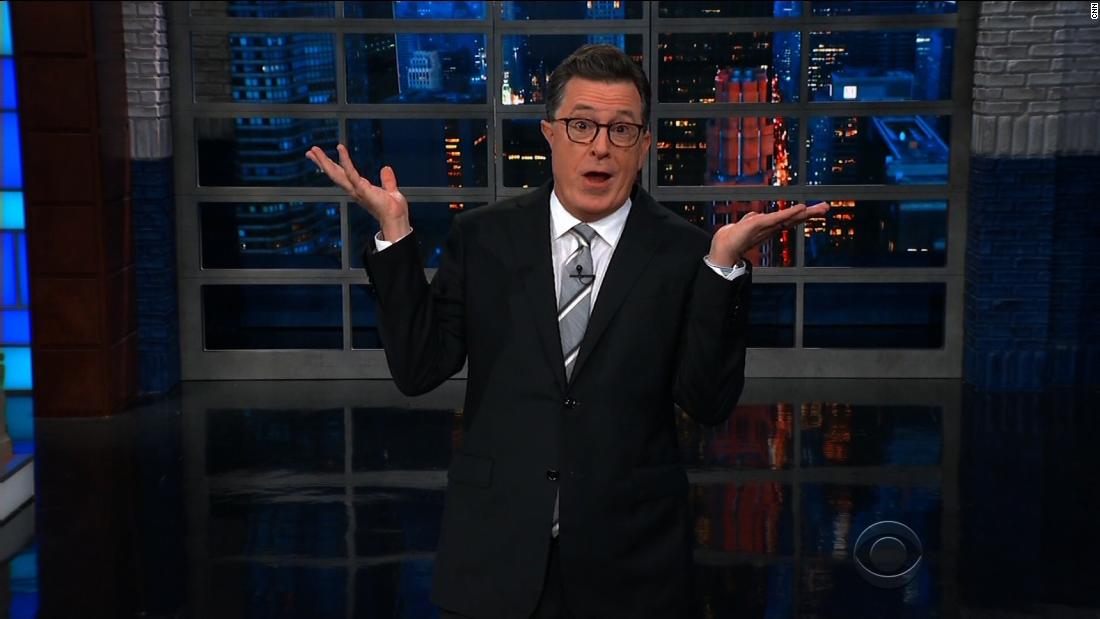 CBS and Viacom might become a single company once again, according to a new report.
CNBC says merger talks could begin in mid-June.
Both stocks jumped on the news in early trading: CBS (CBS) popped nearly 5% and Viacom (VIAB) leapt 4%.
Viacom is best known for its cable channels, including MTV and Nickelodeon, and movie studio Paramount. CBS controls the CBS broadcast network, Showtime and streaming network CBS All Access.
The two companies split up in 2006.