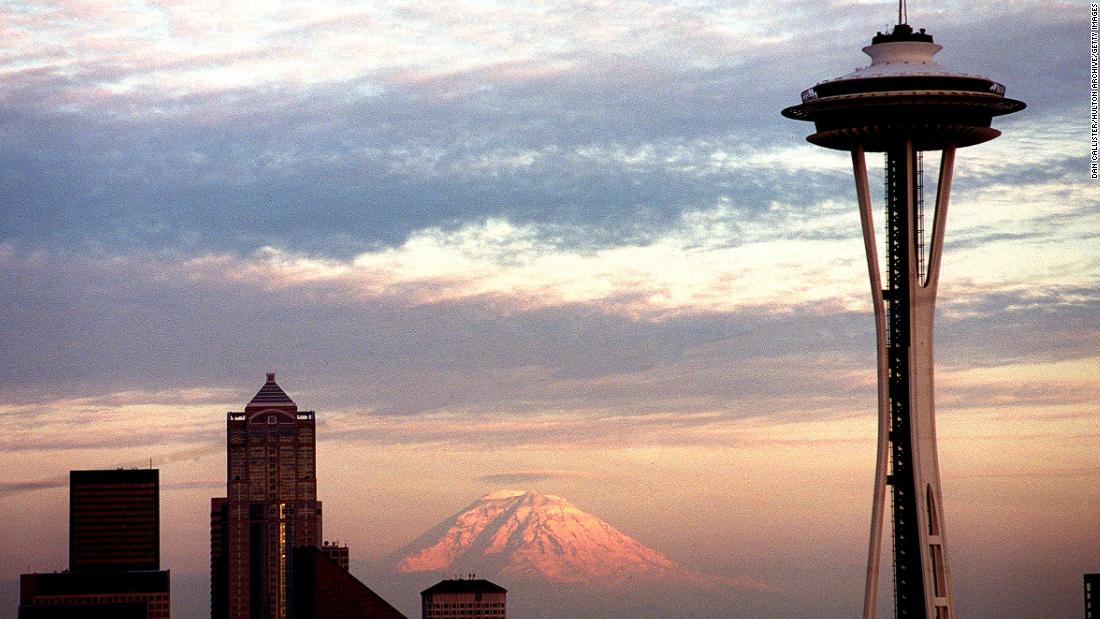 US home prices rose just 3.7% in March, the lowest growth rate in roughly seven years, according to the latest S&P Case-Shiller National Home Price Index.
The latest figures are a decline from 3.9% for February, and mark the 12th consecutive month of slowing home-price growth.
Las Vegas experienced the highest level of year-over-year growth at 8.2%, followed by Phoenix at 6.1% and Tampa at 5.3%.
Cities along the Pacific Ocean were the hardest hit. Home prices in Seattle fell 11.4%, San Francisco slid 9.9% and Los Angeles fell 6.7%.
"While the slowdown is most pronounced in these areas, all of the 20-city markets are slowing, suggesting the cool down has broken from its confines in the West," said Dr. Ralph B. McLaughlin, the deputy chief economist for CoreLogic, in a statement.
He added:
However, with the 10-year treasury falling, we can expect mortgage rates to continue to decline this spring. This should help to take the cold edge off what has otherwise been a market slow to thaw from the winter months."