What's moving markets today: May 22, 2019
10:11 a.m. ET, May 22, 2019
Treasury speaks with retailers as trade war escalates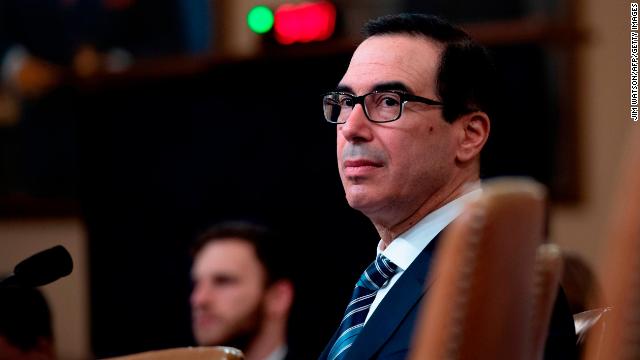 Treasury Secretary Steven Mnuchin said the Trump administration has spoken with Walmart's chief financial officer and other major retailers as he monitors the impact of prices on every day consumer goods as a tit-for-tat trade war escalates with China. 
At a House Financial Services Committee hearing, Mnuchin said he is "carefully monitoring" the impact on prices, and so far he doesn't expect there will be "significant costs" to the American consumer. 
He said he doesn't "necessarily agree" that consumer goods prices will climb due to the tariffs on Chinese imports.
Mnuchin said he has recently spoken with the chief financial officer of Walmart (WMT) – and does so on a regular basis – on what consumer products could be possibly sourced from other countries other than China to reduce the impact on consumers. 
10:03 a.m. ET, May 22, 2019
US stocks retreat at the open; Qualcomm takes a huge hit on court ruling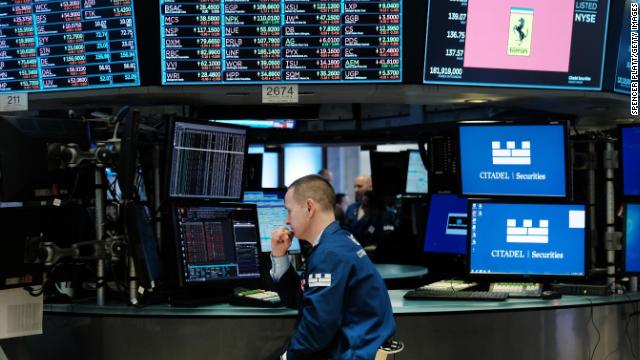 Worries about the US-China trade war continue to weigh on Wall Street.
The modest losses come after the Dow soared nearly 200 points on Tuesday.
Qualcomm (QCOM) tumbled 9% after a federal judge ruled the company illegally charges sky-high prices to license its technology.
Retailers continue to experience explosive moves. Lowe's plunged 9% on an earnings miss and dimmed outlook, while Nordstrom dropped 8% on its own gloomy results and lowered forecast. Target, on the other hand, soared 7% on strong sales growth.
Sprint and T-Mobile slumped after Reuters reported that the Justice Department's antitrust staff has recommended suing to block the deal.
8:35 a.m. ET, May 22, 2019
Christine Romans: Investors believe the trade war is here to stay
It has taken almost a full year, but investors are beginning to believe that the trade war is here to stay.
President Trump is dug in, happy with his strategy and laying the groundwork for more tariffs on Chinese goods.
And from the sound of it, President Xi is dug in, too. He told a domestic audience, "Now there is a new long march, and we should make a new start," with his chief trade negotiator Liu He at his side.
Morgan Stanley (MS) this week said the "window for resolution is narrowing," and predicted only four weeks left before significant financial damage creeps into the global economy.
On Wall Street, investors are still enjoying stock market gains for the year and the major averages are higher than where they were when the trade war started.
On Main Street, consumer inflation remains muted and companies have either absorbed the hit from tariffs or carefully spread them out among products.
No question the risk for consumers and investors is higher today than it was even a few weeks ago. 
8:42 a.m. ET, May 22, 2019
Avon shares spike on talk of a possible sale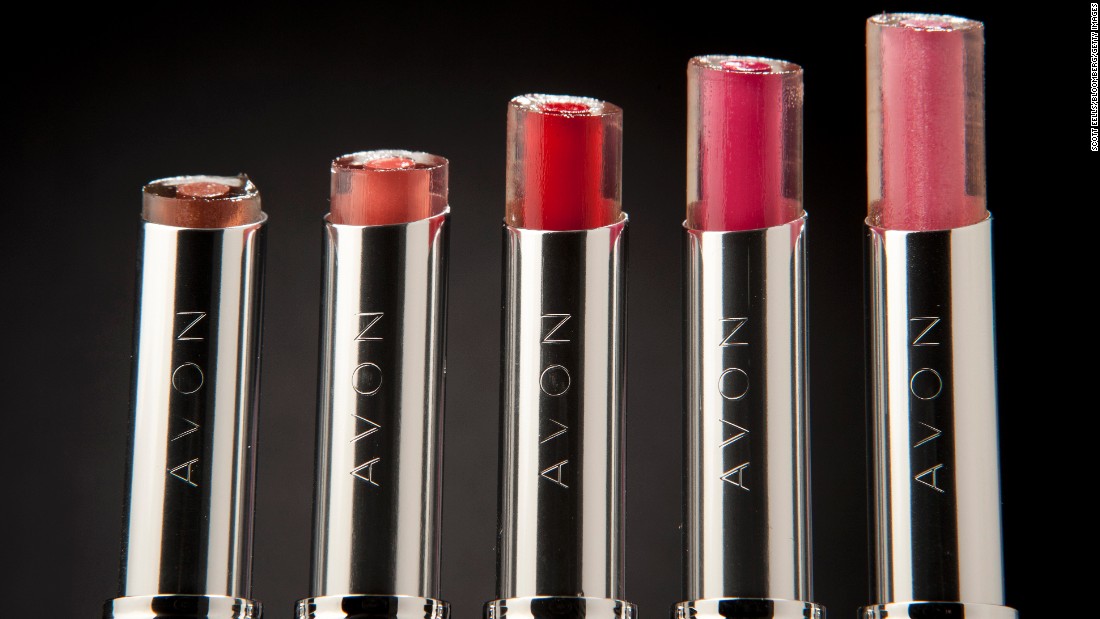 Avon (AVP) shares spiked 17% in premarket trading after a report that the makeup company is nearing a sale.
The Wall Street Journal reports that Avon is close to selling itself to Natura & Co., a Brazilian-based rival.
Terms of the acquisition "couldn't immediately be learned," the paper said, but said it's expected to be finalized Wednesday.
Avon has been dealing with declining sales in recent years after its door-to-door sales model has fallen out of favor.
7:13 a.m. ET, May 22, 2019
Target had a killer start to 2019
Americans may have slowed their shopping at Kohl's and Nordstrom during the start of 2019, but they flooded into Target.
Sales at Target (TGT) stores open at least a year rose 4.8% during the first quarter of 2019 compared with the same period a year earlier. Target's digital sales grew 42% during the quarter, too.
Both of those metrics from Target beat rival Walmart (WMT), which also had a strong start to the year. Target said it gained market share during the quarter, which may have come at the expense of struggling department stores and ailing retailers.
Target's stock jumped around 8% during premarket trading on the sales and profit beat.
"Over the last two years we have made important investments," in remodeling stores and offering new ways to buy online, CEO Brian Cornell said in prepared remarks.
This year, Cornell said Target will "extend the reach" of same-day buying options as retail's delivery wars escalate. It also plans to introduce new brands, remodel old stores and open new small stores in cities.
7:44 a.m. ET, May 22, 2019
Lowe's tumbles after it cuts full-year outlook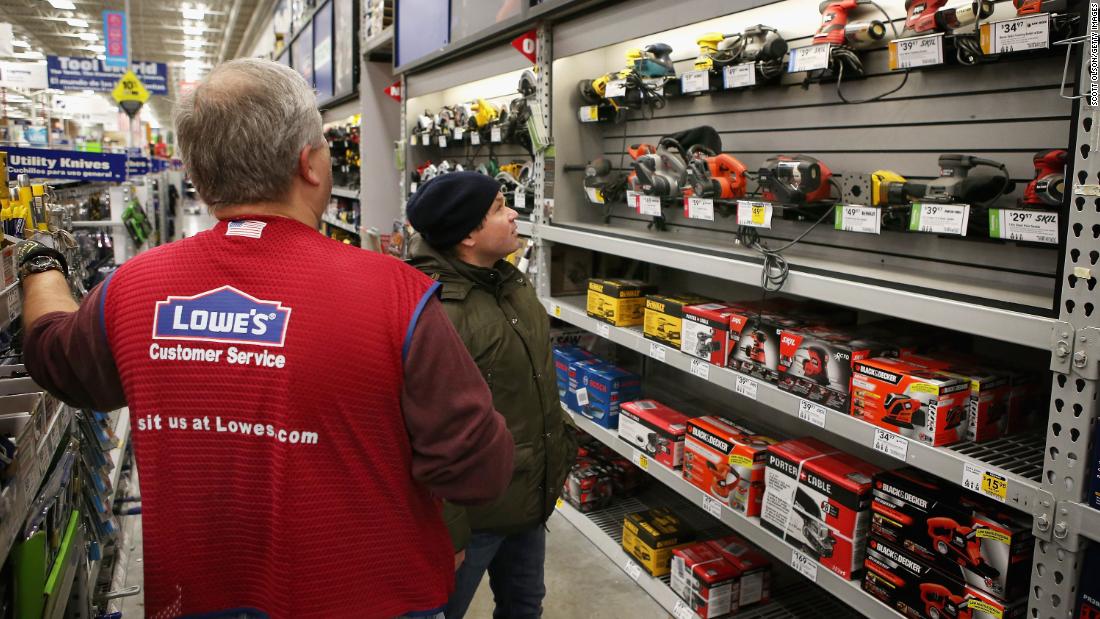 Lowe's (LOW) shares sank 10% in premarket trading following a mixed earnings report, which included a weaker-than-expected outlook.
The home improvement retailer's revenue and same-store sales for the first quarter came in above analyst expectations, but its earnings per share was slightly below predictions.
For fiscal 2019, the company reduced its earnings per share guidance range to $5.45 to $5.65. It was previously expected to earn between $6.00 to $6.10 per share.
The company cited higher costs that hit margins.
CEO Marvin Ellison said its sales is a "clear indication that the consumer is healthy," but said the company had several "unanticipated" problems, which led it to cut its guidance.
7:18 a.m. ET, May 22, 2019
Qualcomm's stock sinks after judge rules its practices violates US antitrust law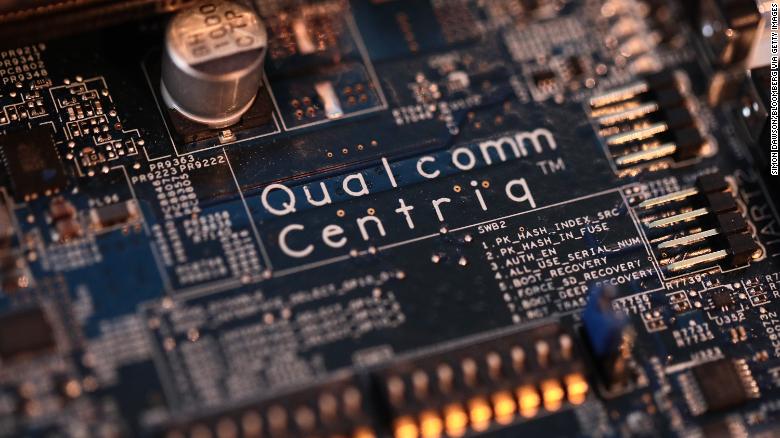 Qualcomm (QCOM) shares are sinking 9% in pre-market trading after a federal judge said the company illegally charged companies sky-high prices to license its technology.
The company is the world's largest maker of smartphone modems and microchips.
In a case brought to court in 2017 by the US Federal Trade Commission, District Court Judge Lucy Koh said Qualcomm should not receive a percentage of sales of each phone a company sells; instead, it should receive a much smaller amount based on what Qualcomm technology exists inside the phone. It also must license its patents to rival chipmakers.
Qualcomm is expected to appeal the decision. The company did not immediately respond to a request for comment.
6:36 a.m. ET, May 22, 2019
Chinese surveillance firm's stock plunges after reports of possible US ban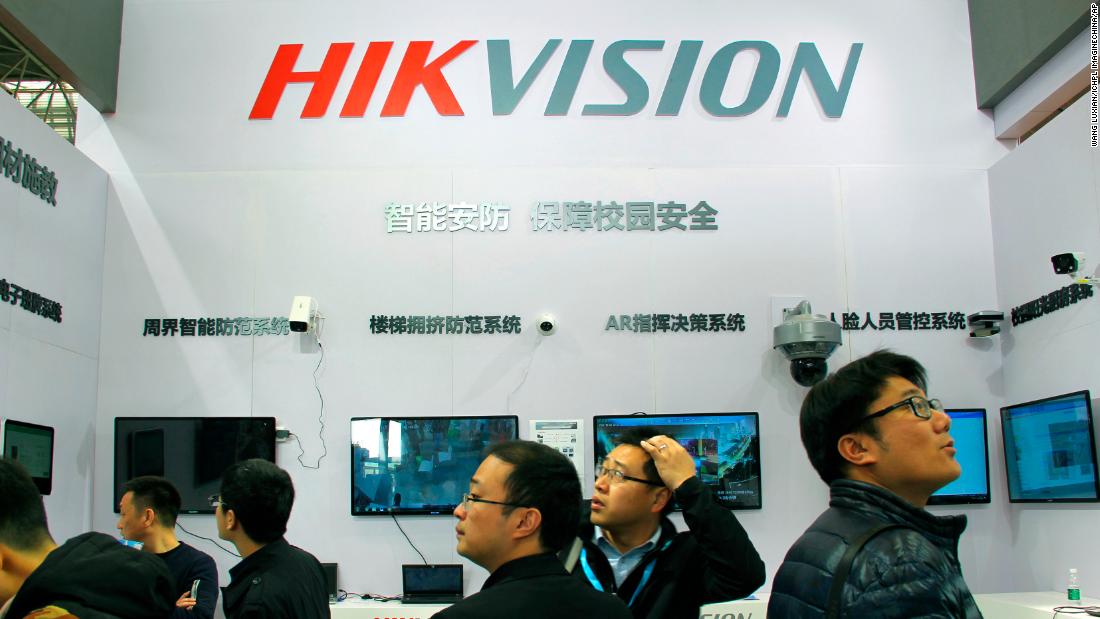 Shares in Chinese surveillance company Hikvision plunged on Wednesday following a report that the Trump administration is considering banning it from buying US goods.
Hikvision stock plummeted the daily limit of 10% during early morning trading in Shenzhen. It recovered some of those losses to close about 6% lower.
The move would be Washington's latest attempt to curb Beijing's tech ambitions, and a further escalation of the US-China trade war as talks have stalled.
Hikvision manufactures surveillance cameras and security products powered by artificial intelligence. It's faced international criticism for surveillance operations in Tibet and Xinjiang.
6:35 a.m. ET, May 22, 2019
The latest from the Federal Reserve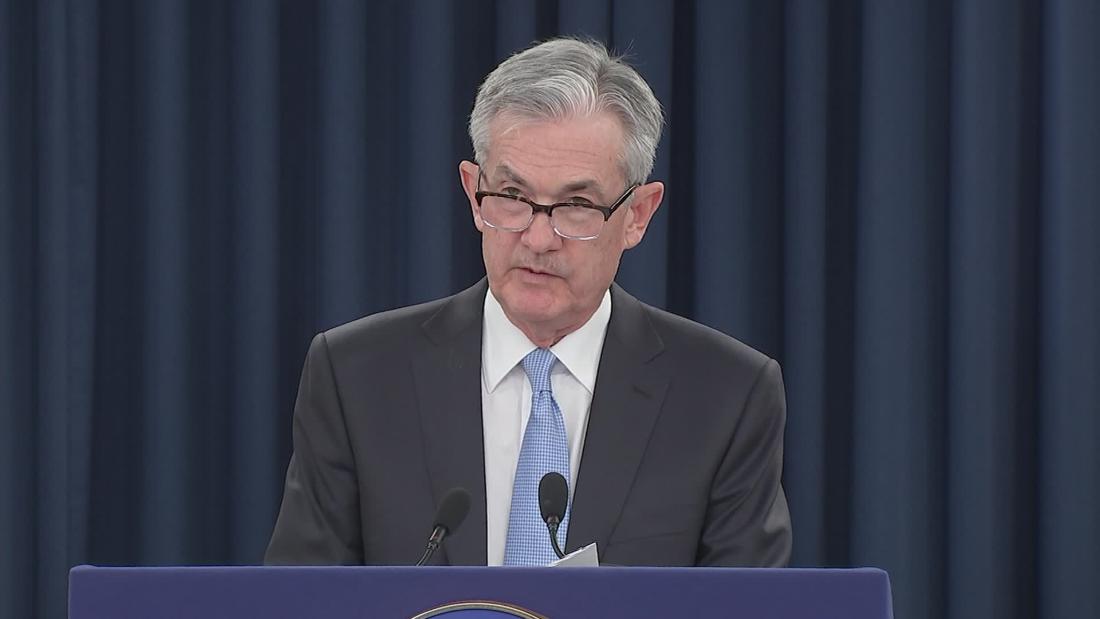 The Federal Reserve will release minutes from its meeting on April 30 and May 1 today at 2 p.m. ET.
At the meeting, central bankers led by Chair Jerome Powell left the Fed's key benchmark rate unchanged, sticking with the wait-and-see approach outlined earlier this year amid uncertainty about where the US economy is headed.
Investors will scrutinize the minutes for signs of the Fed's commitment to the status quo.
The meeting took place before new rounds of tit-for-tat tariffs reignited the trade war between the US and China, threatening global economic growth.