Tesla's stock slid Monday after an analyst at Wedbush Securities raised concerns about its ability to meet production goals and amid fresh worries over the safety of Autopilot, the company's semi-autonomous driving feature. 
Shares fell nearly 3% to $205.36 on Monday. On Sunday evening Wedbush's Dan Ives cut his price target for Tesla, writing: "[With] a code red situation at Tesla, Musk & Co. are expanding into insurance, robotaxis, and other sci-fi projects/endeavors when the company instead should be laser focused on shoring up core demand for Model 3 and simplifying its business model and expense structure in our opinion with headwinds abound."
Tesla's stock has now dropped about 11% since Thursday, when the National Transportation Safety Board reported that Tesla's Autopilot was activated during a fatal crash involving a Model 3 in March.
There have been multiple crashes involving Autopilot.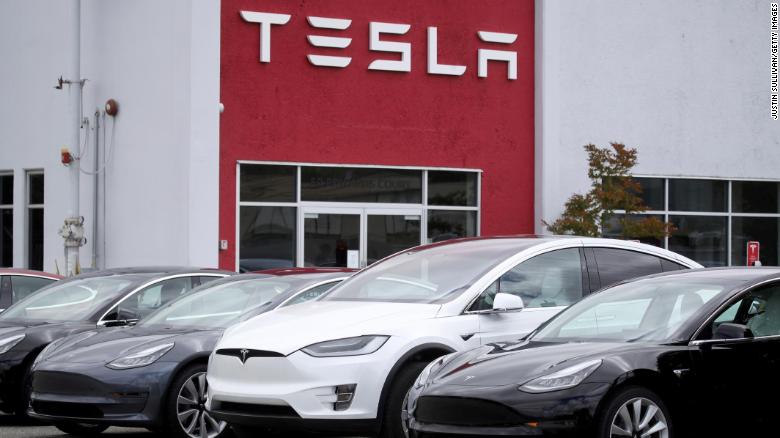 The NTSB's report raises further questions about Tesla's marketing of the driver-assistance software. Critics are concerned that using the term "autopilot" to describe a car that isn't fully self-driving can give drivers a false sense of security.
CEO Elon Musk said last month that the company plans to have more than 1 million full self-driving Teslas on roads next year.