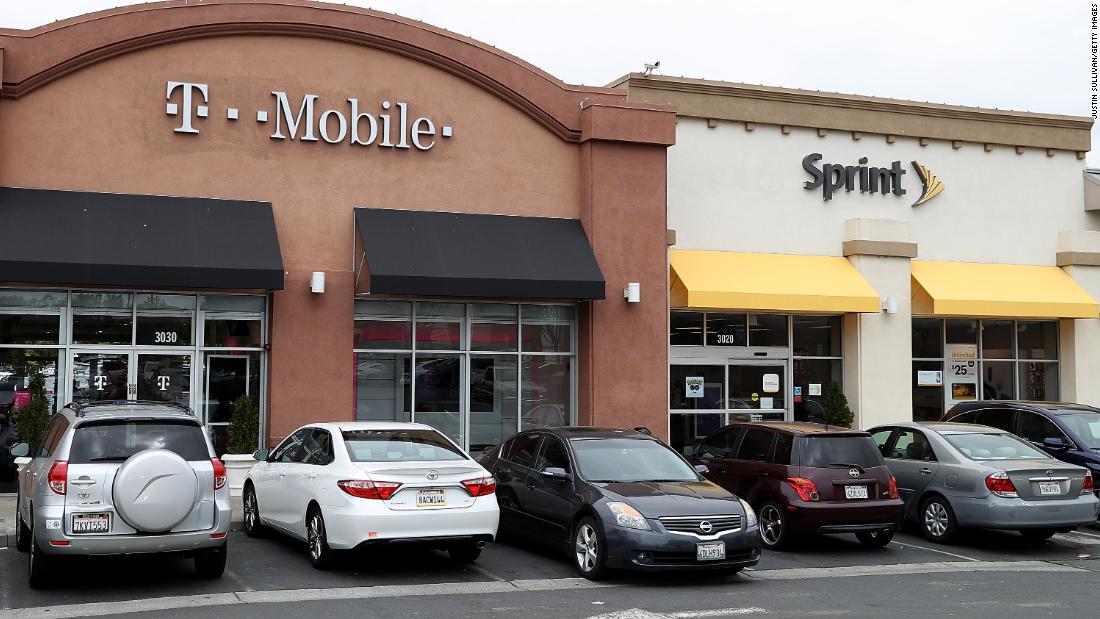 The planned merger between Sprint and T-Mobile is reportedly moving forward because the Federal Communications Commission chairman is ready to clear his part of the $26 billion deal if the companies make changes.
"In light of the significant commitments made by T-Mobile and Sprint as well as the facts in the record to date, I believe that this transaction is in the public interest and intend to recommend to my colleagues that the FCC approve it," FCC chairman Ajit Pai said, according to Reuters.
The news sent both of the stocks soaring: Sprint (S) is up 25% and T-Mobile (TMUS) is up 7% in early trading.
The Department of Justice still needs to approve the merger. Antitrust officials are concerned about the impact it will have on competition in the wireless industry.
The deal was initially announced in April 2018.