What's moving markets today: May 20,2019
10:40 a.m. ET, May 20, 2019
Sprint soars 25% after FCC chairman backs T-Mobile deal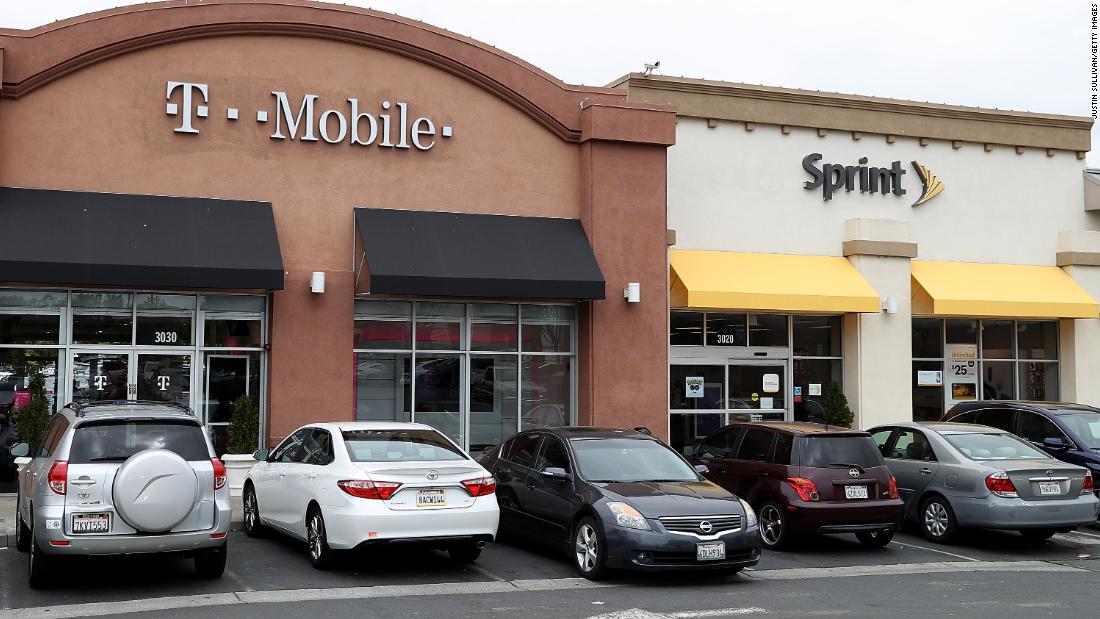 The planned merger between Sprint and T-Mobile is reportedly moving forward because the Federal Communications Commission chairman is ready to clear his part of the $26 billion deal if the companies make changes.
"In light of the significant commitments made by T-Mobile and Sprint as well as the facts in the record to date, I believe that this transaction is in the public interest and intend to recommend to my colleagues that the FCC approve it," FCC chairman Ajit Pai said, according to Reuters.
The news sent both of the stocks soaring: Sprint (S) is up 25% and T-Mobile (TMUS) is up 7% in early trading.
The Department of Justice still needs to approve the merger. Antitrust officials are concerned about the impact it will have on competition in the wireless industry.
The deal was initially announced in April 2018.
8:29 a.m. ET, May 20, 2019
Deutsche Bank shares just hit an all-time low
Shares of Germany's biggest bank hit a record low in European trading on Monday, piling more pressure on management ahead of the company's annual shareholder meeting later this week.
Deutsche Bank shares dropped almost 3% after UBS changed its rating of the company's stock to "sell" from "neutral." Shares are down almost 40% in the past year.
The thinking: Deutsche Bank's revenues are shrinking and "remain under pressure," UBS said. It doesn't expect any big strategic moves soon.
Up next: CEO Christian Sewing has faced calls to articulate a new plan for the struggling bank after a potential merger with Commerzbank fell apart last month. There could be fireworks if he fails to do so at the annual meeting on Thursday.
What else: The New York Times reported that Deutsche Bank anti-money laundering specialists once recommended that transactions involving entities controlled by President Donald Trump and his son-in-law, Jared Kushner, be reported to a US agency that investigates financial crimes. The Times said executives at Deutsche Bank rejected the advice of their specialists.
CNN Business could not immediately verify any of the claims.
Deutsche Bank told CNN Business: "At no time was an investigator prevented from escalating activity identified as potentially suspicious."
7:29 a.m. ET, May 20, 2019
Chip stocks are getting clobbered
It appears it's going to be another tough week for chipmakers, partly prompted by rising trade tensions with China and the United States' blacklist on Huawei technology.
Bloomberg reported late Sunday that Intel (INTC), Qualcomm (QCOM) and Broadcom (AVGO) will stop working with the Chinese tech firm. Google (GOOGL) also announced reduced ties with Huawei.
Qualcomm is off more than 3% in premarket trading. Other chip makers, including Analog Devices (ADI), Xilinx (XLNX) and Micron Technology (MU) are the biggest S&P 500 losers, all declining more than 3.8%.
6:53 a.m. ET, May 20, 2019
Tesla is 'facing a quagmire,' analyst warns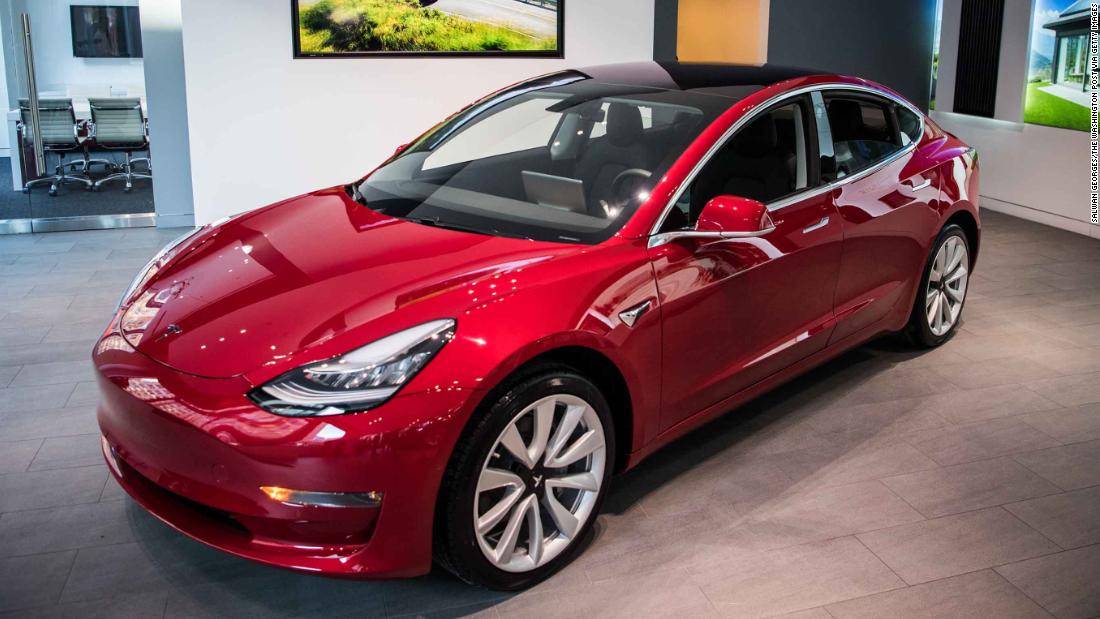 Tesla (TSLA) shares are sinking more than 4% in premarket trading after Wedbush Securities analyst Daniel Ives warned that he has "major concerns" about CEO Elon Musk and the company.
Here's what Ives said in a new note:
We continue to have major concerns around the trajectory of Tesla's growth prospects and underlying demand on Model 3 in the US over the coming quarters which is putting more heat in the kitchen on Musk & Tesla to rein in expenses at an accelerated rate with profitability targets in [the second half of 2019] a Kilimanjaro-like uphill climb, in our opinion.
He said that Tesla is "facing a quagmire" because it's doing several things at once, such as building a new factory in China, developing the next Model Y and continuing to ramp up production of the Model 3, all while "facing a growing cash crunch and high expense structure issue."
He lowered the stock's price target from $275 per share to $230 because of "reduced confidence in the company's ability to hit its 2019 unit demand guidance."
Tesla closed at $211.03 per share on Friday. The stock is down 37% for the year.
6:24 a.m. ET, May 20, 2019
Google dumps Huawei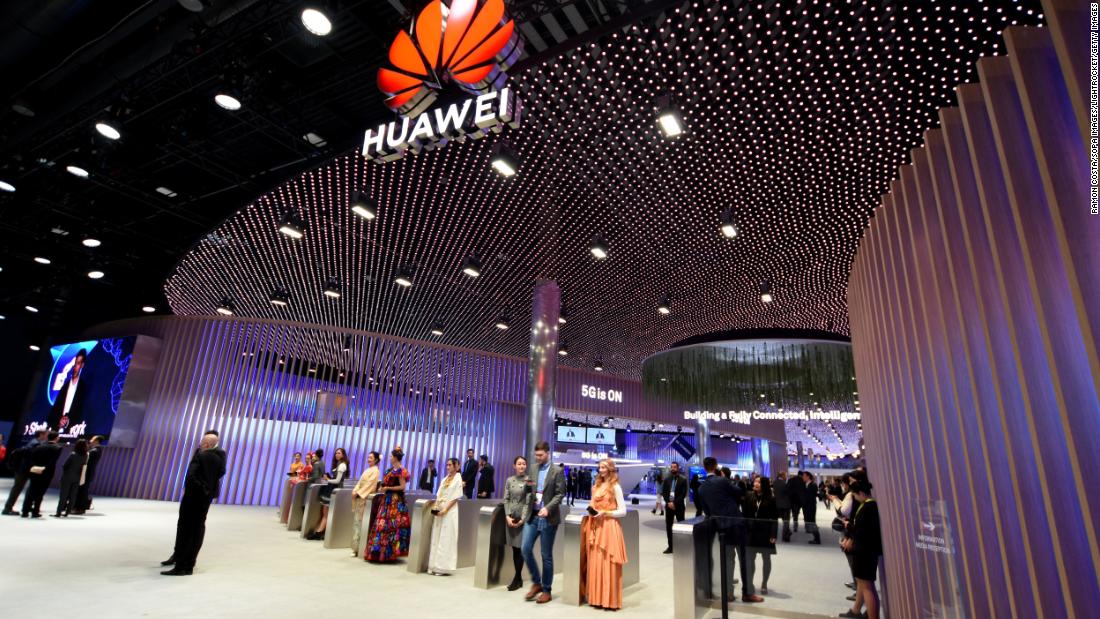 Google (GOOG) is cutting back on its business with Huawei following an order from the Trump administration barring American companies from selling to the Chinese tech firm without a US government license.
Huawei relies on Google's Android operating system for its devices, as well as the Google Play app store.
We are complying with the order and reviewing the implications," a Google spokesperson said Monday.
The restrictions deal a huge blow to Huawei's ambitions to overtake Samsung (SSNLF) as the world's biggest smartphone maker. Huawei phones are much less attractive outside China without Google services, according to analysts.
The news is likely to feed investor unease about the US-China trade war as negotiations between Washington and Beijing appear to stall.
Traders will continue to keep a close eye on the yuan, which was little changed Monday. 
The currency's steep slide against the dollar in recent weeks could complicate talks further.
6:28 a.m. ET, May 20, 2019
Checking in on global markets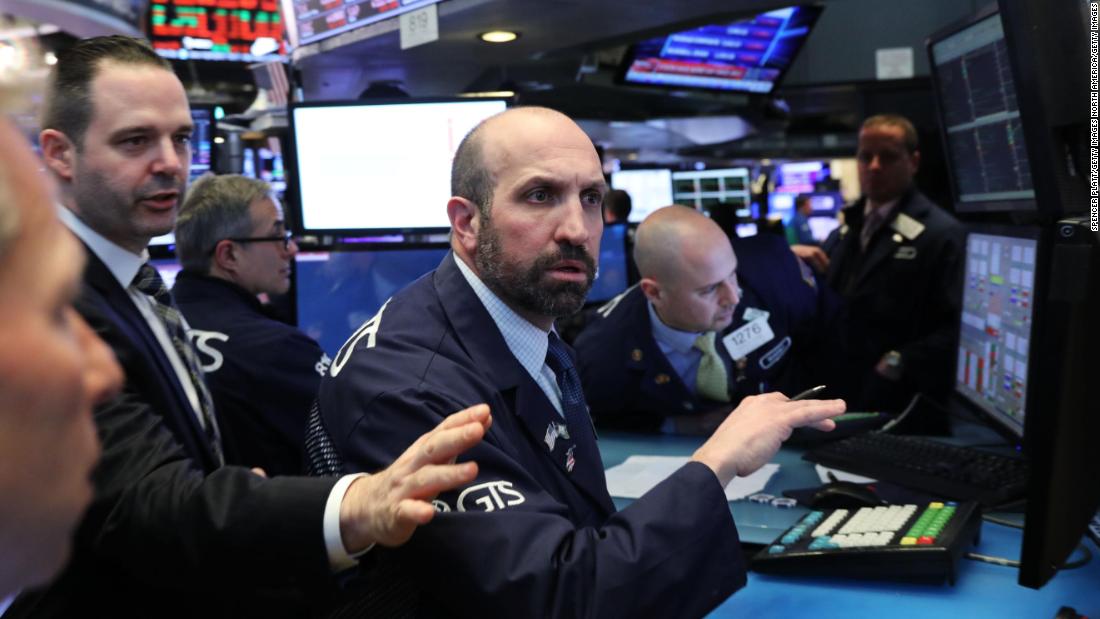 US stock futures point slightly lower after concluding last week on a disappointing note.
The Dow closed down 0.4% on Friday. The S&P 500 fell 0.6%, and the Nasdaq lost 1%.
🌍This morning, the Dow is set to fall more than 30 points when US markets open, or 0.1%. The S&P 500 is on track for a similar percentage drop, while the Nasdaq could shed 0.5%.
🌍European markets opened lower. Britain's FTSE 100 index dipped about 0.4%. France's CAC 40 index fell 0.9%, while Germany's DAX index dropped 0.6% in early trading. Trade anxiety continues to weigh on stocks globally. 
🌏That follows a mixed trading session in Asia, where Hong Kong's Hang Seng index dropped 0.6% and the Shanghai Composite index shed 0.4%. Meanwhile, Japan's Nikkei index climbed 0.2%.
🇮🇳Stocks in India jumped more than 3.8% after exit polls indicated that incumbent Prime Minister Narendra Modi could be on track for a second term.
6:23 a.m. ET, May 20, 2019
Federal Reserve chair Jerome Powell gives keynote speech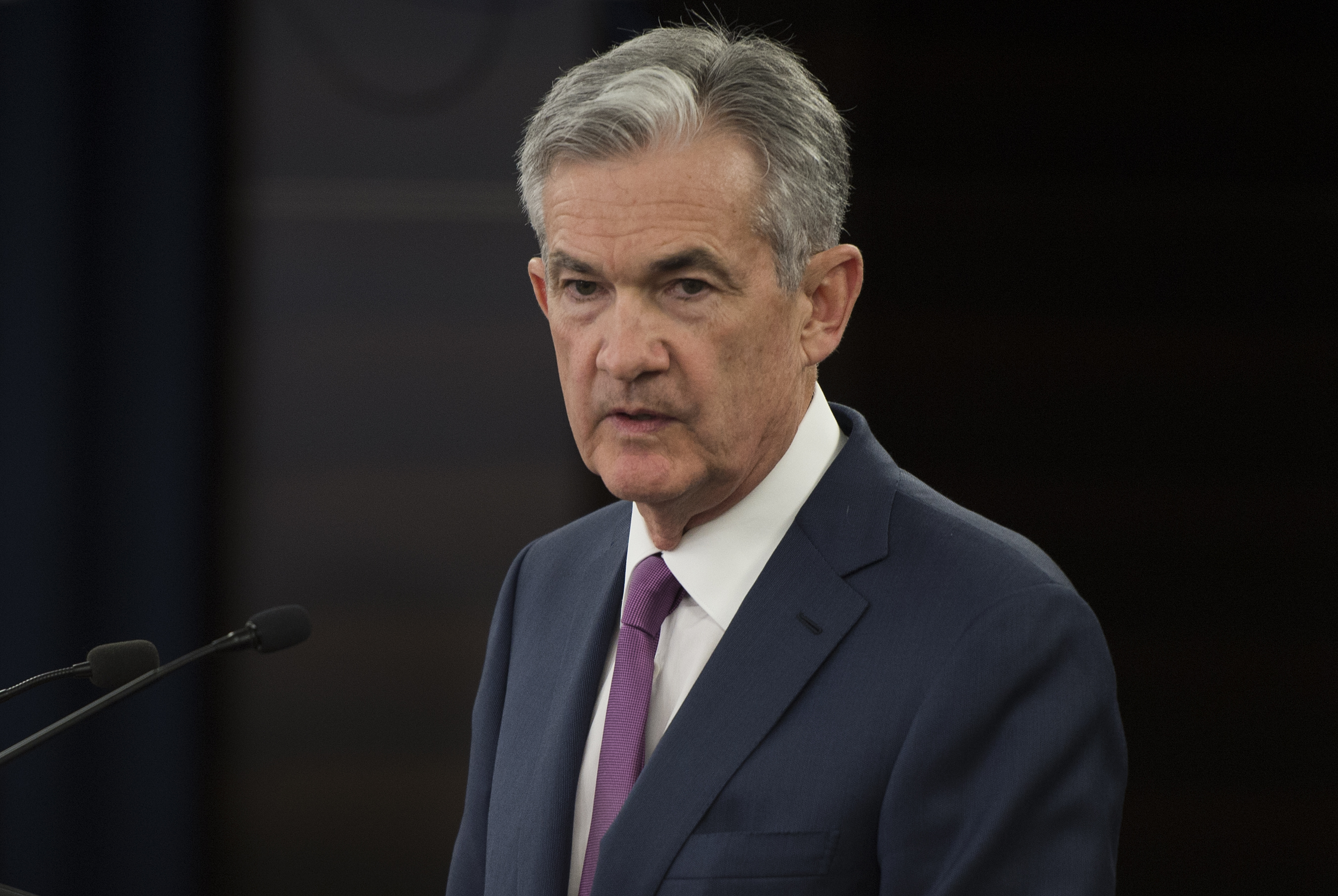 Federal Reserve chair Jerome Powell will give the keynote speech at the Atlanta Fed's Financial Markets Conference on Monday at 7 p.m. ET.
Investors will listen for clues that Powell could change his sit-tight approach to interest rates now that the trade fight with China is back in full swing.
Powell said at the beginning of the month that board members didn't see a "strong case" for either raising or lowering interest rates. But that was before new rounds of tit-for-tat tariffs from Washington and Beijing.
The Trump administration has also said it's preparing further tariffs on Chinese goods worth $300 billion, which would put duties on essentially all of the country's exports to the United States.