What's moving markets today: May 15, 2019
7:35 a.m. ET, May 15, 2019
Marie Kondo effect boosts Container Store's profits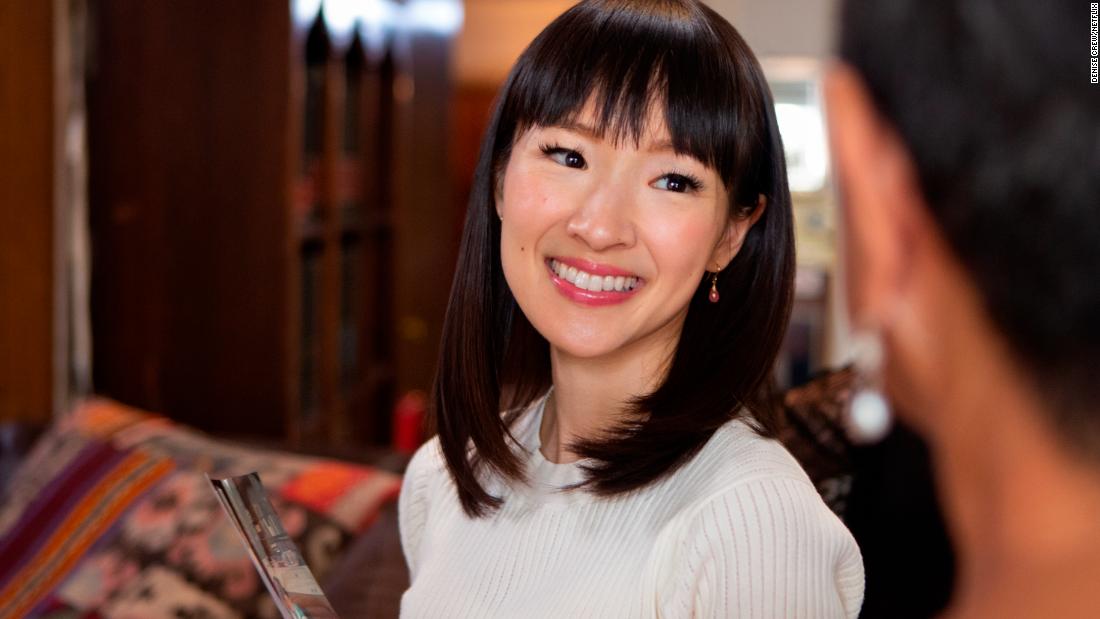 Perhaps star organizer Marie Kondo can save the retail industry.
Shares of the Container Store (TCS) are rallying 13% in premarket trading after reporting strong fourth-quarter earnings late Tuesday.
Sales leapt nearly 9% for the first three months of 2019 and same-store sales also jumped 8.5%. It also reported a profit of $16 million — a sharp turnaround from the $400,000 loss it posted for the same quarter a year ago.
The company attributed the strong numbers in part to the Netflix's show's impact.
CEO Melissa Reiff said the chain has had a "positive impact from the 'Marie Kondo effect' that is driving even more interest in our core category of Custom Closets and storage and organization."
6:28 a.m. ET, May 15, 2019
Markets might be starting to stabilize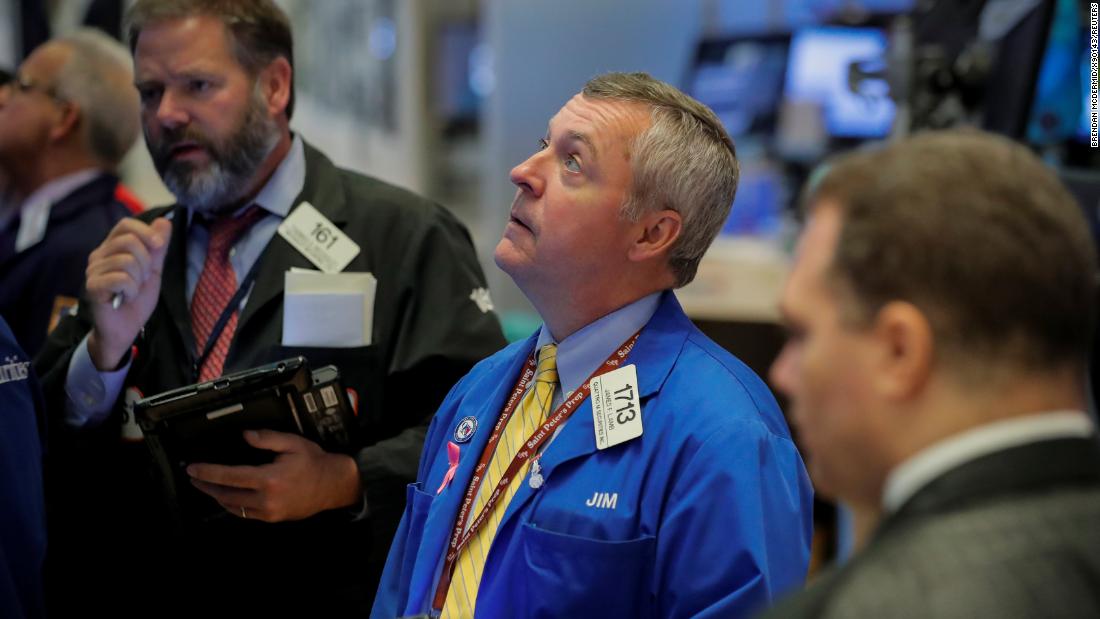 The trade fears that have gripped Asian markets in recent days appear to be tapering off.
Hong Kong's Hang Seng index rose 0.5% today, while the Shenzhen Composite added 2.4% — helped by talk of new economic stimulus. Japan's Nikkei index gained almost 0.6%.
The picture is less sunny in Europe, where the Stoxx 600 index is down about 0.1%. Britain's FTSE 100 is up 0.2%. Markets in Germany are lower despite strong first quarter GDP growth.
US stock futures are pointing down, too. The Dow is set to drop about 20 points, or 0.1%, when markets open. The S&P 500 is pacing for a similar decline. The Nasdaq could open flat.
Such calm would likely be welcomed after a rough week for US markets, which recovered yesterday from big sell-offs. 
The Dow closed up more than 200 points, or 0.8%, while the S&P 500 was up 0.8%, and the Nasdaq was up 1.1%.
6:26 a.m. ET, May 15, 2019
What to expect on retail today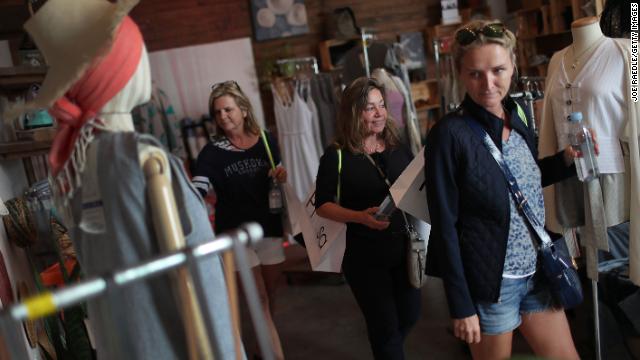 The Census Bureau will release its US retail sales report for April at 8:30 a.m. ET.
Economists surveyed by Refinitiv expect retail sales rose 0.2% last month.
The retail industry is turning into a tale of the haves and the have-nots. While Walmart (WMT), Amazon (AMZN) and Kohl's (KSS) have adapted well to quickly changing consumer demands, others like JCPenney (JCP) and Sears (SHLDQ) are falling short.
People are still buying stuff, though — they're just buying in different ways and at different places.
6:24 a.m. ET, May 15, 2019
New economic data puts pressure on China
China's vast economy showed new signs of weakness last month, raising the likelihood of increased government efforts to stimulate growth as its trade war with the US escalates.
Key indicators of economic activity, like industrial output and retail sales, cooled significantly last month, according to government figures released Wednesday.
Chinese industrial output grew 5.4% in April compared to the previous year, significantly lower than the 6.2% to 6.5% analysts had expected.
It was also a sharp dip from last month, when growth came in at 8.5%.
The trade war remains one of the biggest risks to China's economy, with tariffs expected to hurt economic growth on both sides.
And if tensions continue to escalate, experts say that will only put more pressure on Beijing.
Katrina Ell, an economist at Moody's Analytics, said:
The need for further stimulus is amplified by the trade war escalating last week ...
The task before Beijing to stabilize domestic demand amidst slower global growth and a festering trade war is not easy."