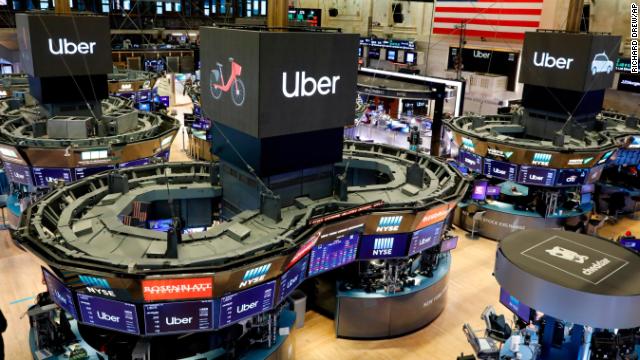 Uber's (UBER) hugely disappointing Wall Street debut is historic. Never has a company this well-known, one that has generated such an insane amount of hype and media coverage, done as poorly on its first day of trading.
The only company that came close to being this big of a flop when it went public was Facebook (FB) back in May 2012. Shares rose less than 1% on their first day.
Here's a look at how several other high-profile tech firms have fared on their IPO day.