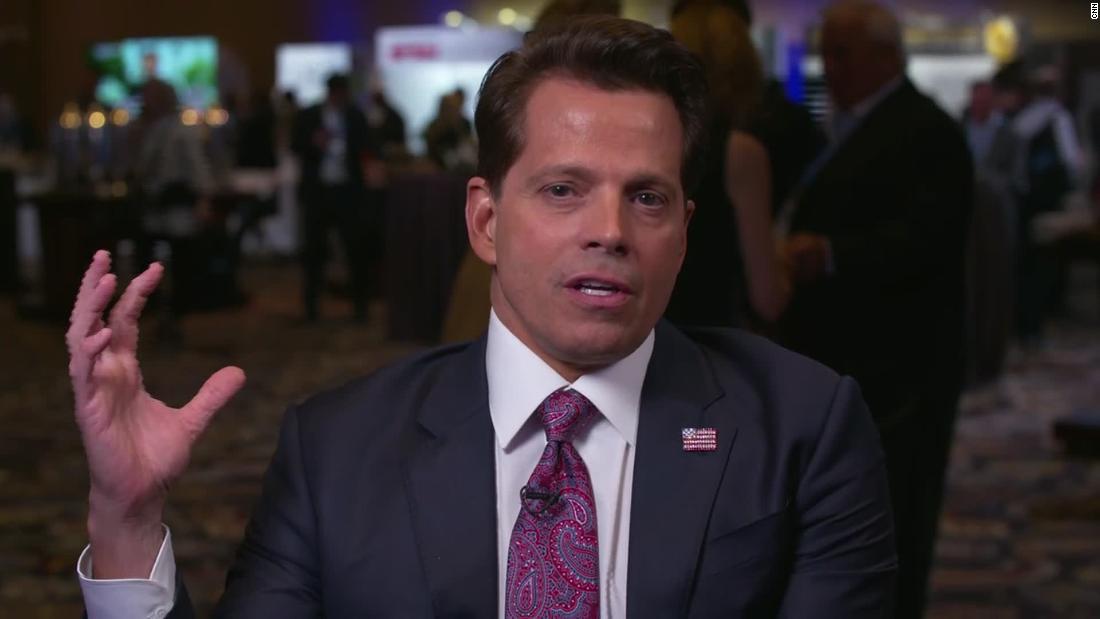 President Donald Trump has frequently criticized Federal Reserve Chairman Jay Powell. Anthony Scaramucci, the former White House communications director, says that's a mistake.
"I'm not in love with the public rebuke of the Federal Reserve chairman, where we've had 106 years of relative Fed independence," Scaramucci said on a panel today with former Obama White House advisor Valerie Jarrett at the SALT Conference in Las Vegas.
The one piece of advice Scaramucci would give Trump right now? "Same policies. Less crazy."