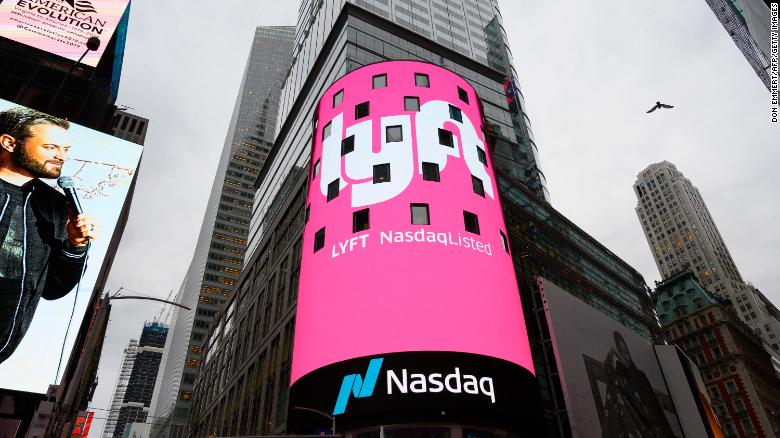 Lyft lost more money in the first three months of this year than it did in all of 2018 -- but there's a catch.
Lyft (LYFT) said Tuesday that it lost $1.1 billion in the first three months of the year, more than the $911 million it lost in all of last year. But the quarterly loss was primarily due to stock-based compensation and other expenses connected to its initial public offering. 
Excluding those expenses, Lyft's net loss for the quarter was $211.5 million, a staggering amount by some standards, but roughly on par with the $234 million it lost in the same period a year earlier.