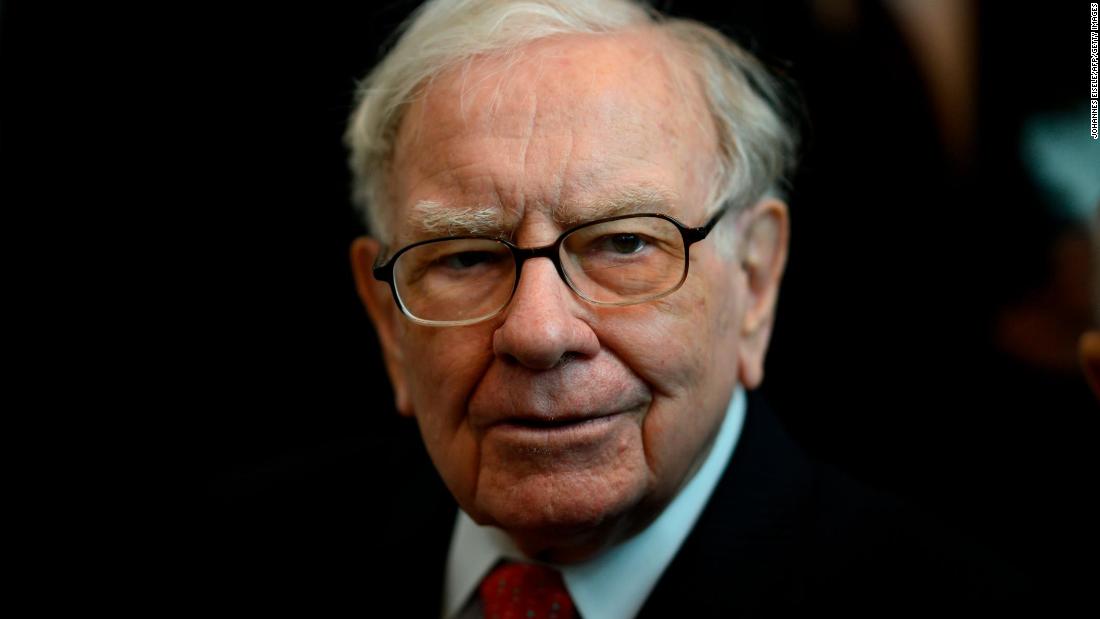 Investor Warren Buffett is commenting President Donald Trump's new threat to hike tariffs on China, which resulted in a stock slide.
If we actually have a trade war, it would be bad for the whole world. It could be very bad depending on the extent of it," Buffett told CNBC.
He added that China and the United States are playing a "dangerous game."