What's moving markets today: May 6, 2019
7:28 a.m. ET, May 6, 2019
'Shocking escalation:' What analysts are saying about the new tariff tangle
Analysts are expressing shock and disbelief about President Donald Trump's new threats with China over tariffs:
"Shocking escalation — even on Trump standards," Chris Krueger, analyst at Cowen Washington Research Group, told clients in a note Sunday.
"A big underpinning of the rally was this consensus that a trade deal with China would eventually get done," said Michael Block, market strategist at Third Seven Advisors. "This tweet may be a tactic but it has bulls unglued and playing what if."
"His move injects major uncertainty into negotiations, which now face a rising risk of an extended impasse — perhaps even through the US presidential election," Michael Hirson, head of China and Northeast Asia at the Eurasia Group, wrote in a note on Sunday.
7:37 a.m. ET, May 6, 2019
Market data you need now in one place
7:03 a.m. ET, May 6, 2019
Warren Buffett says trade war would be 'bad for the whole world'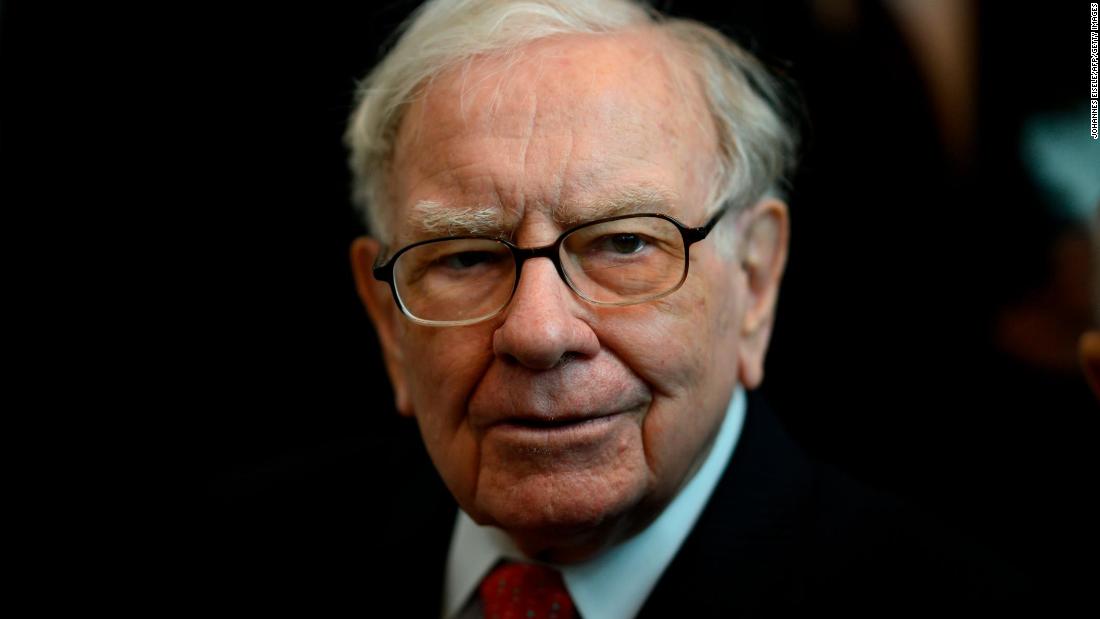 Investor Warren Buffett is commenting President Donald Trump's new threat to hike tariffs on China, which resulted in a stock slide.
If we actually have a trade war, it would be bad for the whole world. It could be very bad depending on the extent of it," Buffett told CNBC.
He added that China and the United States are playing a "dangerous game."
6:31 a.m. ET, May 6, 2019
Dow futures slide 500 points after Trump renews tariffs talk on China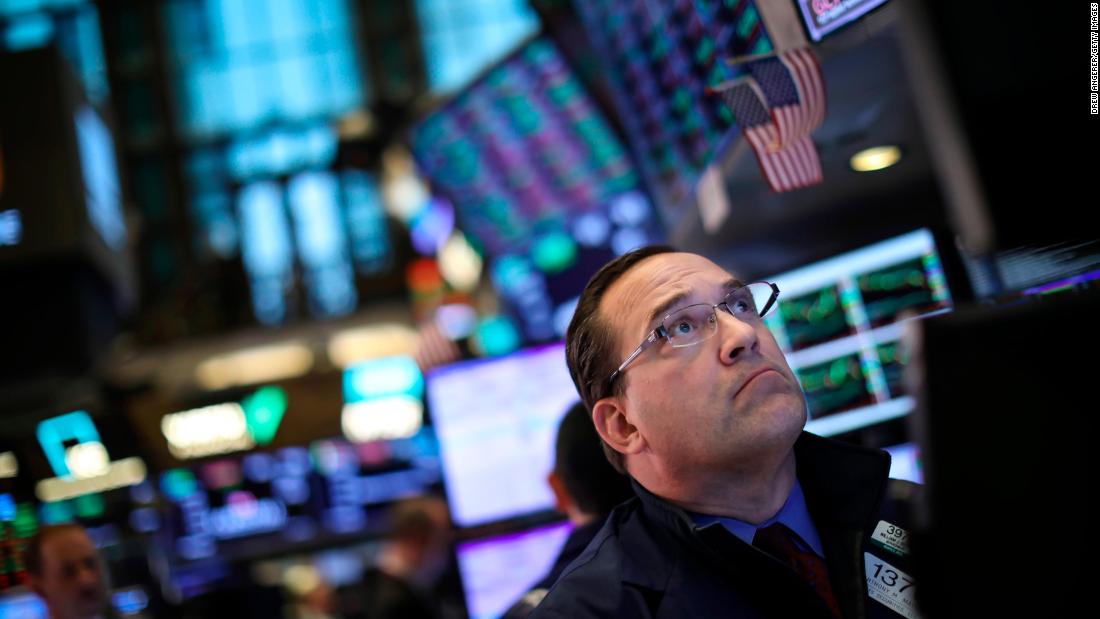 Asian markets and US stock futures dropped sharply after President Donald Trump threatened to further increase tariffs on exports from China.
Trump warned yesterday that he would lift tariffs Friday on a bundle of Chinese goods to 25% from the current 10% threshold and warned he would tax nearly all of Chinese exports to the United States.
China is still planning to participate in trade talks in Washington this week despite the surprise threat.
Here's where US futures stand:
The Dow is down roughly more than 500 points.
The Nasdaq is down nearly 200 points.
The S&P 500 is down more than 50 points.
Here's a look at Asian markets:
6:31 a.m. ET, May 6, 2019
European stocks slide in early trading following Trump's threats
European stocks have also fallen sharply after President Donald Trump threatened to re-ignite the China trade war.
Stocks in Germany and France fell more than 2% in early trading, with automakers and tech firms among the big losers.
The UK's FTSE 100 is closed for a public holiday.
8:10 a.m. ET, May 6, 2019
Oil giant sweetens offer for rival
Occidental Petroleum (OXY) has sweetened its offer for Anadarko Petroleum (APC), the latest development in its battle with Chevron (CVX) for prized US shale assets.
The revised offer hikes the amount of cash included in the $76 per share offer to $59.
Occidental was backed last week by Berkshire Hathaway's (BRKA) Warren Buffett, who invested $10 billion in the company to help finance its takeover of Anadarko.
Vicki Hollub, the CEO of Occidental, increased pressure on Anadarko in a letter to its board of directors dated Sunday.
We remain perplexed at your apparent resistance to obtaining far more value for Anadarko shareholders which has been expressed clearly through our interactions over the last week," she wrote.
The bidding war for Anadarko reflects an intense desire by US oil companies to acquire America's best shale assets. Occidental is already the No. 1 oil producer in the vast Permian Basin.