What's moving markets today: April 18, 2019
5:39 p.m. ET, April 18, 2019
Boeing-built satellite is a 'total loss' for Intelsat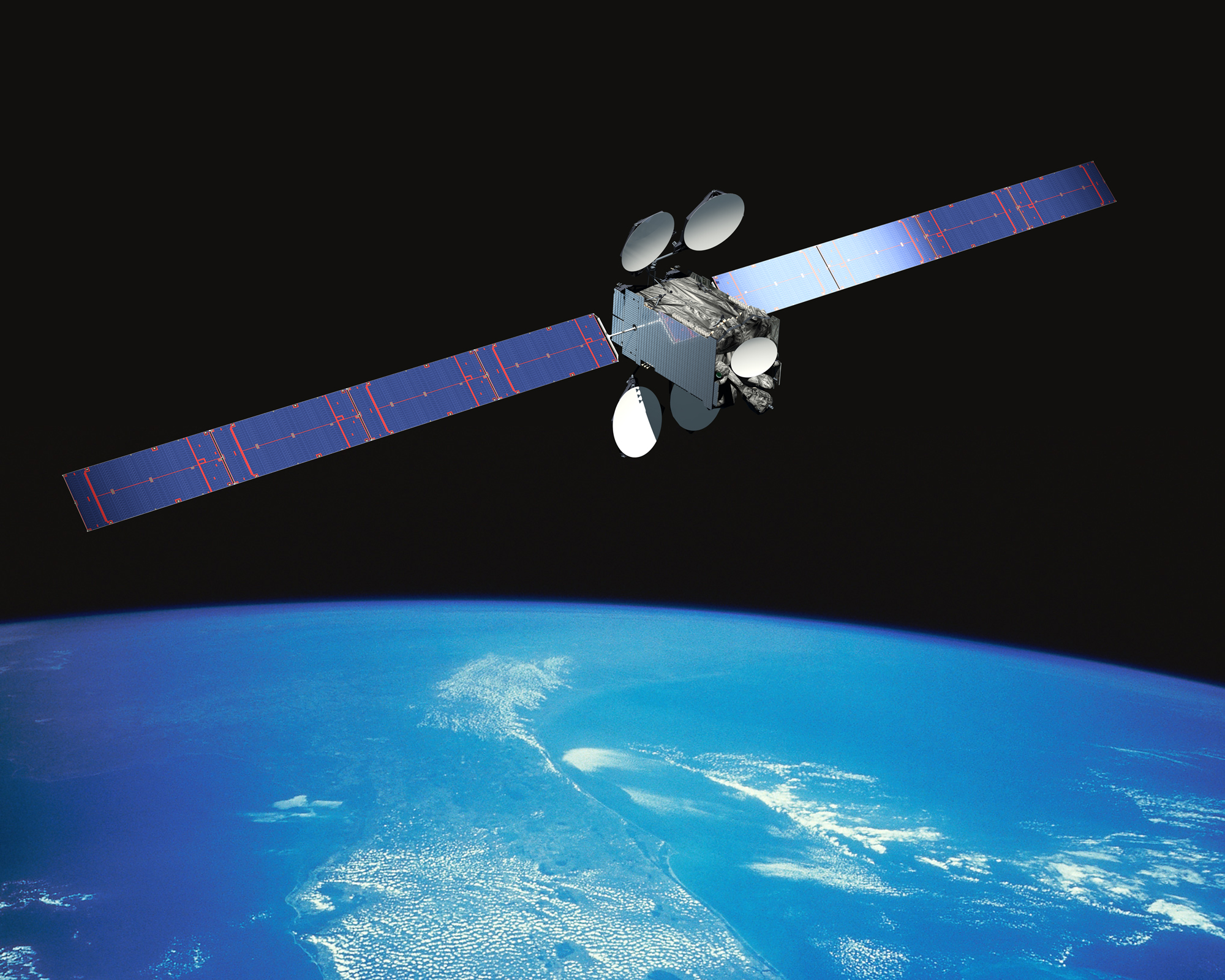 A satellite that Boeing (BA) manufactured for Intelsat, a Luxembourg-based video and broadband company, is a "total loss."
The satellite suffered some type of damage on April 7, causing a propellant leak and some service outages. While working to restore the satellite, something else went wrong and the satellite was lost. The companies are investigating what happened.
Intelsat (I) stock was down about 2% during after-hours trading.
The Boeing-built satellite was part of a fleet of about 50 that make up Intelsat's network — but it was one of the newer additions. The satellite was supposed to keep working until mid-2031.
Intelsat executives reportedly said in 2016, when the satellite launched, that it cost between $400 million and $450 million.
A failure review board has been convened with the satellite's manufacturer, Boeing, to complete a comprehensive analysis of the cause of the anomaly," Intelsat said in a statement.
4:31 p.m. ET, April 18, 2019
What's next for markets on Friday and next week?
The US trading day is over and traders are ready for the weekend.
US and European financial markets are closed tomorrow for Good Friday. European exchanges will also be closed on Monday for Easter.
On tap for next week:
4:10 p.m. ET, April 18, 2019
US stocks end short week higher
US stocks ended the short week higher, with industrial and technology shares doing the heavy lifting.
The new starters, Pinterest (PINS) and Zoom (ZM), which debut their stock today, finished 29% and 73% higher, respectively.
US and European stock markets will be closed for Good Friday.
3:52 p.m. ET, April 18, 2019
Mitch McConnell wants to raise the age to buy tobacco to 21. Tobacco stocks sink
Senate Majority Leader Mitch McConnell plans to introduce legislation that would raise the minimum age to buy tobacco from 18 to 21. The news is sending related stocks sliding:
The bill covers all tobacco products, including vaping devices, that are growing in popularity. A similar measure has bipartisan support in the House.
More than a dozen states have already adopted an over-21 rule for tobacco purchases. So a nation-wide law could make it easier for corporations to navigate regulations.
Despite the ding in tobacco-related stocks — companies reached by CNN Business said they fully supported the federal bill.
Altria CEO Howard Willard's statement:
"Altria strongly supports raising the legal age of purchase for all tobacco products, including e-vapor, to 21. This is the most effective action to reverse rising underage e- vapor usage rates."
Reynolds American Inc., the nation's second-largest tobacco company, said in a statement:
"We support Senator McConnell's efforts to raise the national minimum purchase age to 21 as an effective means of keeping tobacco products out of middle and high school."
CNN affiliate WLKY in Kentucky, McConnell's home state, reported that the bill would be introduced in May.
3:48 p.m. ET, April 18, 2019
Not all that glitters... gold dips to lowest level since December
Gold was hit again Thursday, as a stronger US dollar hurt the price of the precious metal.
Gold and the greenback have an inverse relationship, when one goes up, the other goes down. The dollar has had a strong run, gaining all of last year thanks to government stimulus like tax reform and rising interest rates.
Even though these drivers have petered out some, the buck is up year-to-date. And that's making life hard for gold, with little respite on the horizon.
Gold futures settled at $1,276 per ounce, their lowest level since late December.
1:14 p.m. ET, April 18, 2019
Midday markets: Pinterest and Zoom rally in their first hours as public companies
At the halfway point on Thursday, we've seen the Mueller report and witnessed two IPOs. Quite the morning!
The release of Special Counsel Robert Mueller's report did not do much to move stocks in either direction.
Meanwhile, two companies rallied during their public debuts.
Pinterest (PINS) made its debut as a publicly listed company at $23.75 per share after setting the pricing at $19 on Wednesday. The shares were last up more than 26%.
Also new to the scene was the video conferencing company Zoom (ZM), which rallied 75% after listing this morning. It was priced Wednesday at $36 per share.
The newly public Zoom isn't to be confused with Zoom Technologies (ZOOM), a small Chinese wireless communications company. But that company got a boost by association — it was up 22% at midday to $3.
11:49 a.m. ET, April 18, 2019
Zoom skyrockets nearly 80% in trading debut
Zoom Video (ZM) opened nearly 80% higher in its Nasdaq trading debut:
The videoconferencing company priced its IPO at $36 per share.
Relatedly, some investors might be confusing it with Zoom Technologies (ZOOM), which is also trading higher. Their stock is also up 80% today and up 41,100% (!) for the year.