What's moving markets today: April 17, 2019
9:45 a.m. ET, April 17, 2019
Qualcomm shares spike after Apple settlement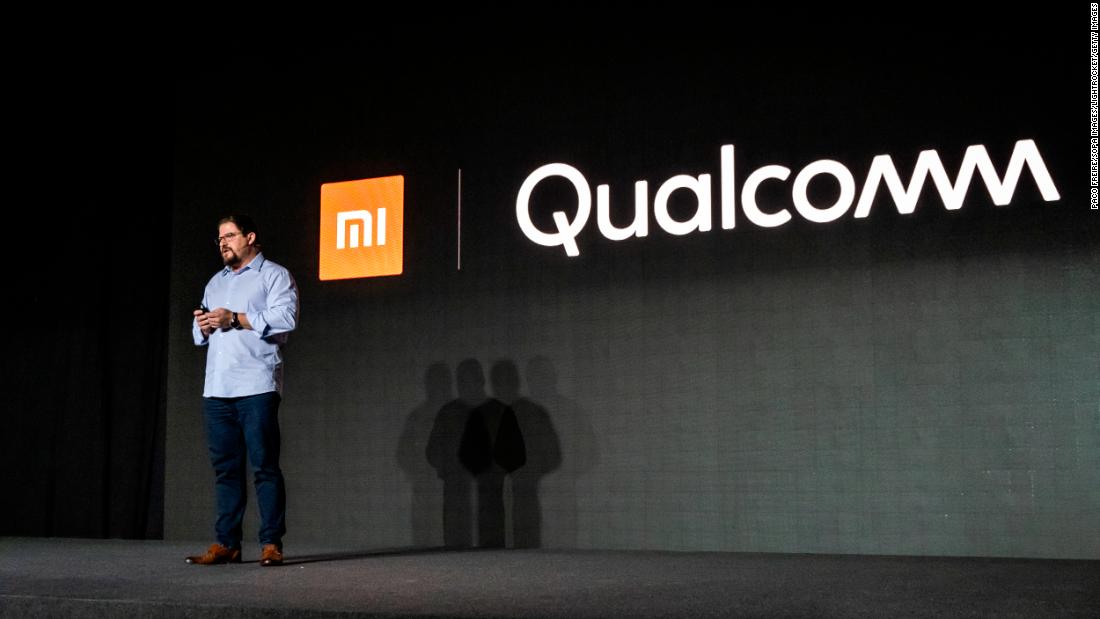 Chip maker Qualcomm (QCOM) closed 23% higher on Tuesday, after it announced it reached a settlement and license agreement with Apple (AAPL) over patents.
The stock extended its gains in early trading: It's up 15%.
The two companies will still work together. Apple and Qualcomm announced a new six-year license contract, with the option to add two more years. It also announced a multi-year chipset supply agreement.
Intel (INTC) shares are up 4% in premarket trading after it announced it will stop making 5G chips for smartphones. Apple used Intel chips in their iPhone XS line, but faced a shaky future with the company because of today's Qualcomm deal.
6:46 a.m. ET, April 17, 2019
Pepsi pops on good chip sales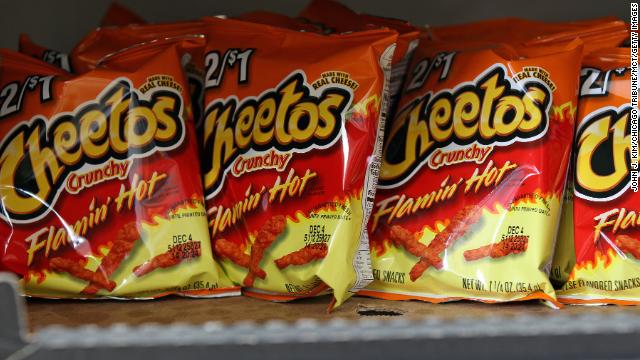 Shares of PepsiCo (PEP) rose about 2% before trading hours on Wednesday after the company reported earnings that beat Wall Street's expectations.
The beverage company Frito-Lay business was particularly successful in North America. Organic sales of Frito-Lay, which includes Cheetos, Lay's, Doritos, Sun Chips, Fritos and more, grew 6% in the most recent quarter, PepsiCo said. The company's North American beverage business also performed well, with 2.5% growth in organic sales.
Ramon Laguarta, PepsiCo CEO since October, said he is "pleased" with the results, noting that "Frito-Lay North America ... delivered particularly strong operating performance."
Overall, net revenue grew 2.6% to $12.9 billion in the first quarter, a result that Laguarta said was negatively affected by foreign exchange rates. He added that organic growth for the quarter was over 5%.
6:46 a.m. ET, April 17, 2019
China's economy is showing renewed signs of life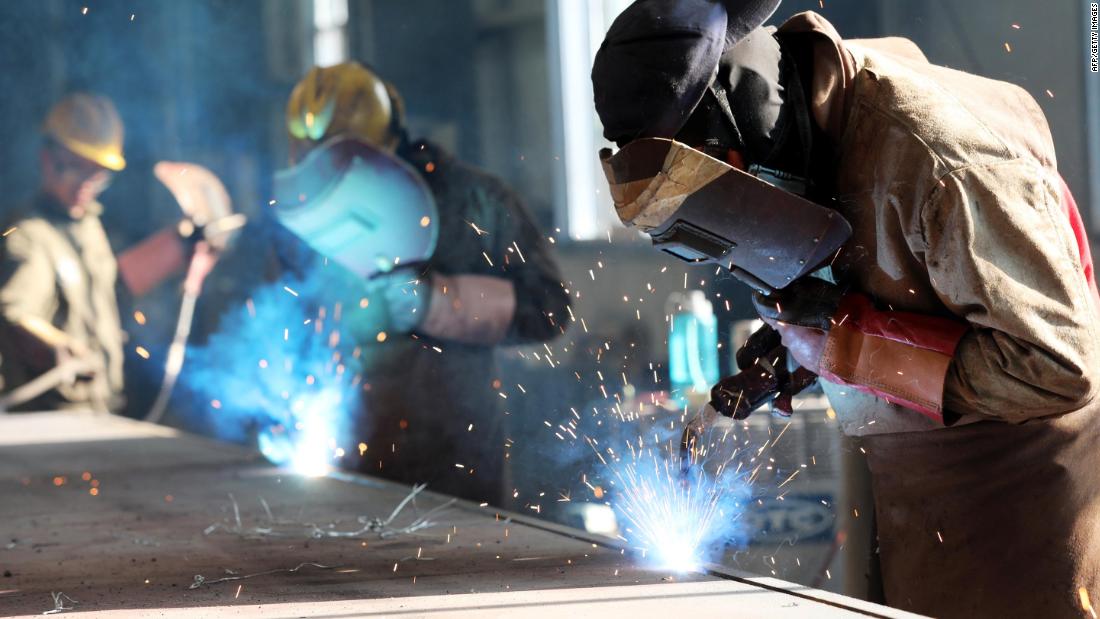 China's economy grew slightly more than expected in the first quarter of 2019, official data showed Wednesday.
It expanded by 6.4% compared to a year ago, beating economists' forecasts of 6.3%.
The big picture is that policy stimulus is clearly working and should help to shore up China's economy in the coming quarters," said Julian Evans-Pritchard, Senior China Economist at Capital Economics.