What's moving markets today: April 16, 2019
6:40 a.m. ET, April 16, 2019
Netflix reports earnings after the bell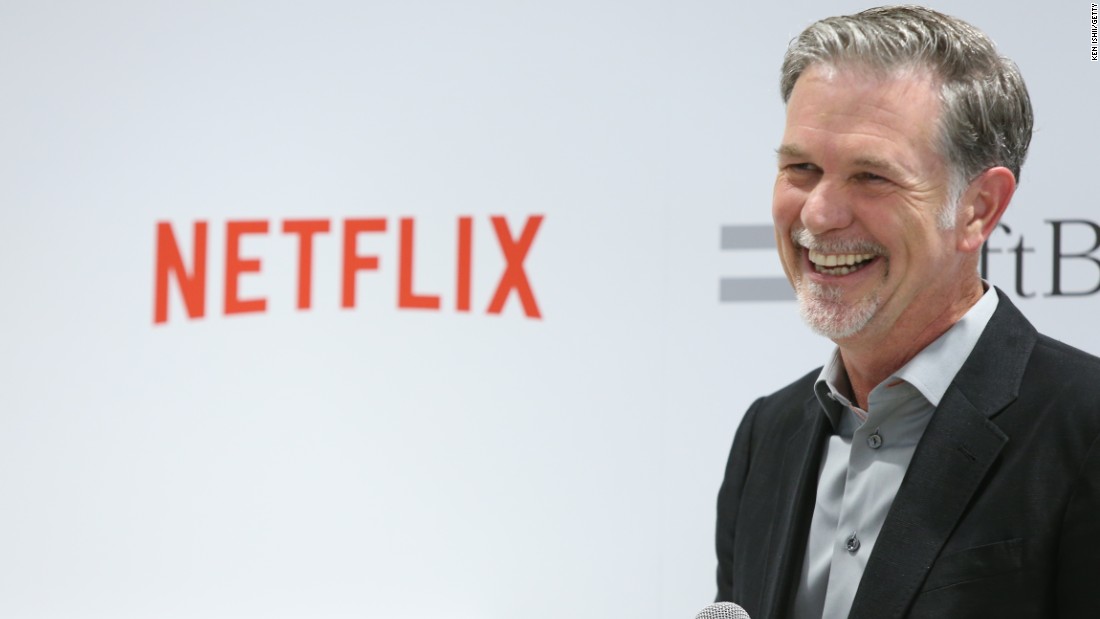 Netflix (NFLX) is set to report earnings after the closing bell. Last quarter, the company announced that it would raise its monthly fees.
Investors will be looking for a response to Disney's new streaming service, which was announced last week and is set to debut in November. It will cost roughly half as much as a standard Netflix subscription.
Disney (DIS) isn't the only competition Netflix is facing: Apple (AAPL), Amazon (AMZN) and AT&T's (T) WarnerMedia are all going big on streaming.
Shares in Netflix have risen 30% so far this year.
6:47 a.m. ET, April 16, 2019
Boeing's impact on United's earnings
Investors will be looking for signs of how Boeing's 737 Max crisis has affected United Continental Holding (UAL) when it reports after the bell.
The parent of United Airlines said Monday it was canceling flights through "early July" because of the Boeing 737 Max grounding following two fatal crashes.
United doesn't have any Max 8 jets, the type of plane that was involved in both of the incidents. It does however have 14 Max 9s, which are a slightly longer version of the Max 8.
Shares in Boeing (BA) dropped 1.2% Monday following the announcement.