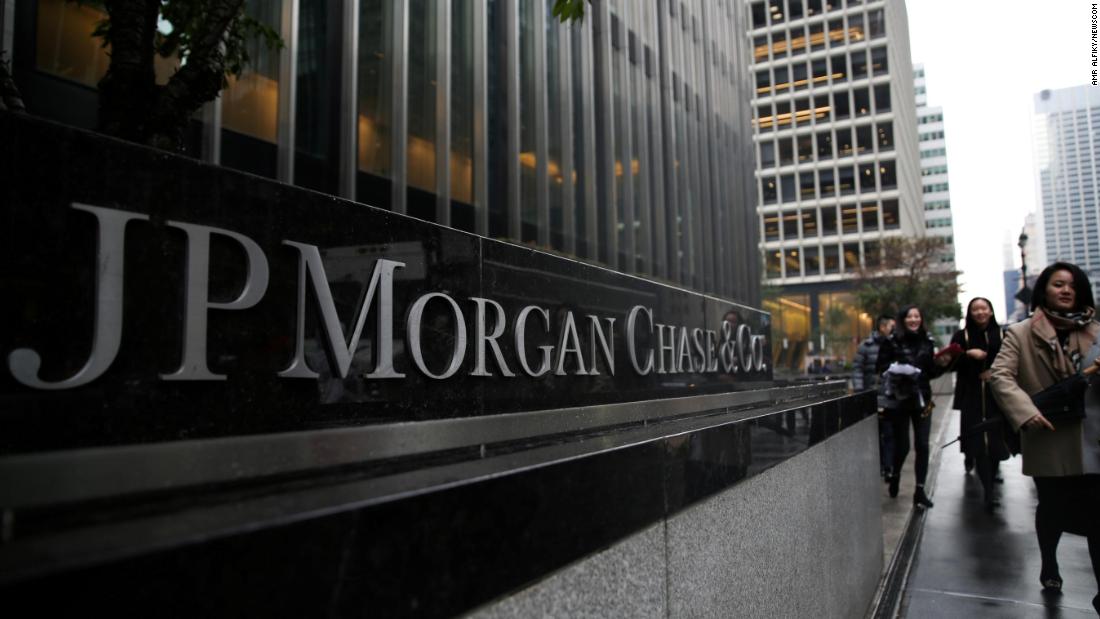 JPMorgan's (JPM) stock bounced more than 2% higher in premarket trading after the largest US bank reported better-than-expected revenues of $29.9 billion, up 5%.
JPMorgan's investment banking revenue grew 10%, driven by debt underwriting and advisory, which rose 21% and 12%, respectively.
Earnings per share were $2.65, compared with consensus estimates of $2.35.
Even amid some global geopolitical uncertainty, the US economy continues to grow, employment and wages are going up, inflation is moderate, financial markets are healthy and consumer and business confidence remains strong," said CEO Jamie Dimon in a press release.