What's moving markets today: April 11, 2019
10:05 a.m. ET, April 11, 2019
Weight Watchers plunges on bearish analyst call
Oprah Winfrey's magic touch is no longer helping Weight Watchers. Shares of the company, now known as WW (WTW), plummeted 10% in early trading Thursday after J.P. Morgan analyst Christina Brathwaite cut her price target from $14 a share to $12. That's more than 35% below the stock's current price.
Brathwaite noted in a report that daily active users -- as tracked by analytics company SimliarWeb -- for the Weight Watchers web site plunged in the first quarter. As such, Brathwaite now thinks WW subscribers fell 18% to about 2.5 million this year, a drop "which would put significant pressure" on the company's sales.
WW recently launched a new "It Works" ad campaign that features Oprah, who owns 8% of the company. Brathwaite said this could help recruit new members. But she is still worried about falling profits and what that may mean for the company's sizable debt load.
We believe that the significantly negative start to the year will be extremely difficult for WTW to overcome, despite marketing investments," Brathwaite wrote. 
The stock has lost more than half its value so far in 2019.
9:03 a.m. ET, April 11, 2019
US jobless claims drop below 200,000 for the first time since 1969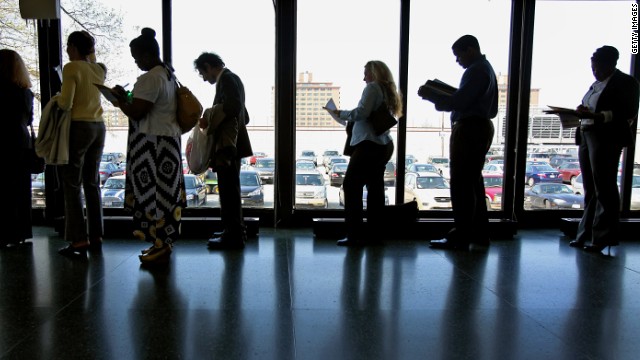 US jobless claims dropped to their lowest level since October 1969 last week, the Labor Department reported. Only 196,000 people filed for unemployment benefits in the week ended April 6. The four-week average was 207,000.
The data stressed the strength of the US labor market in the face of worries about economic slowdown.
US stock futures were mostly unchanged Thursday, pointing at a flat to slightly higher open. The dollar, measured by the ICE US Dollar Index, was up 0.2% at 97.108.
In other economic data, the producer price index for March rose 0.6% on the month and 2.2% year-over-year, beating expectations. 
12:13 p.m. ET, April 11, 2019
Rite Aid is splitting its stock to avoid being delisted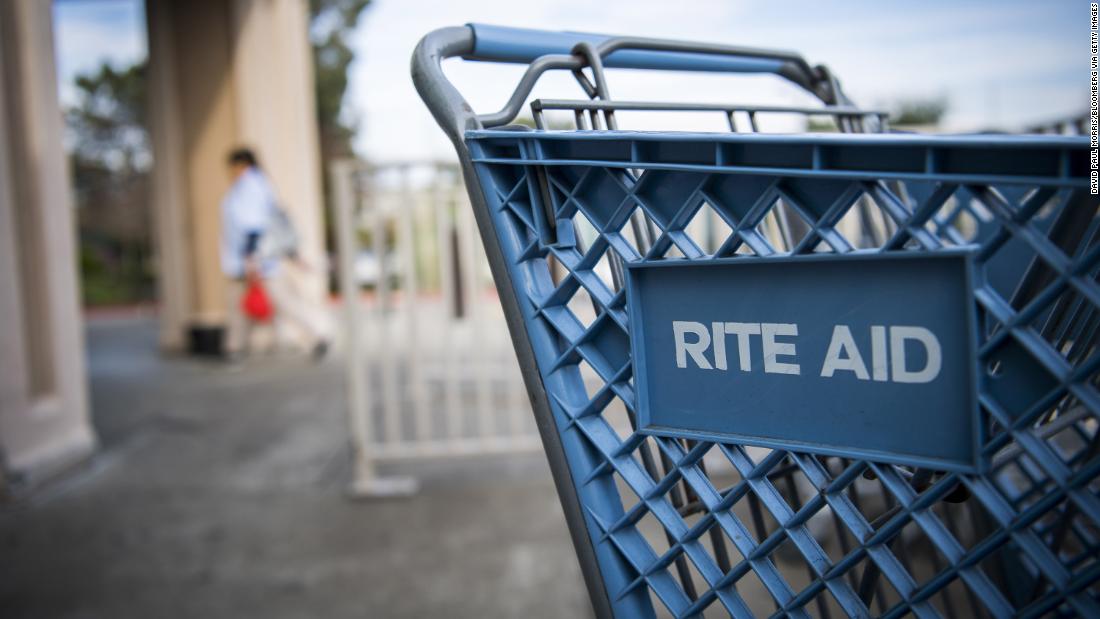 Rite Aid's (RAD) board has approved a reverse stock split at a ratio of 1-for-20 to keep the struggling company from being delisted on the New York Stock Exchange.
The split was approved at a March 21 meeting and stock will begin trading on a split-adjusted bases on the NYSE on April 22.
"Once effective, the reverse stock split will reduce the number of shares of common stock issued and outstanding from approximately 1.08 billion to approximately 54 million," it said in a filing.
The stock is down 10%, hitting a ten-year low.
6:58 a.m. ET, April 11, 2019
Tesla shares slide after it reportedly halts battery plant expansion
Tesla (TSLA) and its partner Panasonic (PCRFY) have reportedly halted their plans to build the world's largest electronic vehicle battery plant.
The stoppage is because of financial problems, according to the Nikkei Asian Review.
Panasonic is one of the world's biggest producers for the batteries that power Tesla's green fleet. "These companies are shifting their strategy reflects the EV industry's thin profits," Nikkei said.
The report has sent Tesla's shares down more than 4% in premarket trading.
6:53 a.m. ET, April 11, 2019
Uber readies its massive IPO
Uber is expected to file paperwork as soon as Thursday in what is likely to be one of the biggest public offerings ever for a technology company.
The IPO caps off Uber's rapid and very public effort to overhaul its internal culture and move past a long list of scandals that upended the company.
Uber is still facing problems: The company lost $1.8 billion in 2018, an unprecedented sum for a company about to go public.
Lyft (LYFT), its chief US rival, gained market share amid Uber's stumbles.
But Lyft shares dropped almost 11% on Wednesday following media reports about the Uber IPO and are now trading more than 16% below their IPO price.
6:50 a.m. ET, April 11, 2019
Disney's streaming service could be unveiled today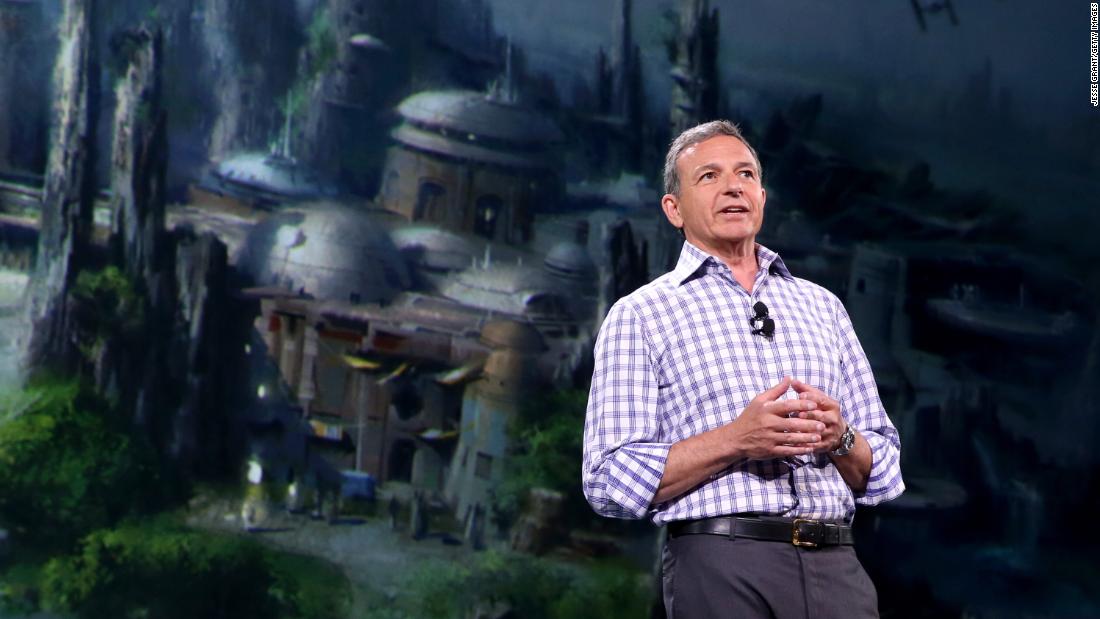 Investors are about to learn a lot more about Disney's (DIS) new streaming product.
The entertainment giant is expected to show off its Disney+ streaming service during its investors day on Thursday.
It's Disney's answer to the challenge posed by Netflix (NFLX) as well as tech giants like Amazon (AMZN) and Google (GOOGL).
Buying Fox (FOX) will help Disney meet the threat. The deal strengthened what was already the entertainment industry's most enviable array of brands, with Fox's National Geographic among the announced Disney+ elements.
6:40 a.m. ET, April 11, 2019
Brexit hits another delay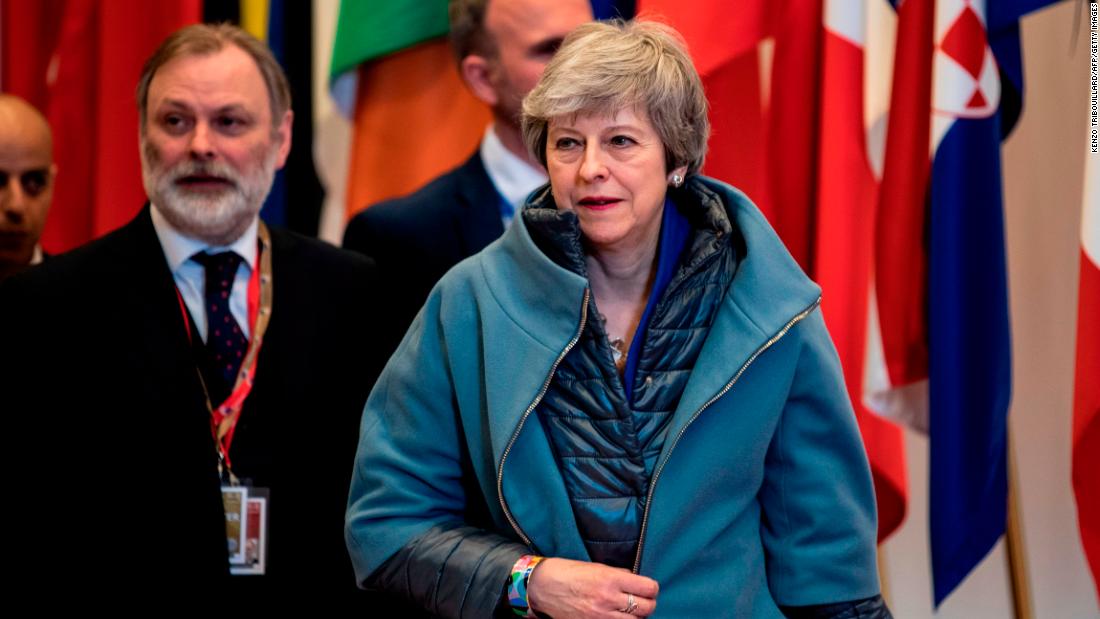 The European Union has granted Britain a six-month delay to Brexit with an option to leave earlier if the UK parliament can agree an exit deal.
The British pound was flat on Thursday, as the news of the delay did not come as a major surprise.
Businesses and investors will be relieved that the United Kingdom has, for now, avoided crashing out of the European Union without a deal. But the delay will prolong the uncertainty that has already damaged the UK economy.
The situation remains uncomfortable and potentially unstable," said Holger Schmieding, chief economist at Berenberg bank.
6:52 a.m. ET, April 11, 2019
Checking in on global markets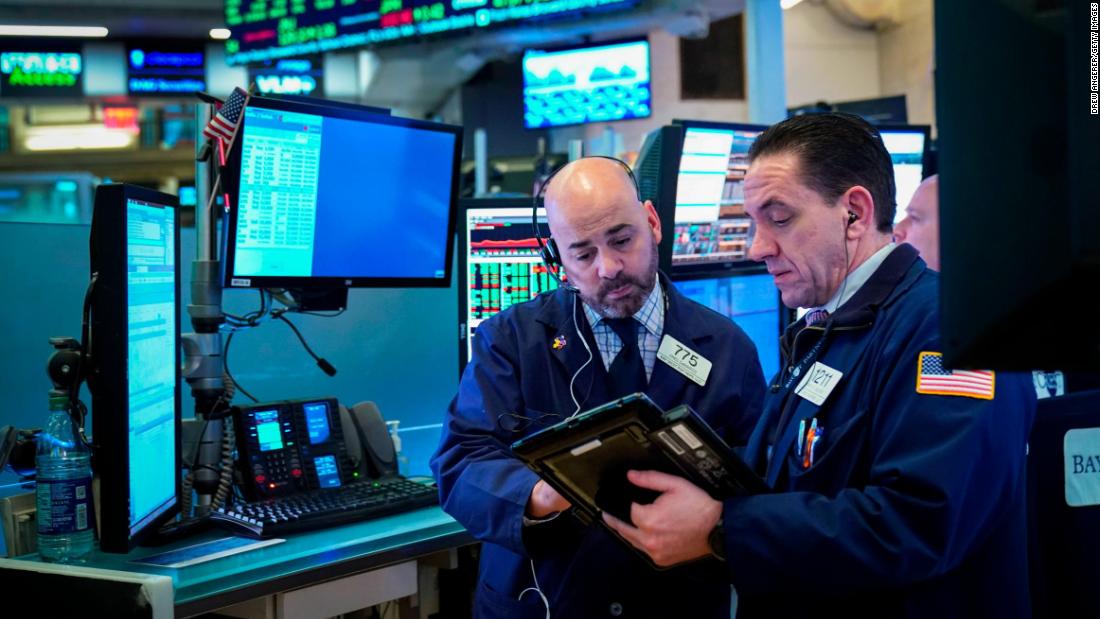 🇺🇸 US stock futures are slightly up.
🇪🇺European markets opened mixed.
🌏Asia had a downbeat trading session.
Wednesday's US close: The Dow Jones industrial average closed flat. The S&P 500 added 0.4% and the Nasdaq gained 0.7%. Markets largely shrugged off minutes from last month's Federal Reserve meeting.