What's moving markets today: April 10, 2019
8:56 a.m. ET, April 10, 2019
The only major US airline that doesn't fly Boeing's 737 Max jets is doing just fine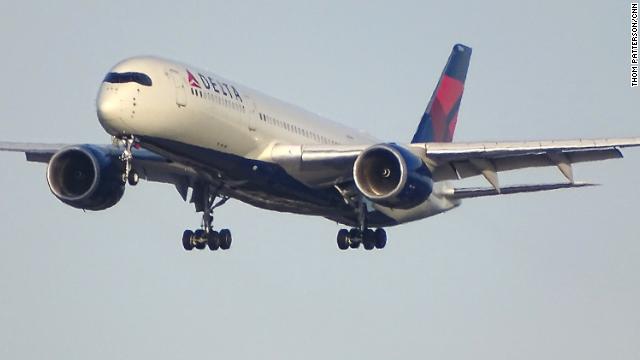 Delta beat expectations for its first-quarter earnings, in part thanks to a slower-than-expected increase in fuel costs.
CEO Ed Bastian said on CNBC that the impact from not having any 737 Max planes —which were grounded following two fatal crashes — was, nevertheless, minimal and that it had little impact on Delta's market share. Bastian added that he had ultimate confidence in Boeing.
Delta's total revenues climbed 5% to $10.5 billion between January and March, exceeding analyst expectations. Earnings per share were $0.96. For the quarter ending in June, the airline is forecasting 6% to 8% revenue growth and $2.05 earnings per share.
Delta (DAL) shares bounced 2.6% higher in premarket trading. 
7:47 a.m. ET, April 10, 2019
JetBlue shares jump over rumored new service to Europe
Is JetBlue (JBLU) finally announcing service across the Atlantic?
The airline is holding an all-hands meeting this afternoon peppered with hints that it could launch flights to London, and potentially other European cities, from its New York and Boston hubs.
JetBlue has previously confirmed it was researching new European service.
The company's shares soared nearly 4% higher in premarket trading following a report speculating the new service is going to be announced later today.
7:25 a.m. ET, April 10, 2019
Christine Romans: Stocks are showing 'early resilience'
For today, stocks are showing early resilience. Yesterday's declines were pretty shallow – not even 1 percent losses for the major averages -- but that was enough to break an impressive win streak for the S&P 500.
What's happening today:
Inflation data comes later this morning: The minutes of the most recent Federal Reserve meeting and individual corporate earnings are set to be released.
Industrial stocks are being watched for signs of angst over renewed trade tensions between the United States and the European Union. A new tariff threat from the United States to European aircraft and parts, wine and cheese rankled Brussels, and a deadline for potential 25% tariffs on European cars looms in just over a month.
Also in the mix today, slowing global growth expectations. The IMF trimmed its forecast for this year, but said growth will pick up again in coming quarters unless trade policy misfires.
6:24 a.m. ET, April 10, 2019
What to expect from Delta earnings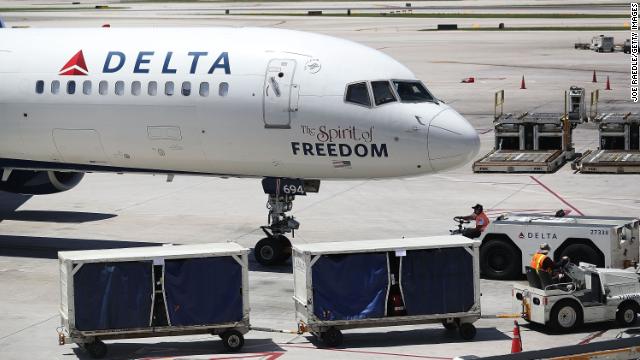 Delta (DAL) is set to report its results before the opening bell.
The airline has already said its first quarter earnings will be better than expected thanks to fuel costs rising at a less dramatic pace than it had originally anticipated.
Delta has an advantage compared to many other US carriers — it does not have any Boeing 737 Max jets, which has allowed it to avoid headaches associated with the aircraft's grounding.
Rival American Airlines (AAL) cut its revenue forecast due to the grounding of the aircraft on Tuesday, and its stock dropped 2% as a result.
7:16 a.m. ET, April 10, 2019
Checking in on global markets
Central banks are in focus:
🇪🇺The European Central Bank will announce its latest decision on interest rates at 7:45 a.m. ET, and hold a press conference at 8:30 a.m. ET.
🔍At 2:00 p.m. ET, the US Federal Reserve will release minutes from its March meeting. The Fed held rates steady, lowered its economic forecasts and signaled that no further rate hikes are coming this year.
6:22 a.m. ET, April 10, 2019
Uber reportedly aims to sell $10 billion worth of stock in IPO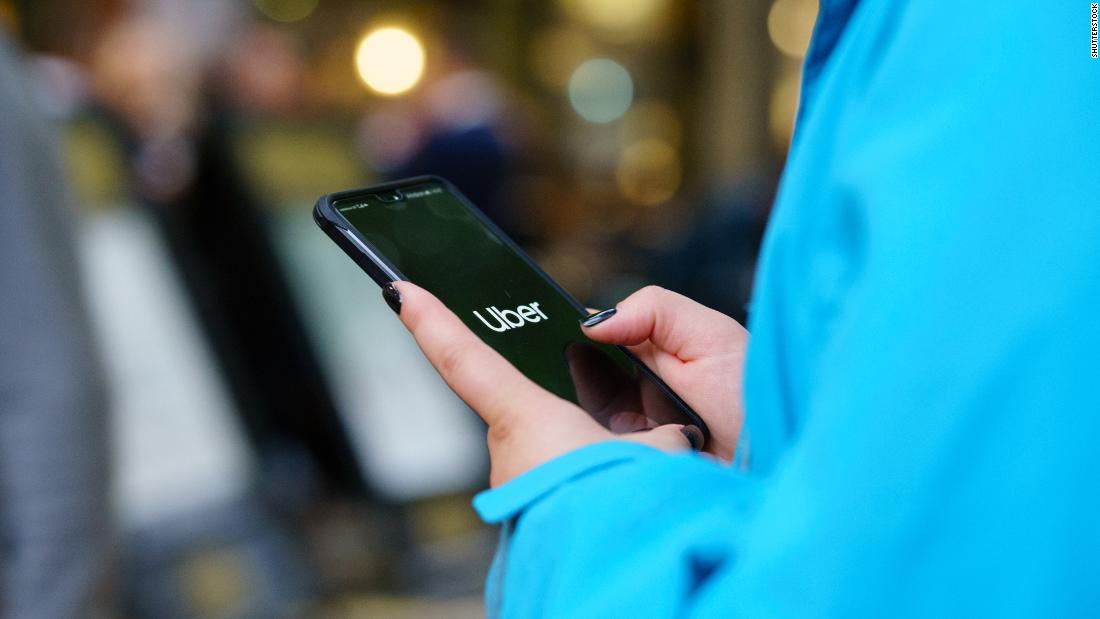 Uber is aiming to sell around $10 billion worth of stock in its initial public offering, according to Reuters.
An IPO of that size would be one of the biggest in tech history. The company could make registration documents connected to the sale available Thursday.
The news agency reported that Uber was targeting a valuation of up to $100 billion. Uber declined to comment on the report.