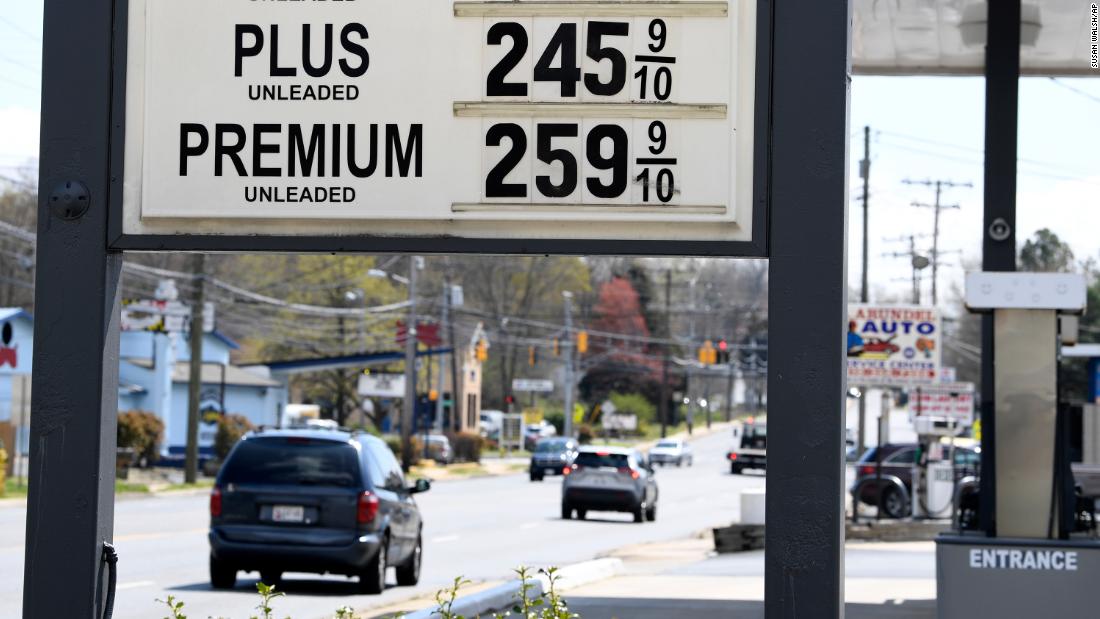 US oil prices skyrocketed by a record 32% this week on relief over signs that major powers could finally restrain production.
Crude surged another 12% Friday to finish at $28.34 a barrel on news that OPEC+ will meet via video conference Monday. The summit, designed to halt the historic collapse in prices, could include other producers outside of the alliance.
The rally added to Thursday's stunning 25% spike after President Donald Trump said he hopes and expects a massive production cut of 10 million to 15 million barrels per day from Saudi Arabia and Russia.
Analysts said Trump's claim is unrealistic because such deep production cuts would need to include other countries, perhaps including the United States.
The weekly spike of 32% is the strongest since oil futures began trading on NYMEX in 1983.
Yet the oil crash has been so deep that crude remains down more than 50% on the year.