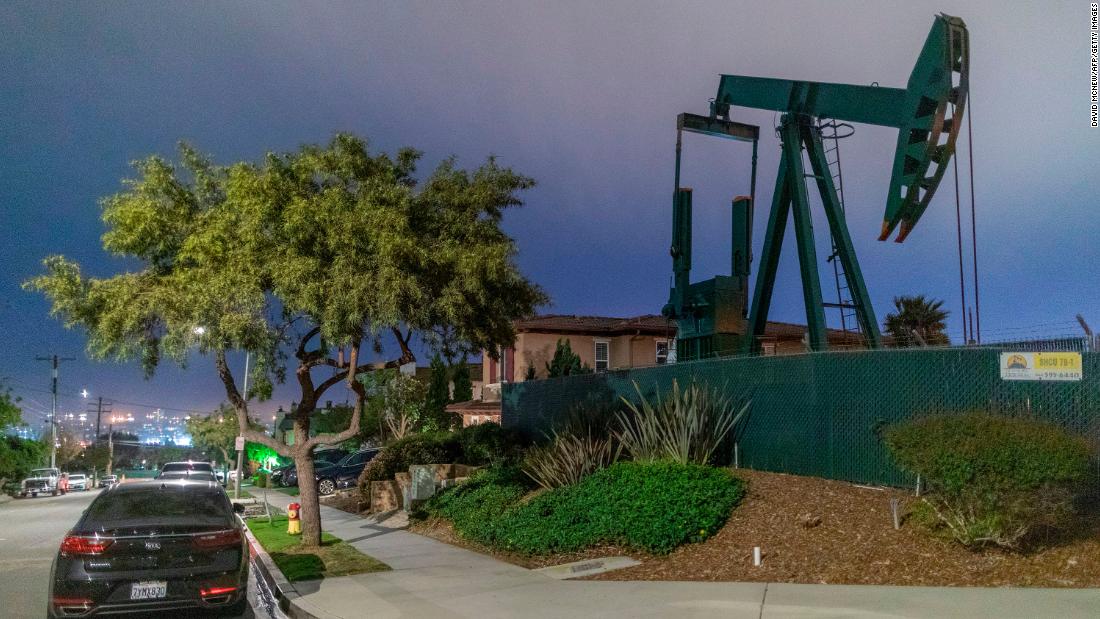 Oil prices haven't been this cheap in 18 years.
US crude tumbled nearly 7% Monday, finishing at $20.09 a barrel.
At session lows, oil touched $19.27 a barrel -- the weakest intraday price since February 2002.
The latest wave of selling was driven by intensifying fears about the sharp decline in demand caused by the coronavirus pandemic.
Bank of America warned that global oil demand will plunge by an unprecedented 12% during the second quarter.
US oil has now lost 68% of its value since the recent peak of $63.27 a barrel on January 6.
Its collapse has hammered energy stocks and will likely set off a wave of bankruptcies and layoffs in the debt-riddled oil patch.