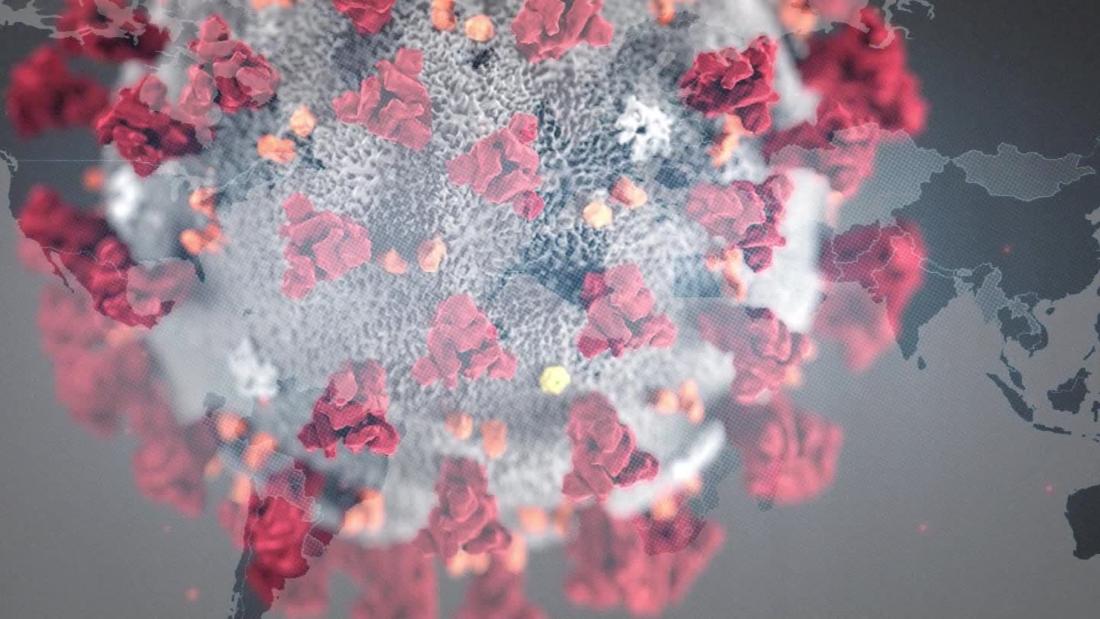 Johnson & Johnson's (JNJ) announcement that it's fast-tracking a vaccine against the novel coronavirus has sent its stock up nearly 5% in early trading.
The pharmaceutical giant said Monday it has a "lead COVID-19 vaccine candidate" and hopes to conduct studies in humans by September. If successful, the vaccine could be used in early 2021 with the goal of producing one billion doses.
The US government and the company have committed a combined $1 billion to "co-fund vaccine research, development, and clinical testing," it also said.