The Dow soars on hopes for government aid bill: March 24, 2020
By CNN Business
Updated
7:20 a.m. ET, March 25, 2020
7:20 a.m. ET, March 25, 2020
4:20 p.m. ET, March 24, 2020
Dow records biggest point gain ever
From CNN Business' Anneken Tappe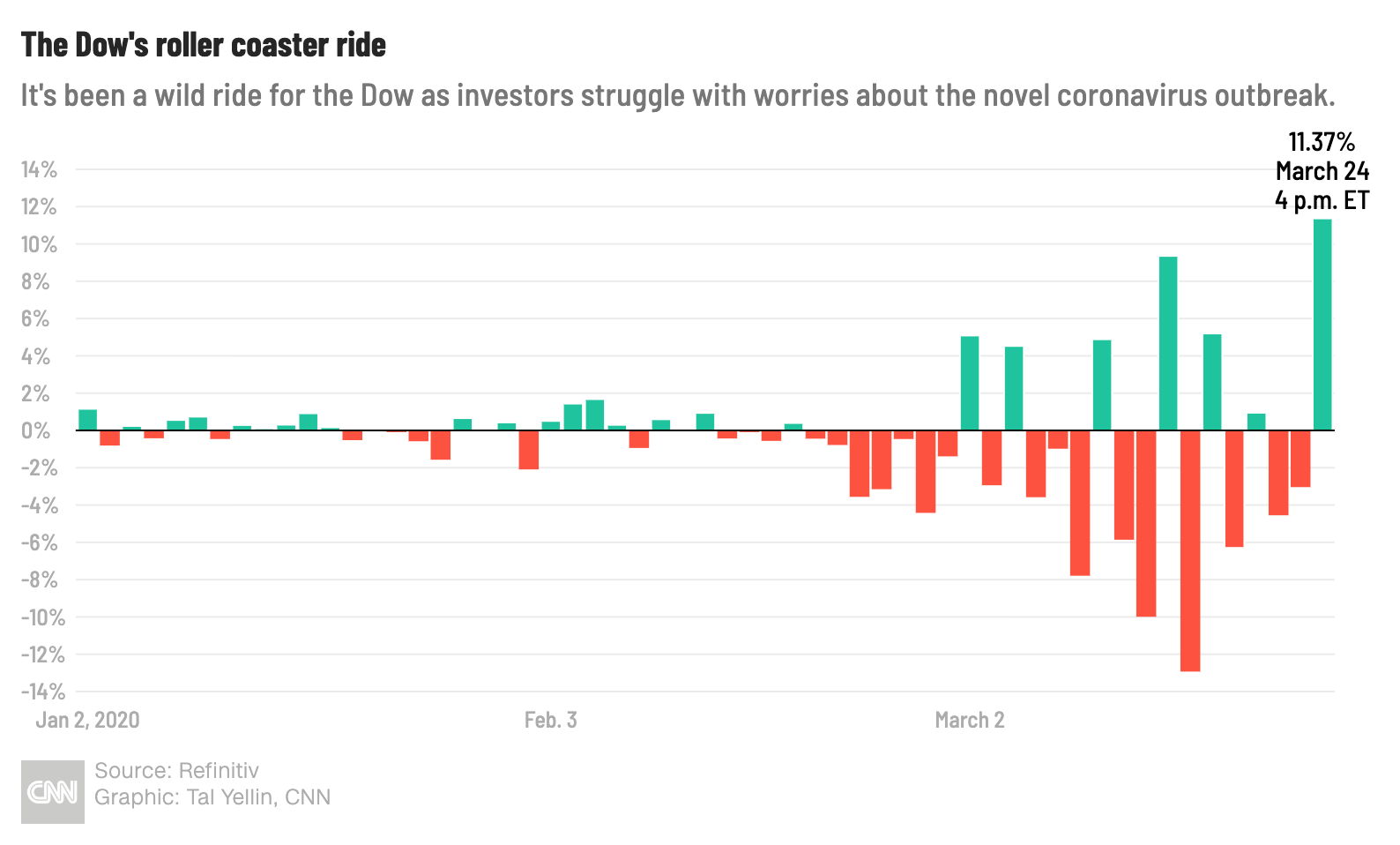 US stocks ended in the green on Tuesday, recouping all of Monday's losses as investors grew optimistic about the government's response to the coronavirus crisis.
The Dow recorded its biggest point gain on record and the biggest percentage gain since 1933. The index closed up 11.4%, or 2,113 points.
The S&P 500 closed up 9.4%, its best day since 2008.
The Nasdaq Composite ended up 8.1%.
4:11 p.m. ET, March 24, 2020
Morgan Stanley warns that lifting US coronavirus restrictions early could backfire
From CNN Business' Matt Egan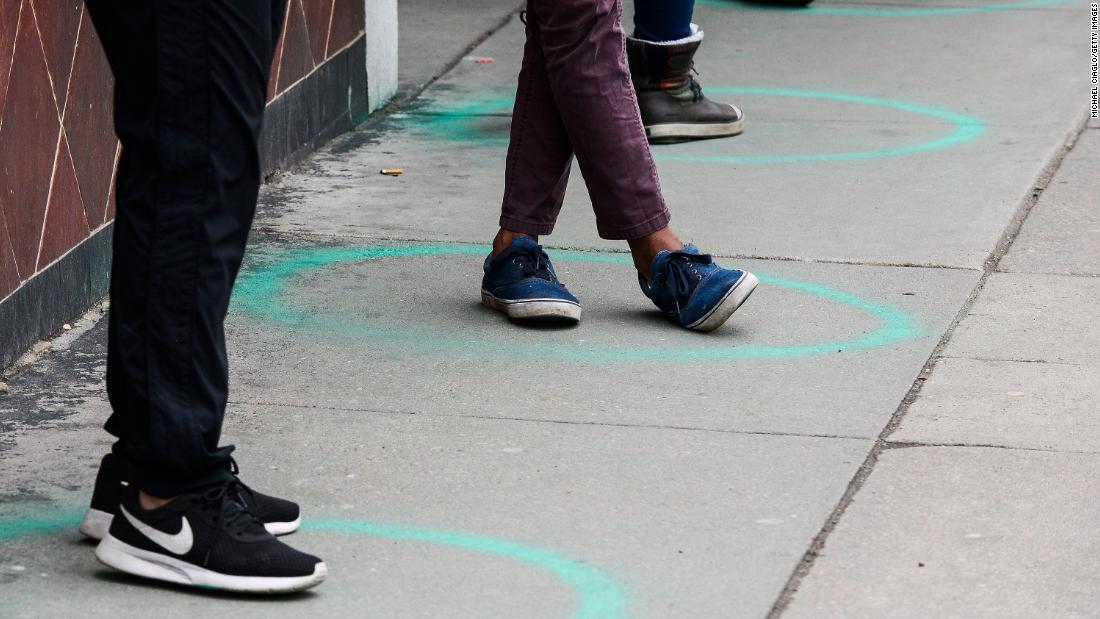 There is a great debate raging over when to lift the tough health restrictions imposed to fight the coronavirus outbreak.
President Donald Trump said Tuesday he wants the country "opened up and just raring to go by Easter." The goal is to limit the severe financial damage caused by shutting down large parts of the economy.
But Morgan Stanley is warning that there are real risks to that strategy.
"If the White House were to relax the social distancing measures 'soon,' well ahead of the necessary timeline to have a significant impact on our view, it would raise the risk of increasing the peak or delaying the time to peak," Morgan Stanley analysts wrote in a report Tuesday.
In other words, rather than flattening the curve, the government would be making it worse.
If anything, the Wall Street firm is growing more concerned about the coronavirus outlook in the United States, which now has more than 50,000 confirmed cases.
"High positive testing rates and mixed lock down measures raise [the] risk that our base case forecast may be optimistic," Morgan Stanley analysts wrote.
3:45 p.m. ET, March 24, 2020
Wall Street bonuses and profit increased last year but industry bracing for a dim 2020
From CNN's Alison Kosik
Wall Street bonuses and profits increased in 2019, but the industry is bracing for a dim 2020 due to the outbreak of the coronavirus.
"The serious damage that COVID-19 is inflicting on financial markets and the global economy will sharply reduce industry profits this year," said New York State Comptroller Thomas P. DiNapoli in a press release.
DiNapoli said the securities industry accounts for one-fifth of private sector wages in New York City with an estimated 1 in 10 jobs in the city either directly or indirectly associated with the sector.
The securities industry is a major source of revenue and brought in $13.2B in state tax collections in 2019, DiNapoli said.
3:37 p.m. ET, March 24, 2020
Market volatility is collapsing at near-record pace
From CNN Business' Matt Egan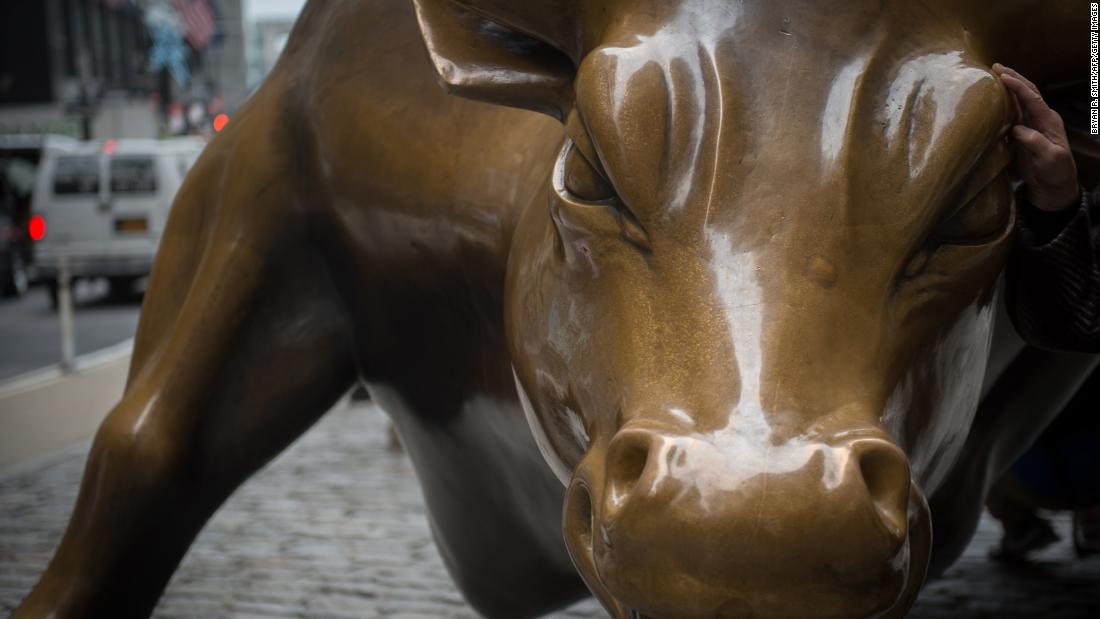 Wall Street's fear gauge is moving -- both up and down -- like never before.
The VIX (VIX) volatility index of market volatility spiked last week to a record closing high as investors feared the coronavirus pandemic would spark a severe recession or even a depression. It was the largest six-day jump on record, according to Bespoke Investment Group.
Now, the opposite is happening. Since closing at a record 82.69 last week, the VIX has tumbled below 60. The only time since 1990 that the VIX experienced larger a collapse was in November 2008 during the worst of the financial crisis, Bespoke said.
"The VIX has come crashing back down to earth -- or at least the stratosphere," Bespoke Investment Group wrote in a note to clients Tuesday.
That doesn't necessarily mean the worst is over for stocks, though.
Bespoke notes that the S&P 500 tumbled another 15% after the VIX collapsed in November 2008. And stocks didn't hit bottom until March 2009.
3:19 p.m. ET, March 24, 2020
The Dow is on track for its best day since 2008
From CNN Business' Anneken Tappe
Another day, another superlative.
The Dow is looking at its best day since October 2008, paring all of Monday's losses and then some.
With less than an hour left in the trading day, the index is up 9.8%, more than 1,800 points.
For the broader S&P 500 it's shaping up to be the best day since March 13.
1:27 p.m. ET, March 24, 2020
Citi to close up to 15% of its branches this week
From CNN Business' Anneken Tappe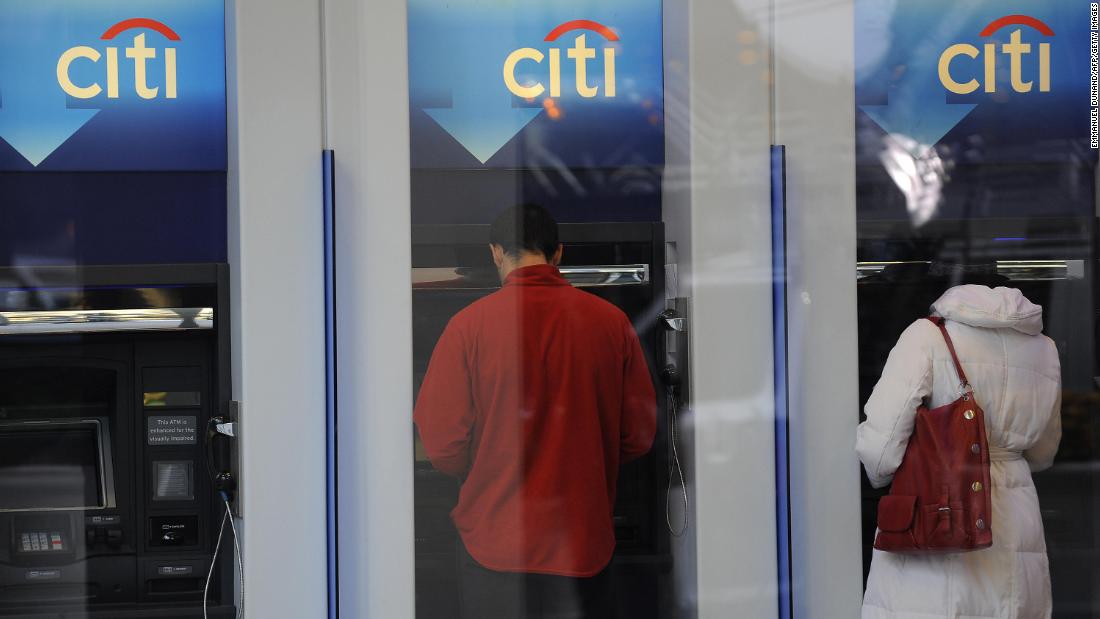 Citi (C) is temporarily closing between 10% and 15% of its branches this week amid the coronavirus outbreak.
The closures will only take place in the bank's core markets: New York, Washington, Miami, Chicago, San Francisco and Los Angeles. Those total nearly 700 branches.
The branches affected have had a drop-off in foot traffic, a Citi spokesperson told CNN Business in an email.
The staff from closed locations will be redeployed to nearby Citi branches. The bank is also reducing hours for branches that remain open. Opening hours Monday through Friday will be 10 am to 4 pm, and 10 am to 1 pm on Saturdays where applicable.
1:32 p.m. ET, March 24, 2020
SoftBank is donating 1.4 million respirator masks to New York
From CNN Business' Rishi Iyengar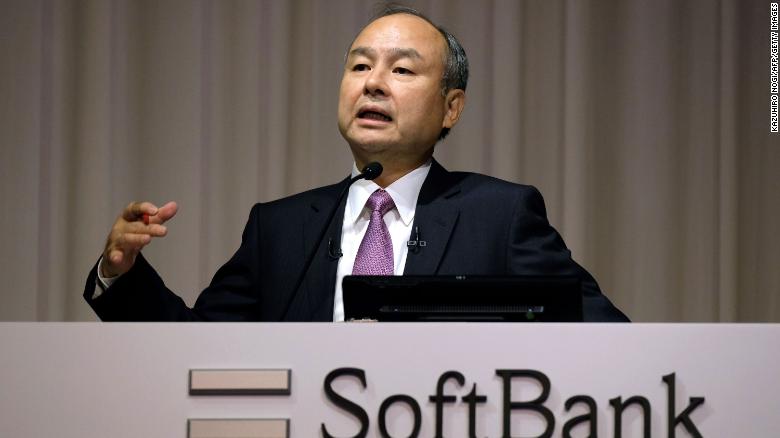 SoftBank will donate 1.4 million N95 respirator masks to support health workers in New York battling the coronavirus outbreak, the Japanese conglomerate announced Tuesday. 
"The heroes of this pandemic are the health workers who put themselves in harm's way to keep us safe," SoftBank executive Marcelo Claure said on Twitter while announcing the donation. 
New York City has rapidly become the epicenter of the US coronavirus outbreak, with more than 13,000 confirmed cases. The city's mayor, Bill de Blasio, told CNN on Monday that local hospitals only have enough equipment to get through this week before they get to a point where "people can't be saved." 
12:56 p.m. ET, March 24, 2020
Stay at home stocks and biotechs among few losers today
From CNN Business' Paul R. La Monica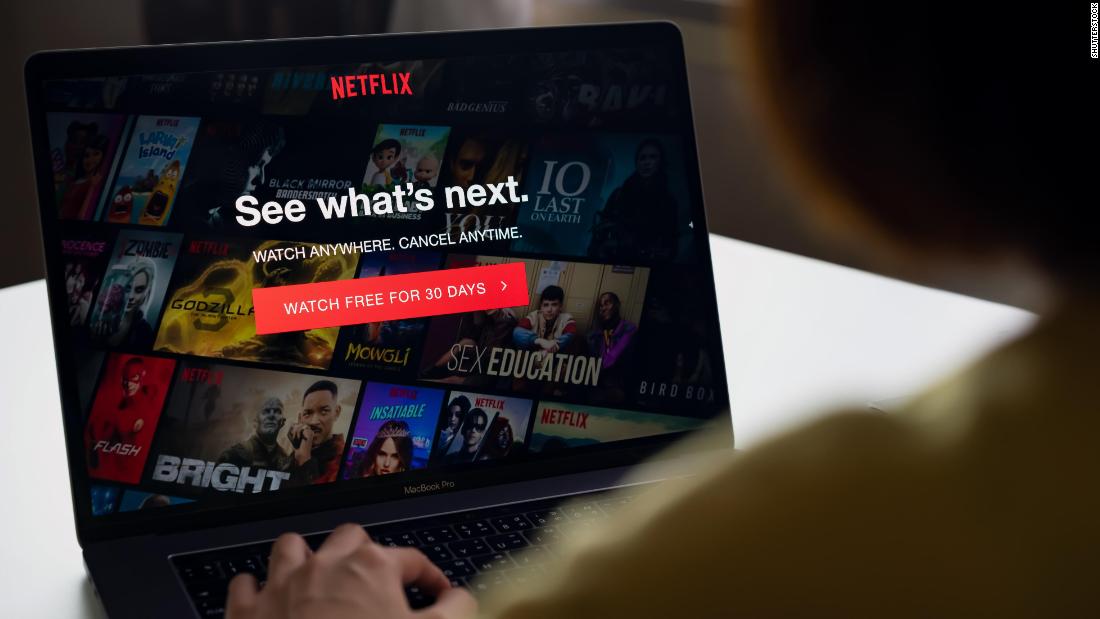 The stock market is soaring Tuesday on coronavirus stimulus hopes. It's hard to find many blue chips that are down.
But the few that are in red are companies which have been benefiting from the fact that many people are stuck at home and that drug companies are racing to come up with a treatment for COVID-19.
Shares of grocery king Kroger (KR) and retail giant Walmart (WMT) are both down. Walmart recently hit an all-time high on analysts' optimism about it benefiting from its massive e-commerce business.
Netflix (NFLX) and video game companies Activision Blizzard (ATVI) and Electronic Arts (EA) were also down. These companies' products could solve stay at home boredom. Consumers could distract themselves with even more screen time.
And a prominent biotech that is working on coronavirus vaccines was also lower: Regeneron (REGN). Another biotech, Gilead Sciences (GILD), was lagging the broader market's gains by a wide margin.