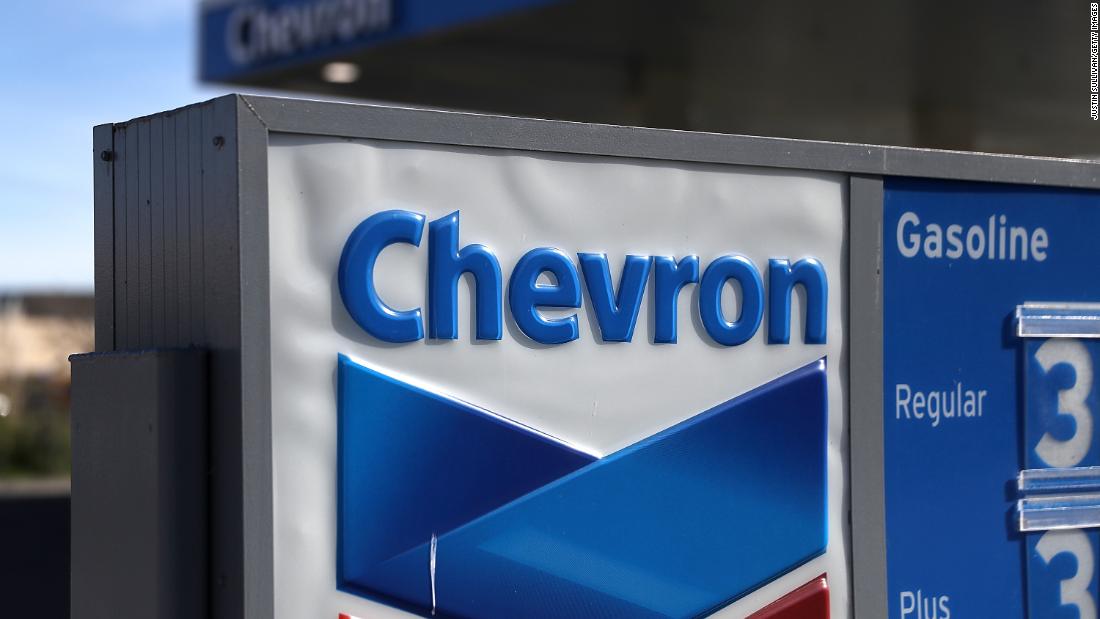 The oil crash is forcing even Chevron to scale back its grand ambitions.
America's second-largest oil company announced Tuesday it's slashing 2020 spending plans by $4 billion, or 20%, to cope with $25 crude.
That more conservative budget will cut Chevron's (CVX) oil production targets in the Permian Basin by 20%. The company had previously been rapidly growing output in the epicenter of America's shale oil boom.
Chevron is also suspending its $5 billion share buyback program. That's after the company repurchased $1.75 billion of shares during the first quarter -- at comparatively inflated prices.
The collapse in oil prices has rocked even the largest, most diversified US oil companies. Chevron's stock has plummeted 55% so far this year.
Chevron is working to cut operating costs by more than $1 billion.
S&P Global Ratings dimmed its outlook on Chevron to negative on Monday, citing the "highly volatile market subject to extreme price sings that create a very high degree of uncertainty" for oil companies.
"With an industry leading balance sheet and a flexible capital program, we believe Chevron is resilient and positioned to withstand this challenging environment," Chevron CEO Michael Wirth said in a statement.