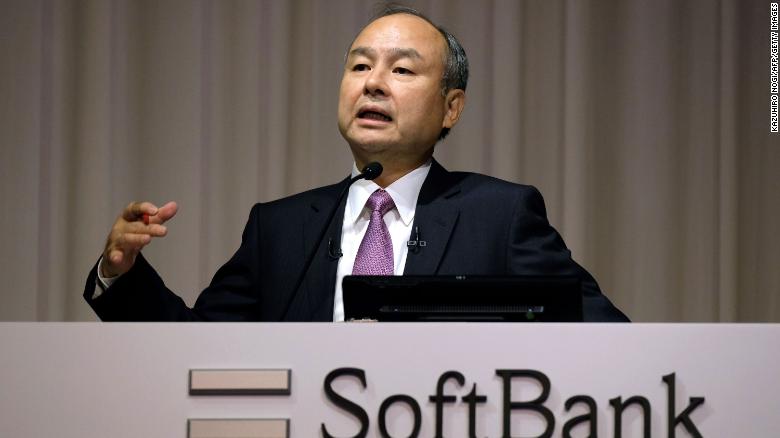 SoftBank will donate 1.4 million N95 respirator masks to support health workers in New York battling the coronavirus outbreak, the Japanese conglomerate announced Tuesday. 
"The heroes of this pandemic are the health workers who put themselves in harm's way to keep us safe," SoftBank executive Marcelo Claure said on Twitter while announcing the donation. 
New York City has rapidly become the epicenter of the US coronavirus outbreak, with more than 13,000 confirmed cases. The city's mayor, Bill de Blasio, told CNN on Monday that local hospitals only have enough equipment to get through this week before they get to a point where "people can't be saved."