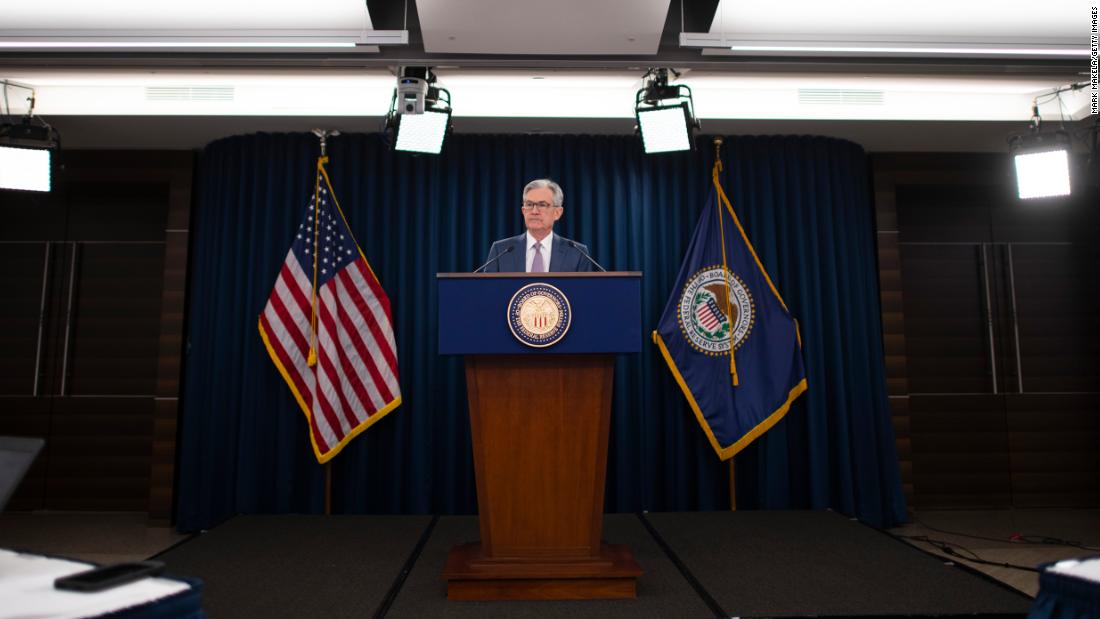 The Federal Reserve's new slew of monetary stimulus measures has pushed stock futures higher -- and analysts are getting excited for a Fed that is willing to do whatever it takes.
The Federal Reserve is now throwing everything at financial markets -- essentially what is unlimited QE," wrote James Knightley, ING's chief international economist. "The fear is that if they aren't successful the strains will only exacerbate what is already a desperate economic situation."
The package of measures should help to ease financial conditions in the corporate bond market and provide a backstop to the assistance and loans that are expected to come out of Washington's stimulus package, said Michael Pearce, senior US economist at Capital Economics.
Obviously, that's encouraging, and while the Fed's actions are an enormous help, the only way the markets are going to find sustainable improvement is when the economy is allowed to come back to life, or at least there is a real path in place for how that is going to happen," said Bespoke Investment Group co-founder Paul Hickey.