What's moving markets today: March 22, 2019
4:30 p.m. ET, March 22, 2019
Dow drops 460 points in brutal end to the week; Nasdaq plunges 2.5%
Recession fears have returned to Wall Street.
The Dow dropped 460 points, or 1.8%, Friday on fears of an economic slowdown. The Nasdaq plunged 2.5%, while the S&P 500 lost 1.9%. It was the worst performance for all three major indexes since January 3.
Investors were unnerved by a leading recession indicator flashing red. The yield on three-month US Treasuries rose above the rate of 10-year Treasuries for the first time since 2007. Slowdown jitters were amplified by weak manufacturing numbers in Germany.
Bank stocks, hurt by the bond market turmoil and growth worries, fell sharply. Regional banks KeyCorp (KEY) and Regions Financial (RF) dropped 6%. Bank of America (BAC) and Citigroup (C) lost 4%.
Nike (NKE) slumped 6% on disappointing US sales. Papa John's (PZZA) closed 6% higher after adding Shaquille O'Neal to its board of directors. 
2:23 p.m. ET, March 22, 2019
Trump will nominate former campaign adviser Stephen Moore to the Fed
President Donald Trump said he plans to nominate his former campaign adviser Stephen Moore to the Federal Reserve Board of Governors.
Moore is the author of "Trumponomics: Inside the America First Plan to Revive Our Economy" and a former member of the Wall Street Journal editorial board.
He was also formerly a CNN contributor. A CNN spokeswoman confirmed that Moore is no longer a contributor, but did not comment on when the relationship ended.
12:28 p.m. ET, March 22, 2019
Dow falls 400 points as recession indicator flashes
The Dow fell as much as 400 points on Friday as a leading recession indicator stoked fear among investors.
One trigger:
The yield on 3-month Treasuries rose above the rate on 10-year Treasuries for the first time since 2007. A so-called inverted yield curve is thought to signal an eventual economic contraction.
And that's not all.
Poor manufacturing data out of Germany is also scaring investors. The yield on Germany's benchmark 10-year government bond fell below zero on Friday for the first time since October 2016.
5:12 p.m. ET, March 22, 2019
Papa Shaq's? New board member lifts Papa John's stock
Papa John's (PZZA) shares jumped 6% after announcing Shaquille O'Neal's appointment to its board.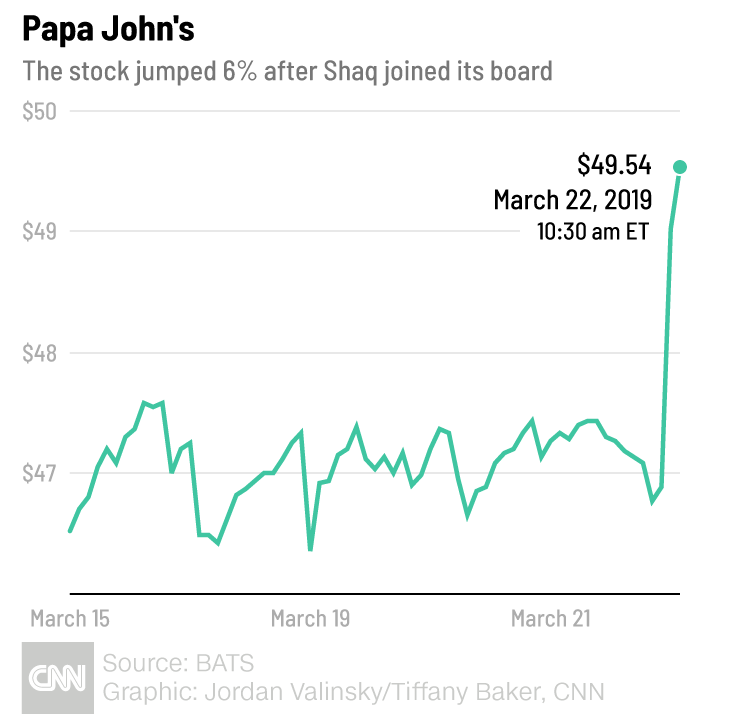 The NBA Hall-of-Famer will also invest in nine Papa John's stores in Atlanta and become an ambassador for the brand in advertisements.
Papa John's will pay O'Neal $8.25 million over three years for the endorsement deal.
The stock is now up nearly 25% for the year.
12:04 p.m. ET, March 22, 2019
US existing home sales surge 12%
Existing home sales numbers for February blew past estimates.
The National Association of Realtors credited a "powerful combination of lower mortgage rates, more inventory, rising income and higher consumer confidence" for the sales rebound.
9:38 a.m. ET, March 22, 2019
Dow dips 100 points as global growth concerns return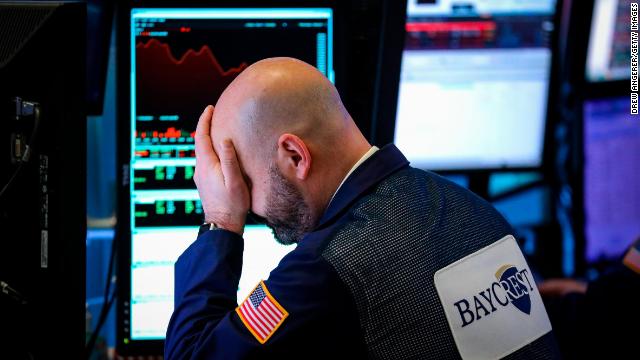 Wall Street's journey back toward record highs was dealt a bit of a setback on Friday.
The Dow fell 115 points, or 0.5%, on concerns about the health of the global economy. The S&P 500 declined 0.4%, while the Nasdaq lost 0.4%.
US markets were led lower by a very weak manufacturing report out of Germany that underscores investors' slowdown fears. The selling on Wall Street wipes out a chunk of Thursday's 217-point rally.
Nike (NKE) slumped 4% on sluggish US sales. Tiffany (TIF) lost 4% on soft guidance and weak sales.
Papa John's (PZZA) jumped 4% after naming Shaquille O'Neal to its board of directors. 
9:41 a.m. ET, March 22, 2019
Avon shares climb 4% on reported sales talks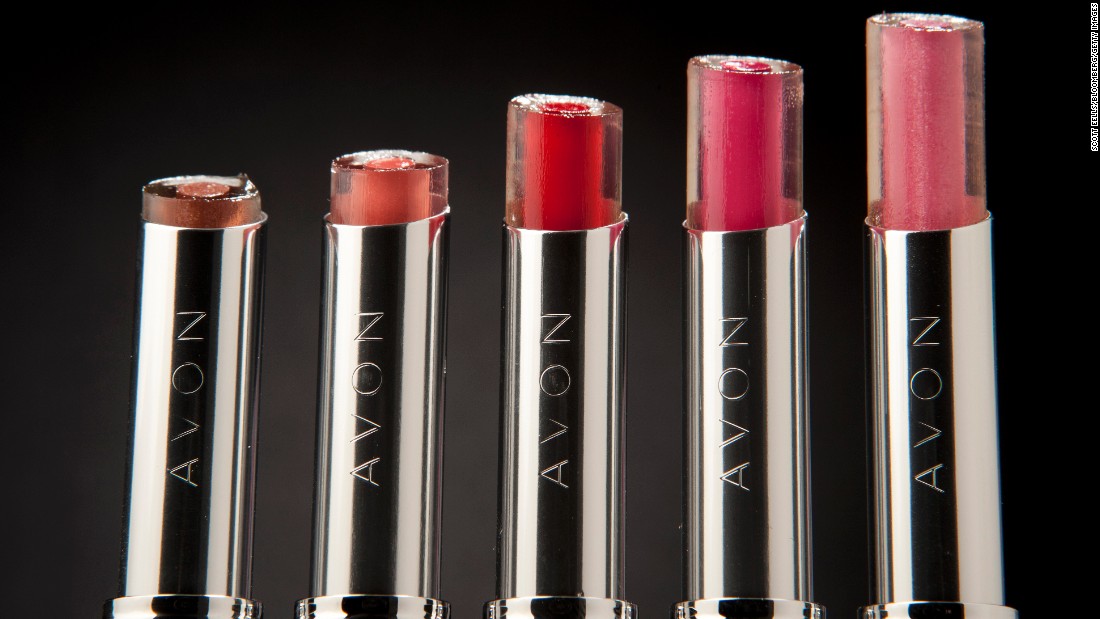 Avon (AVP) shares rose 4% in early trading following a story that it's considering a sale.
The Wall Street Journal reported that Avon has had talks with Natura & Co., a Brazilian-based rival, to acquire Avon's privately held North American operations and its publicly traded global business. The plan would be to reunite them.
The Journal cautioned that the talks are "preliminary and may not result in a deal."
Avon sold a majority of its US makeup business to a private equity firm in 2015 and has been dealing with declining sales.