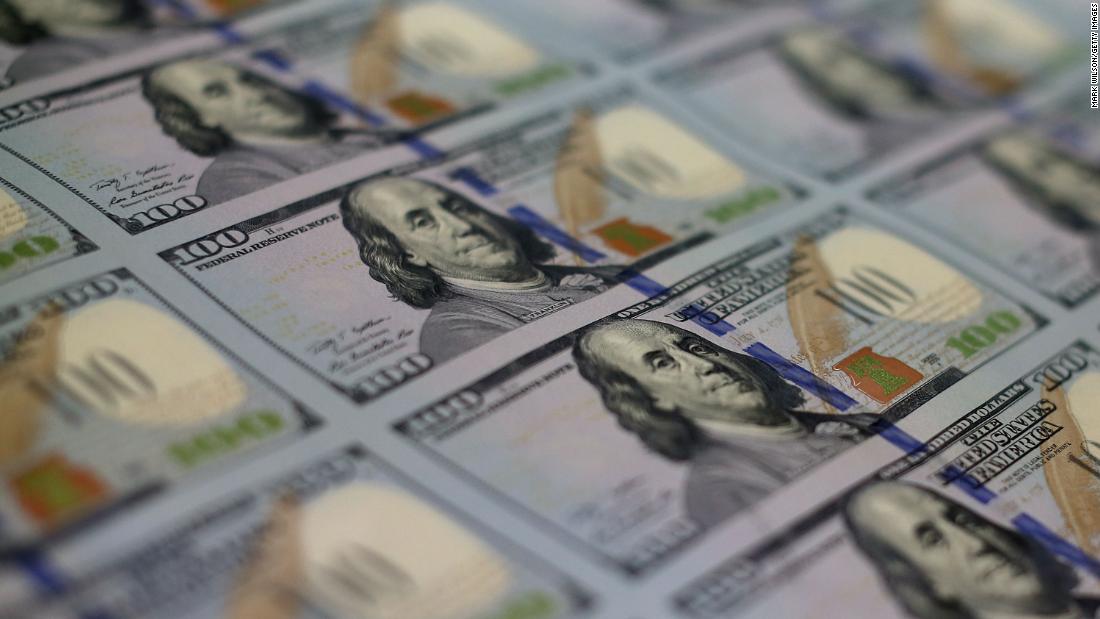 The US dollar has strengthened over the past weeks amid a credit squeeze. The dollar is the world's go-to funding currency, and investors and businesses are scrambling to shore of their reserves.
This has slammed the greenback's rivals, including the British pound, which has fallen below $1.20 and to its lowest level since the October 2016 flash crash.
One pound last bought $1.1851, down 1.7% on the day. If the currency drops further, it could tumble to its lowest level since 1985. Given how far it has fallen, it could make a bigger move toward $1.15, said Michael Hewson, chief market analyst at CMC Markets.