What's moving markets today: March 18, 2019
8:23 a.m. ET, March 18, 2019
Marriott wants to open 1,700 hotels by 2021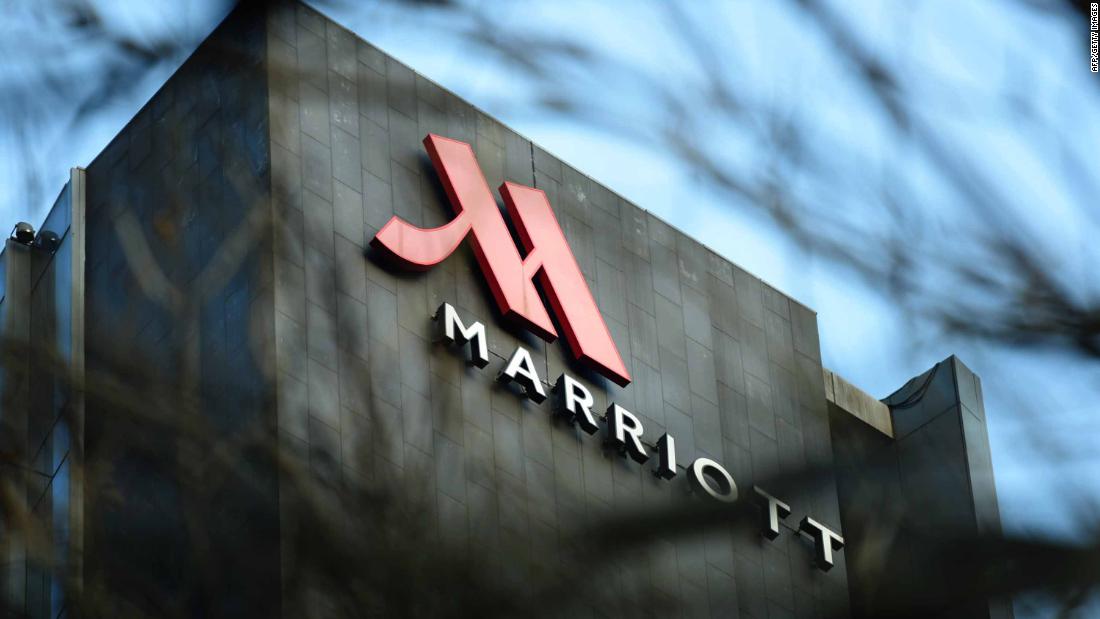 Marriott (MAR) has announced a three-year growth plan, which includes 1,700 new hotels and returning as much as $11 billion to shareholders.
The hotelier forecasts revenue per available room to increase by as much as 3% by 2021.
It's opening as many as 295,000 rooms over the next three years, which could eventually generate $700 million in revenue annually from fees.
The company forecasts profits to come in above analyst expectations by 2021, a turnaround from its bleak earnings report from last month when it cautioned about a lower-than-expected 2019 profit.
The stock was up as much as 3% in premarket trading.
7:35 a.m. ET, March 18, 2019
Caesars is surging over potential merger
Carl Icahn's wish that Caesars Entertainment (CZR) find a partner might finally be coming true:
The resort owner is surging 5% in premarket trading over a report that it's exploring a merger with casino owner Eldorado Resorts (ERI).
Reuters, which first reported the news, said there's "no certainty" that there will be a deal.
Caesars reportedly has given some confidential financial information to Eldorado.
Billionaire investor Icahn has gradually increased his stake in Caesars to 17.8% and has placed three members on its board.
Icahn previously said the "best path forward for Caesars requires a thorough strategic process to sell or merge the company to further develop its already strong regional presence."
7:18 a.m. ET, March 18, 2019
Lyft looks to raise $2 billion in its upcoming IPO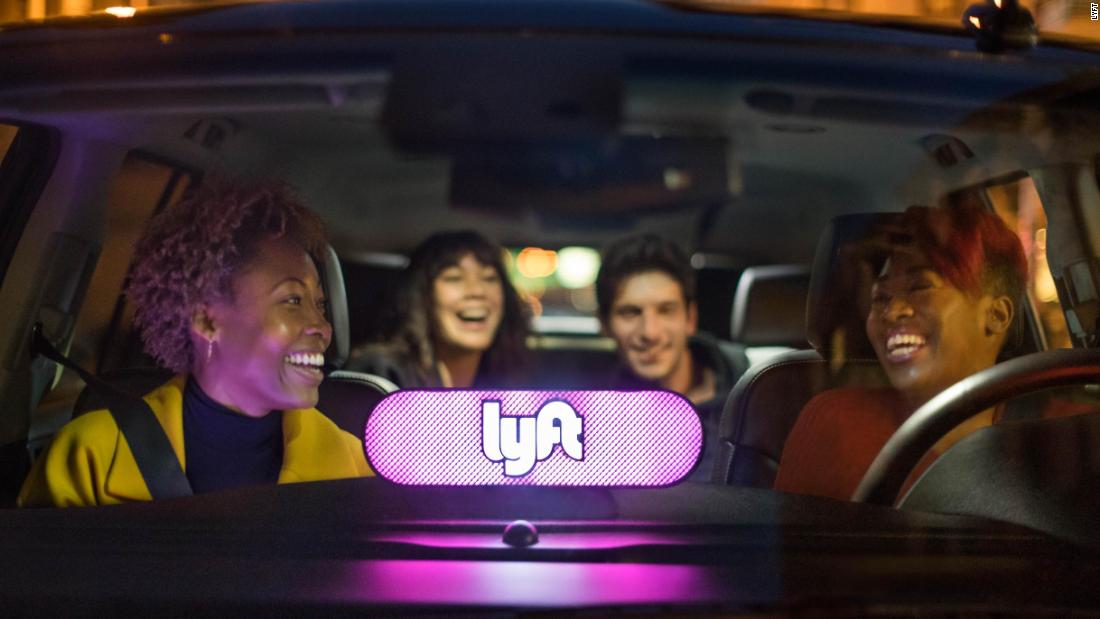 Lyft has revealed new details in an amended S-1 about its upcoming IPO:
It's offering 30,770,000 shares, ranging between $62 to $68 per share.
The company is valued at about $20 billion and is looking to raise as much as $2.1 billion through the sale of stock.
The ride-hailing startup will list on the Nasdaq under the stock ticker "LYFT," it said earlier this month.
Lyft's co-founders — CEO Logan Green and president John Zimmer — will hold roughly 50% the votes among shareholders.
7:14 a.m. ET, March 18, 2019
Boeing shares are on the decline
Boeing (BA) shares are down more than 3% following a weekend of negative headlines about its 737 Max.
US federal prosecutors and Department of Transportation officials are scrutinizing the development of the 737 Max, which has been grounded following two deadly crashes, according to the Wall Street Journal.
The stock lost 10% of its value last week.
7:15 a.m. ET, March 18, 2019
A German super-bank?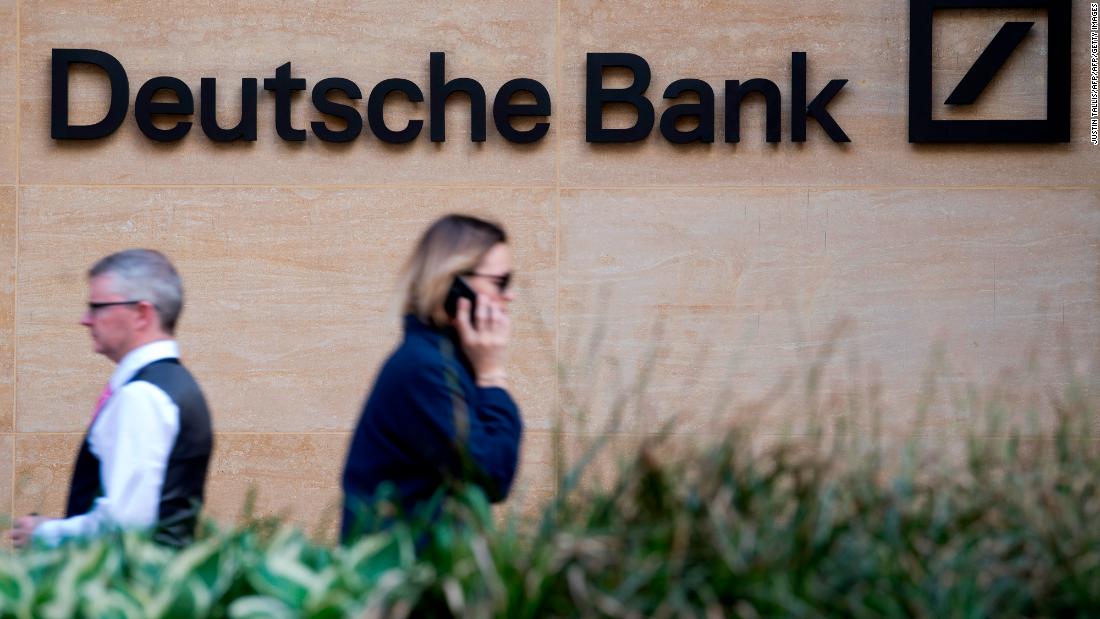 Shares in Deutsche Bank (DB) and Commerzbank (CRZBF) shot higher Monday after the companies confirmed they are discussing a merger.
The merger would help consolidate Germany's crowded retail lending market by creating a single bank with combined assets of €1.9 trillion ($2.2 trillion) and roughly 150,000 employees.
Yet there are doubts that buying its smaller rival will resolve Deutsche Bank's persistent problems with profitability and help it compete with American rivals.
Any deal would face scrutiny from regulators and opposition from labor unions in Germany.
Frank Bsirske, head of Germany's Verdi union and a member of Deutsche Bank's supervisory board, spoke out against a merger with Commerzbank and warned it could put more than 20,000 jobs at risk.
"Deutche Bank and Commerzbank do not complement each other," he was quoted as saying during an interview with Suttgarter Zeitung. An international tie-up would make more sense, he added.
Shares in Deutsche Bank increased 3.3% in Frankfurt. Commerzbank stock added 5.7%.
7:44 a.m. ET, March 18, 2019
Prada is suffering from China's slowing economy
Prada shares fell almost 11% in Hong Kong today after reporting disappointing earnings last week.
Both revenue and profit fell below analyst expectations, as the company said it had experienced a "slowdown" in China in the second half of last year.
Analysts say that Prada has fallen behind its competitors, like LV and Gucci, by not investing enough to create a unique experience for customers and rolling out new products fast enough to create buzz.
"The market is keen to find the next Gucci," said Luca Solca, an analyst at Bernstein. "Today's reaction indicates these expectations have yet to be fulfilled."
7:16 a.m. ET, March 18, 2019
Markets check before the bell
US stock futures are mixed.
European markets opened higher after stocks in Asia powered ahead. The Shanghai Composite added 2.5%, while Japan's Nikkei gained 0.6%.
Two of the world's top payments companies are coming together in a $43 billion deal. FIS (FIS), which provides software for financial services, is buying WorldPay (WP), which makes tech that supports payments for e-commerce sites. The new entity will have annual revenue of more than $12 billion. 
Crude oil futures dropped 0.7% as OPEC members met with allies including Russia in Azerbaijan. The countries agreed in December to cut oil production by 1.2 million barrels per day from January through June to help support prices.