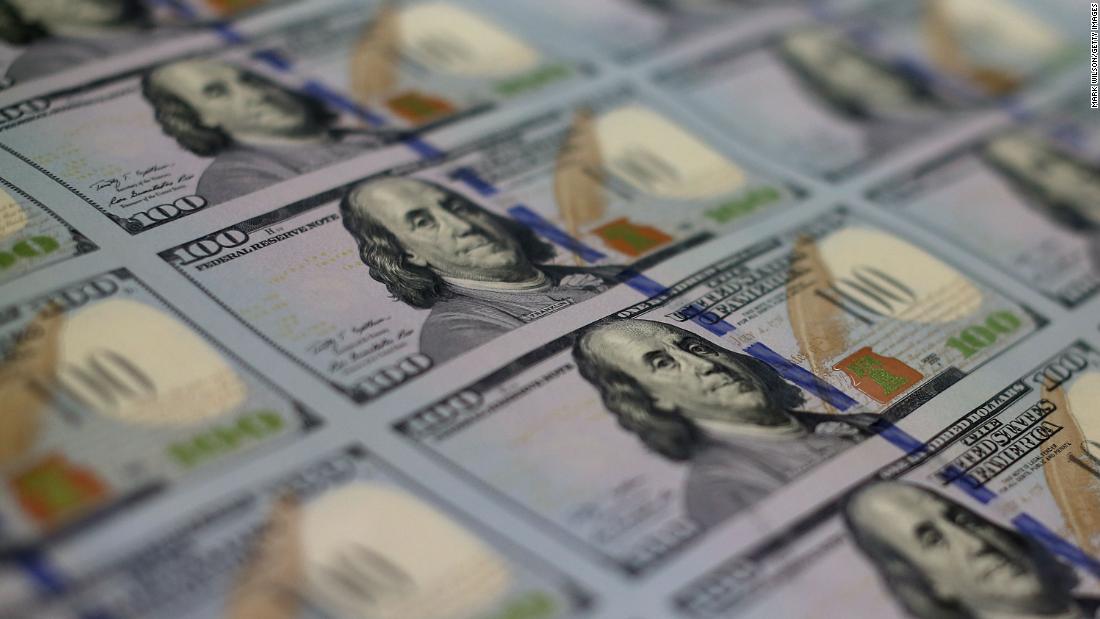 The US dollar is rallying against virtually every other currency and it seems like nothing can stop it.
The Federal Reserve's slashing of interest rates would ordinarily be a hurdle for the greenback, as currencies tend to weaken when local interest rates go down. But the rule of thumb didn't hold here.
A few factors have helped push the dollar higher.
First and foremost, it has assumed a safe-haven-like role in the currency world, helped by banks and businesses across the world struggling for dollar funding. The greenback is the No. 1 funding currency in the world -- all over the globe, debt and contracts are denominated in dollars -- and the market volatility has investors scrambling for it.
On top of that, most other currencies are struggling with issues of their own. That in turn helps the buck because currencies are traded in pairs: When the euro falls, for example, the dollar rises.
Currencies of commodity-reliant countries like Canada have been particularly hard-hit by the recent tumult in the oil market.