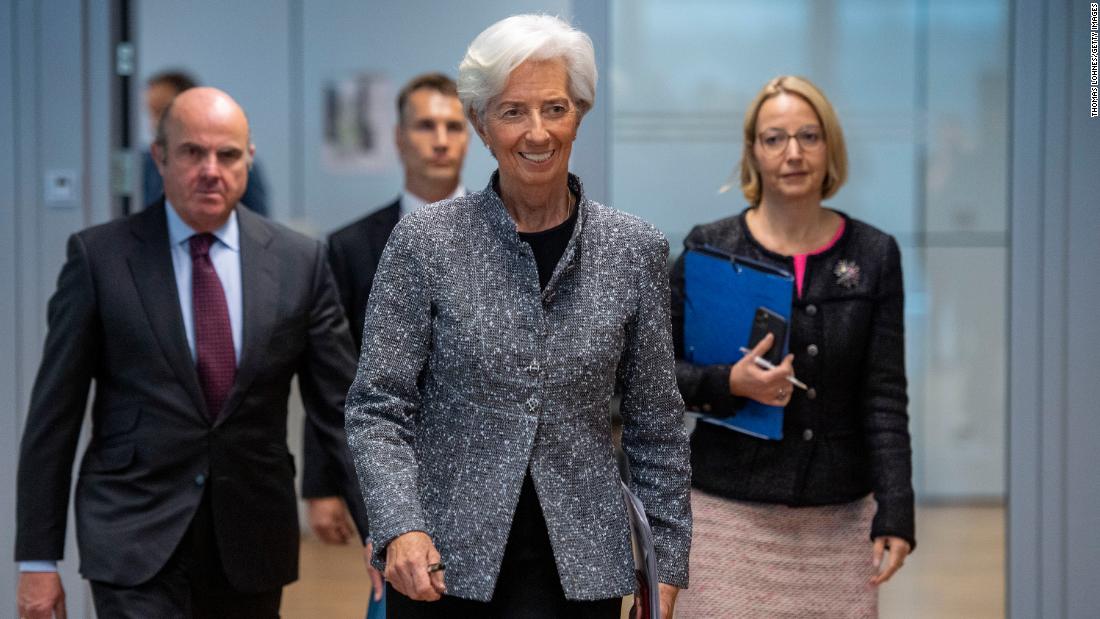 Sunday's central bank action was about more than the Federal Reserve's dramatic slashing of interest rates.
The US central bank also struck a deal with central banks around the world -- the European Central Bank, Bank of England, Bank of Japan, Bank of Canada and Swiss National Bank -- to shore up liquidity and keep financial markets functioning smoothly.
The banks agreed to lower their rates on currency swaps, which helps keep lower cost of US dollars to ease market stress. The dollar is the world's major funding currency and in times of uncertainty those funding costs can spike.
"The US dollar dominates the global payments system and given signs that the economic fall-out from the coronavirus is worsening, the Fed may have to resort to further emergency measures to fully convince global businesses that the supply of the greenback will remain ample," wrote Jane Foley, senior FX strategist at Rabobank.