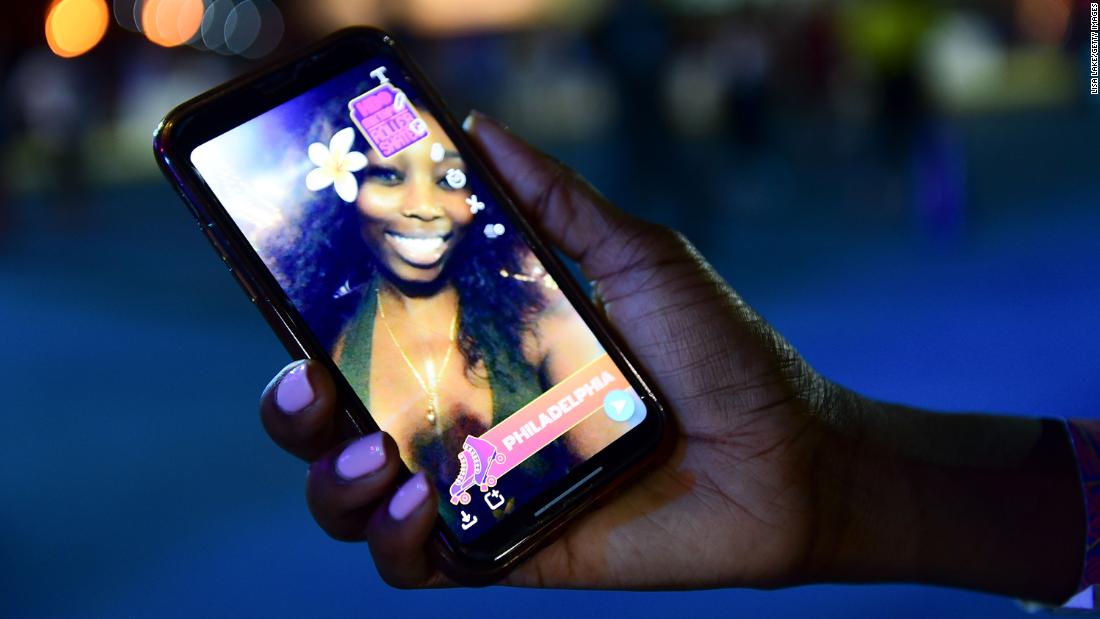 The future looks bright for Snap (SNAP), according to two new analyst reports. That's sending the stock surging 7% in premarket trading.
BTIG analyst Richard Greenfield: He boosted the stock to a buy because the price could rise 50% to $15 per share. In his note, he said he's noticed a "less seedy" Discover section that could attract more advertisers. He's also previewed the long-awaited, revamped Android app and wrote he's had "positive" experiences with it.
Jeffries: The firm also commented about the positive buzz surrounding the upcoming Android app. It predicts that the redesign could add 7 million new users coming from areas "where users are on lower spec phones with less connectivity."
Did you know? Snap's stock is up 80% year to date: