What's moving markets today: March 14, 2019
12:51 p.m. ET, March 14, 2019
Facebook's stock flails after major 14-hour outage
Facebook's (FB) stock fell nearly 2% in trading following a massive outage.
New: The company apologized for the outage and blamed it on a "server configuration change." Read the full statement here.
Some users weren't able to access Facebook and other platforms owned by the company, including Instagram, Messenger and WhatsApp for at least 14 hours.
It's believed to be the social network's biggest-ever interruption.
The disruption is likely to upset advertisers that spend large amounts of money to reach potential customers on Facebook platforms.
6:57 a.m. ET, March 14, 2019
China data disappoints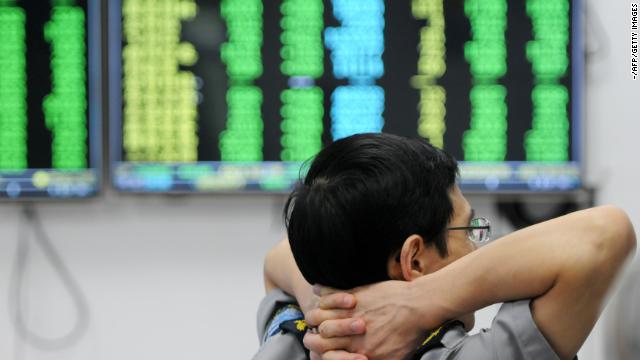 Chinese stocks fell today after more data suggested its economy got off to a rocky start this year:
The Shanghai Composite closed down 1.2% after official statistics showed that China's huge industrial sector had its weakest rate of growth in 17 years.