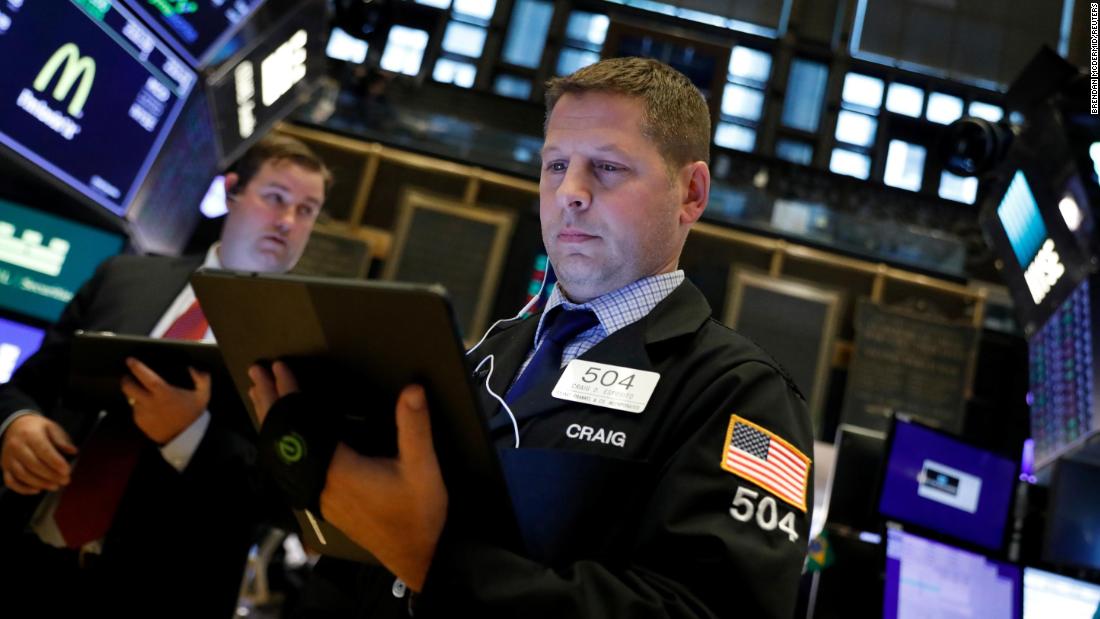 Markets once again hit a circuit breaker. Enthusiasm has returned to Wall Street ... at least for Friday, and S&P 500 futures rebounded by more than 5%.
That is the maximum upward move, meaning futures are paused after hitting their "limit up". Traders will again fly blind until the market opens. The rebound could be much stronger than expected, or fizzle out before we know it.
This is the third time stocks have tripped circuit breakers this week. On Monday, futures hit their "limit down" overnight, meaning they couldn't fall more than around 5%. After the opening bell, the S&P 500 dropped 7%, triggering another circuit breaker that led the New York Stock Exchange to suspend trading for 15 minutes. The same thing happened on Thursday.
Wall Street entered a bear market yesterday, ending an 11-year bull market run.
It's looking like trading won't be halted again today after the opening bell rings because there are no circuit breakers when the market goes up.
It looks to be a good day for stocks after a brutal week of losses, but we shall see.
As of now, the S&P 500 is down more than 16% this week, on track for its worst week since October 2008.