What's moving markets today: March 8, 2019
9:25 a.m. ET, March 8, 2019
What analysts are saying about today's weird jobs numbers
The US economy added only 20,000 jobs in February — a surprisingly low number that bucked the trend of huge jobs gains in recent months. Wages posted the strongest year-over-year percentage gain since 2009, at 3.4%, according to our Lydia DePillis.
Here's what analysts are saying.
Steve Rick, chief economist at CUNA Mutual Group:
Today's lower-than-expected job numbers may appear particularly disappointing ... however, sustaining over 200,000 jobs each month for three consecutive months while maintaining such a low unemployment rate is an increasingly unreasonable expectation for the economy."
Gus Faucher, chief economist at PNC Financial Services Group:
After two very good months in December and January, we were due for a weaker number. I do expect to see job gains bounce back next month, but not at the pace of 2018."
Lindsey Piegza, chief economist at Stifel Investments:
The reason for the wild monthly volatility is anyone's guess. A lot of fingers are being pointed to the government shutdown. We don't know exactly why we're seeing this crazy swing. But it reinforces why you can't focus on one data point alone."
Mike Fratantoni, SVP and chief economist at Mortgage Bankers Association:
The decline in the unemployment rate and the further increase in wage growth shows a job market that is still quite strong, even if we may be near the top of the current economic cycle."
Heidi Shierholz, former chief economist for the US Bureau of Labor Statistics:
9:05 a.m. ET, March 8, 2019
Icahn's stake in Caesars just got bigger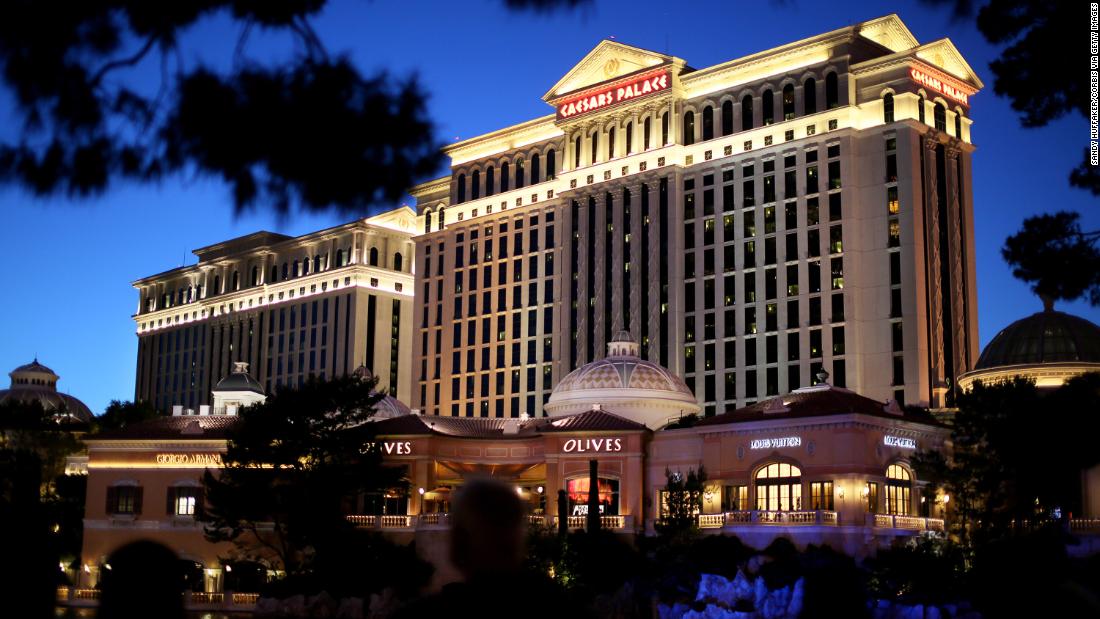 Carl Icahn's stake in Caesars Entertainment (CZR) has grown to 15.53% from 9.78%, according to a new regulatory filing.
Last week, the billionaire investor had his hand in remaking the casino company's board. He's ultimately pushing Caesars to either merge or sell itself.
Caesars' stock is up more than 2% in premarket trading.
11:11 a.m. ET, March 8, 2019
Eventbrite plunges 30%
Ticketing website Eventbrite (EB) isn't partying today: Shares are down 30% in early trading after missing on earnings:
The company posted lower-than-expected fourth-quarter revenue. It also expects its first quarter revenue to come in between $80 million and $84 million, which is well below the $91 million analysts anticipated.
Today's losses wipes away all of its 2019 gains.
7:01 a.m. ET, March 8, 2019
3 numbers to watch in the February jobs report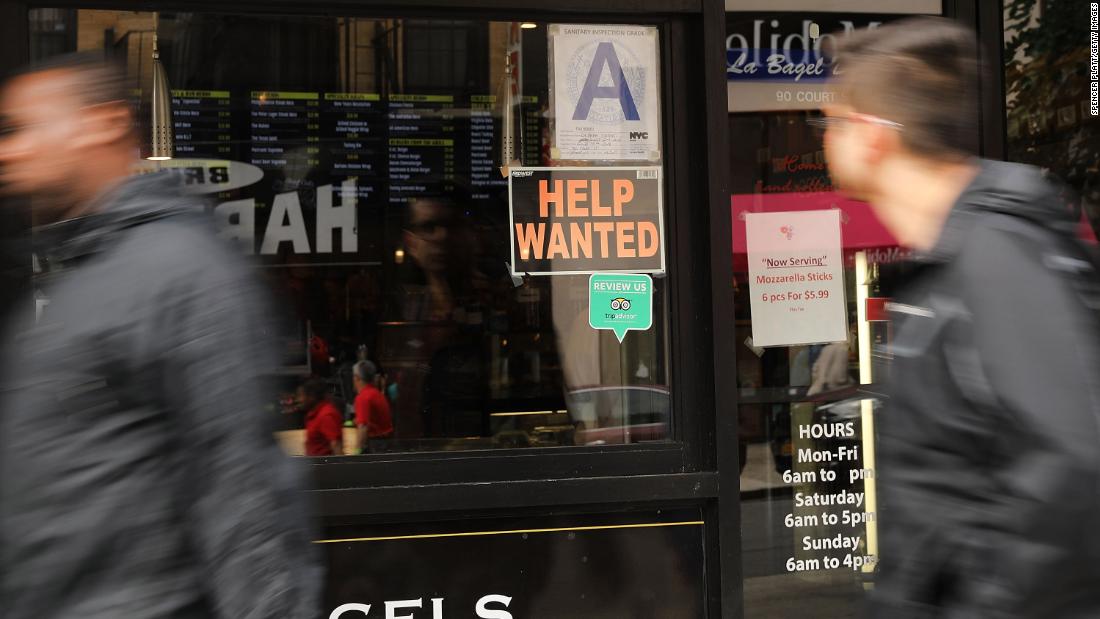 The February job numbers comes out at 8:30 am ET and here's what analysts are expecting, per our Lydia DePillis:
+180,000 jobs: That's the number of jobs expected to be added according to economists polled by Refinitiv.
3.9% unemployment rate: If true, that would be the lowest number since last September and possibly the beginning of a long-expected moderation in the pace of growth.
3.3% hourly earnings: If it rises that much, that would be in line with wage growth over the last several months of 2018, which turned in the fastest pace of growth since the Great Recession.
7:01 a.m. ET, March 8, 2019
Here's what's happening with stocks now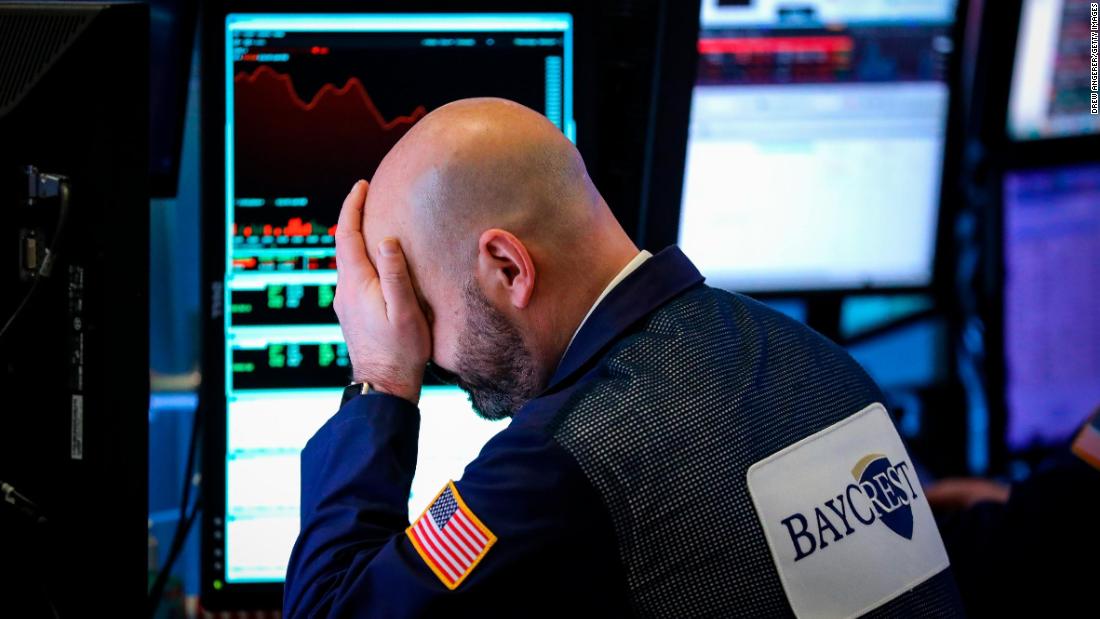 7:00 a.m. ET, March 8, 2019
China's exports plunge more than 20%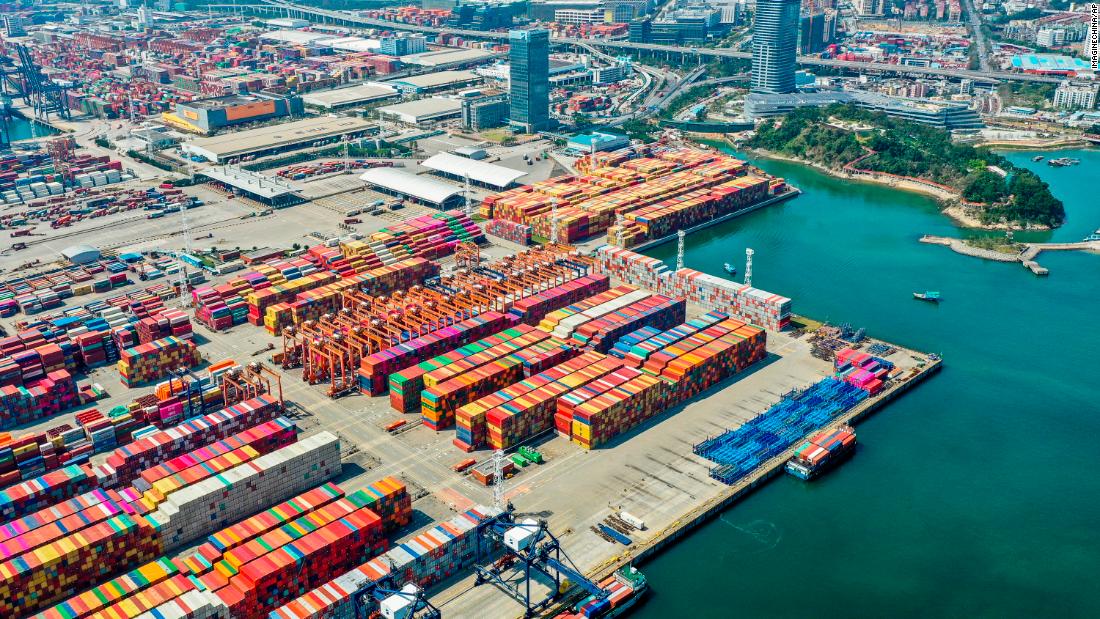 Chinese stocks fell sharply after government data showed the country's huge export industry suffered its worst month in three years:
Exports plunged 21% in February from a year earlier, a slump that economists attributed to weaker global demand for Chinese goods and the country's trade war with the United States.
The data was far worse than economists had predicted. The Shanghai Composite plunged 4.4% while the tech-heavy Shenzhen Composite dropped 3.8%.
The value of goods shipped to the United States fell much more sharply than for other major markets. That suggests that US tariffs "have become a more meaningful drag on exports," an economist said.
6:56 a.m. ET, March 8, 2019
Here's what happened yesterday