What's moving markets today
7:12 a.m. ET, February 15, 2019
Carl Icahn is reportedly pushing Caesars into a sale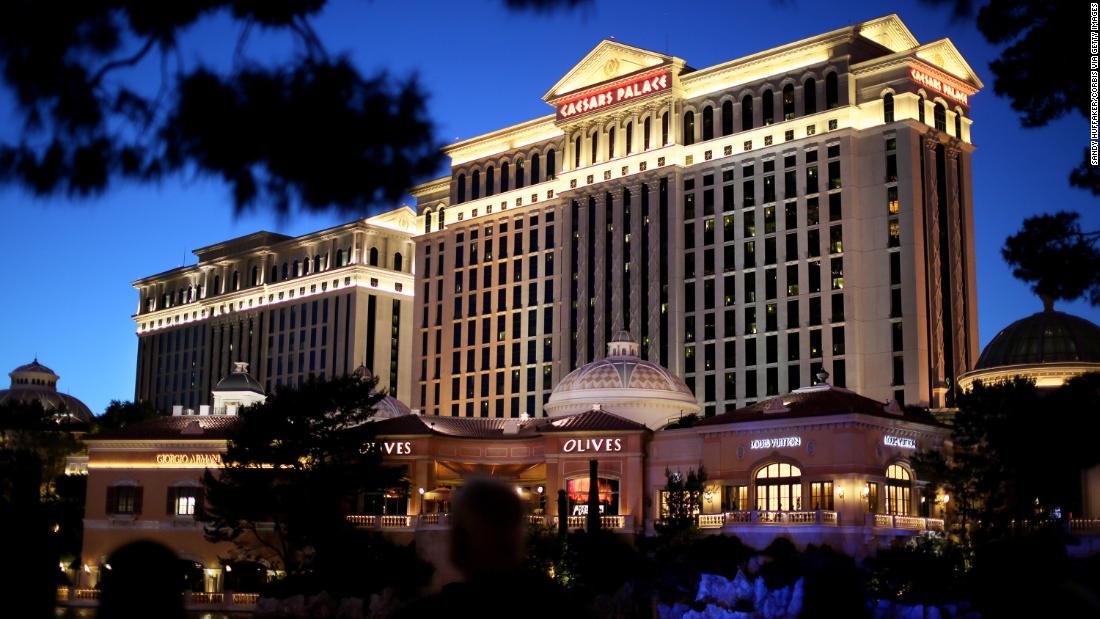 Caesars Entertainment (CZR) is surging nearly 7% following a report that billionaire activist Carl Icahn, who has a 10% stake in the company, is pushing the casino and resort owner into a sell.
The Wall Street Journal scooped that some of Caesars shareholders have asked Icahn to help push for a sale and that he hasn't "ruled out launching a proxy fight."
Caesars had a brutal 2018. The stock lost nearly half of its value because of lower room rates at its Las Vegas hotels, such as the iconic Caesars Palace.
But it has nearly recovered all of its losses this year and shares are up roughly 45%. Caesars releases earnings next week.
6:31 a.m. ET, February 15, 2019
Coming up: Pepsi earnings
PepsiCo (PEP) is about to post earnings for the fourth quarter of 2018.
The food and beverage maker has been expanding its portfolio of healthy foods and drinks as consumers turn to more low-calorie, sugar-free options.
It's a tough market. Pepsi rival Coca-Cola (KO) had its worst day since October 2008 on Thursday, plunging 8%. The company said in an earnings report that sales declined 10% in 2018 and it issued disappointing guidance for 2019, citing the global economic slowdown, a strong US dollar and political uncertainty.
8:15 a.m. ET, February 15, 2019
Markets check before the bell
US stock futures were pointing lower earlier this morning due to disappointing economic data and trade worries. They're now in positive territory.
The latest round of trade talks between high-level US and Chinese delegations has wrapped up in Beijing. It wasn't immediately clear how much progress was made during this week's discussions, but US Treasury Secretary Steven Mnuchin described them as "productive."
Negotiators from the two countries have been trying to strike a deal before March 2, when the US government is due to raise tariffs on $200 billion of Chinese goods. President Trump has indicated he might be willing to extend that deadline if a deal is close.
Investors are also worried about data released Thursday that showed a surprise drop in US retail sales for December.