Cisco (CSCO) is boosting its stock buyback plan.
The tech company announced Wednesday plans to repurchase $15 billion worth of stock following a strong second quarter. Shares spiked nearly 4% during after-hours trading.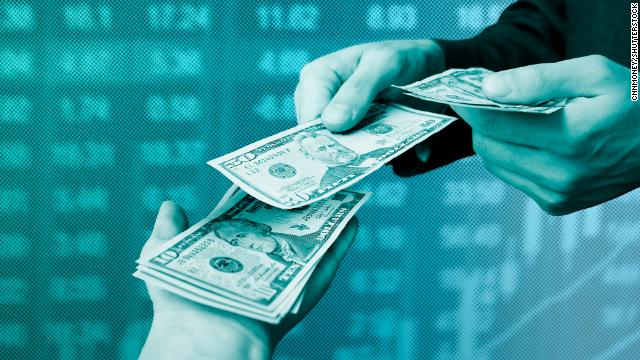 Share buybacks are a common practice where companies repurchase their own shares, which can boost demand for shares and artificially inflate per-share earnings.
US companies announced a record-shattering $1 trillion worth of share buybacks in 2018.
The buyback boom has been fueled by strong economic growth and the corporate tax overhaul that was signed into law in 2017.
Critics say that instead of using tax savings to speed up the economy, corporate America is just buying back stock to stimulate their stock price.
Republican Senator Marco Rubio also released a report on Tuesday that called for ending the tax advantages that share buybacks enjoy over dividends.