What's moving markets today
11:33 a.m. ET, February 13, 2019
Starbucks Nespresso pods are (almost) here
Last year, Starbucks and Nestlé joined forces to form a Global Coffee Alliance. The deal gave Nestlé the rights to market, sell and distribute Starbucks products for use at home.
For Nestlé, it's a way to bulk up its coffee portfolio, which already included Nescafe and Nespresso. For Starbucks, it;s a way to reach global customers in their homes while focusing on its own plans to grow in the United States and China.
For customers, it means new Starbucks Nespresso pods.
On Wednesday, Nestlé announced that the pods are here. Almost.
Nestlé will start selling 24 new Starbucks products, including beans and Nespresso and Nescafé Dolce Gusto capsules, in the United States, Asia, Europe, Latin America and the Middle East over the coming days.
10:50 a.m. ET, February 13, 2019
Good news: This rebound has a ways to go
The second half of the year will be stronger. That's the message Brian Belski, BMO Capital Markets' chief investment strategist, has for investors.
He told First Move anchor Julia Chatterley that stocks' wild swings and recovery over the past few months is "typical of a deep sell-off and a strong recovery."
"We think the second half of the year will be a lot stronger than people anticipate," Belski said.
He adds that the United States will be a "reluctant home for stocks" as global investors try to avoid the turmoil in other countries and seek the stability of future US earnings.
10:51 a.m. ET, February 13, 2019
Market rally continues on shutdown, trade war progress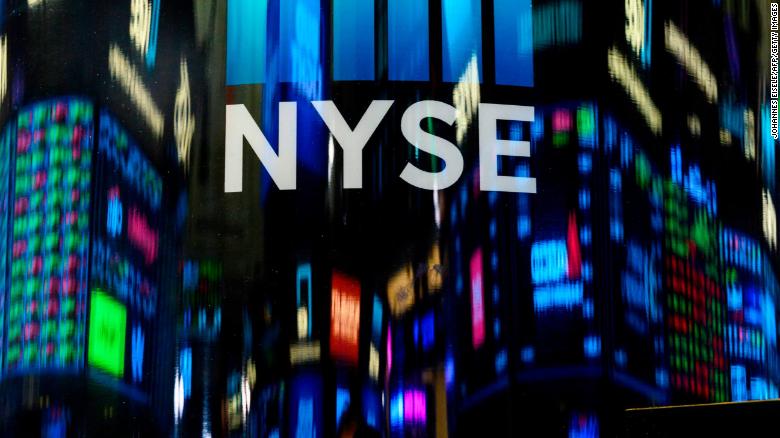 Wall Street is rallying for a second day in a row.
Investors continue to be encouraged by signs of progress on the US-China trade war and Congress' efforts to avoid another government shutdown. Sources told CNN President Donald Trump intends to sign the budget deal.
Video game publisher Activision Blizzard (ATVI) rallied 4% after announcing plans to lay off 8% of its workforce and refocus on its top games.
Teva Pharmaceuticals (TEVA) plunged 11% on earnings miss and disappointing guidance due to tough generic competition. Groupon (GRPN) plummeted 14% on worse-than-expected results and outlook. 
Based on this week's rally, the Dow and S&P 500 are now up 10% on the year, while the Nasdaq has soared 12%.
10:36 a.m. ET, February 13, 2019
Johnson & Johnson spends big on robotics
Johnson & Johnson (JNJ) just announced it's acquiring a small robotics company for $3.4 billion.
Here are the details:
J&J is buying Auris Health, a privately held company. It has developed a robotic endoscopy, which can be directed with a video game controller-like device.
The deal is expected to close in the second quarter of this year.
J&J's stock is unchanged on the news.
10:37 a.m. ET, February 13, 2019
Remember MoviePass? It was just delisted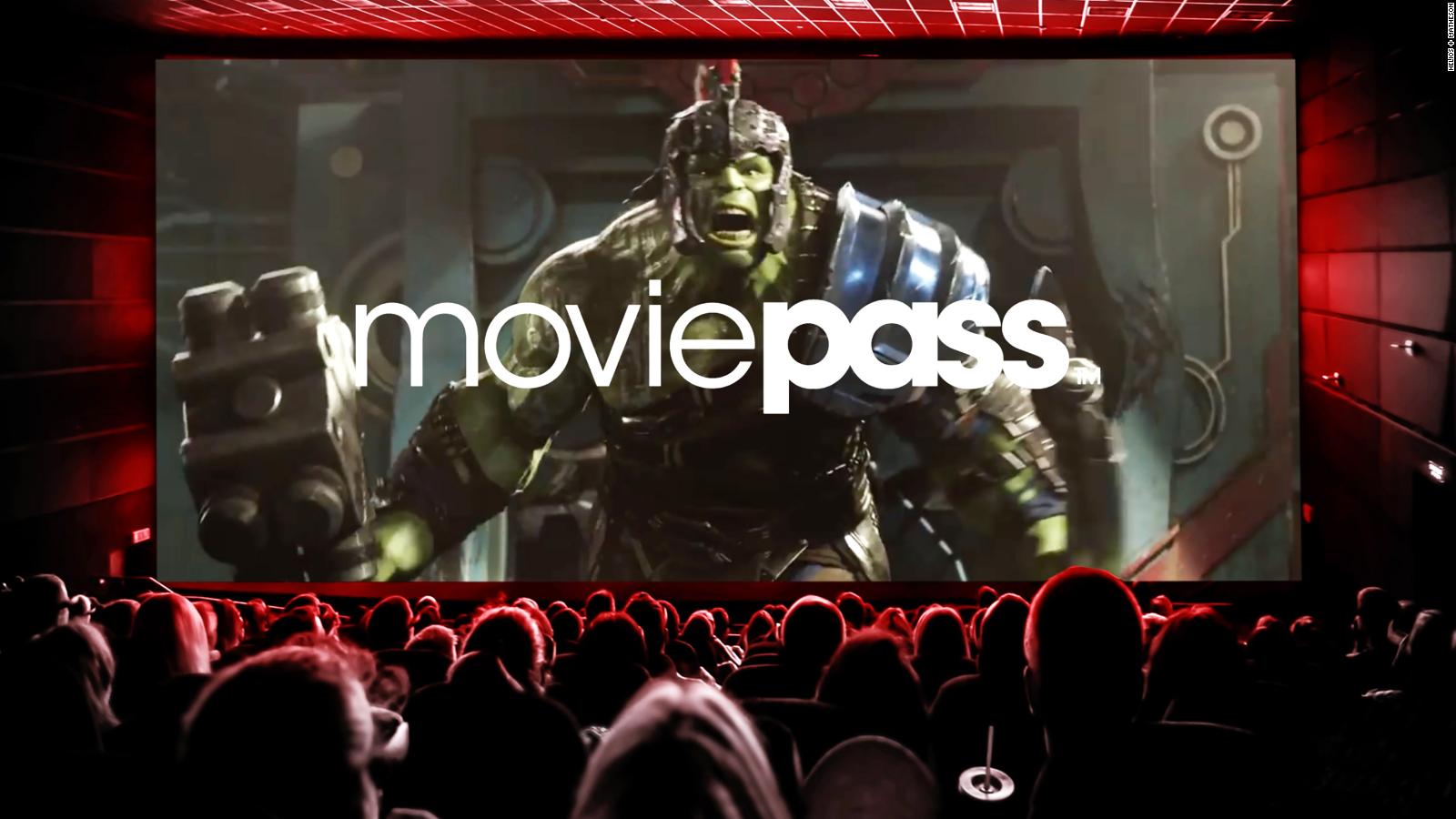 The Nasdaq has finally dumped MoviePass.
Helios and Matheson (HMNY), the parent company of the movie subscription service, said Tuesday in a government filing that it was delisted from the index. The company failed to meet an important Nasdaq requirement: Listed stocks must trade above a dollar.
Falling off the Nasdaq had been a danger for Helios and Matheson for months. The company tried to boost its stock price last summer from 8 cents to $21. But that plan didn't work.
Trading of the stock will be suspended at the start of business Wednesday, according to the filing. Helios and Matheson says it does not intend to appeal the decision right now, and shares will still be eligible to trade over the counter.
The delisting "has no effect on the day-to-day business operations" of Helios and Matheson and its subsidiaries, including MoviePass, a company spokesperson said Wednesday.
The company added that it will still go ahead with plans for a partial spinoff of MoviePass.
9:09 a.m. ET, February 13, 2019
Texas shatters 45-year oil record by pumping 1.5 BILLION barrels in 2018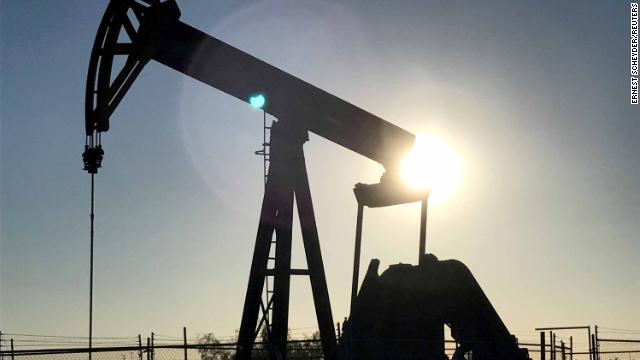 Texas, the epicenter of the shale boom, is gushing with oil.
Production in the Lone Star State soared by 22% to 1.54 billion barrels in 2018, according to a report published on Tuesday by the Texas Independent Producers and Royalty Owners Association.
That shatters the previous Texas record of 1.28 billion barrels set in 1973.
The spike in Texas' oil production has been driven by the Permian Basin, the shale hotbed located in West Texas and New Mexico. Rapid technological improvements in drilling have morphed the Permian into one of the world's largest and most important oilfields.
It's been a boon to the Texas economy. The report said that the oil and gas industry supported a total of 352,371 direct jobs in Texas last year, up by 26,706 from 2017. And these jobs pay "extremely well," with an average annual wage of $130,706 -- more than double the state's average private-sector salary.
7:58 a.m. ET, February 13, 2019
Groupon slips after earnings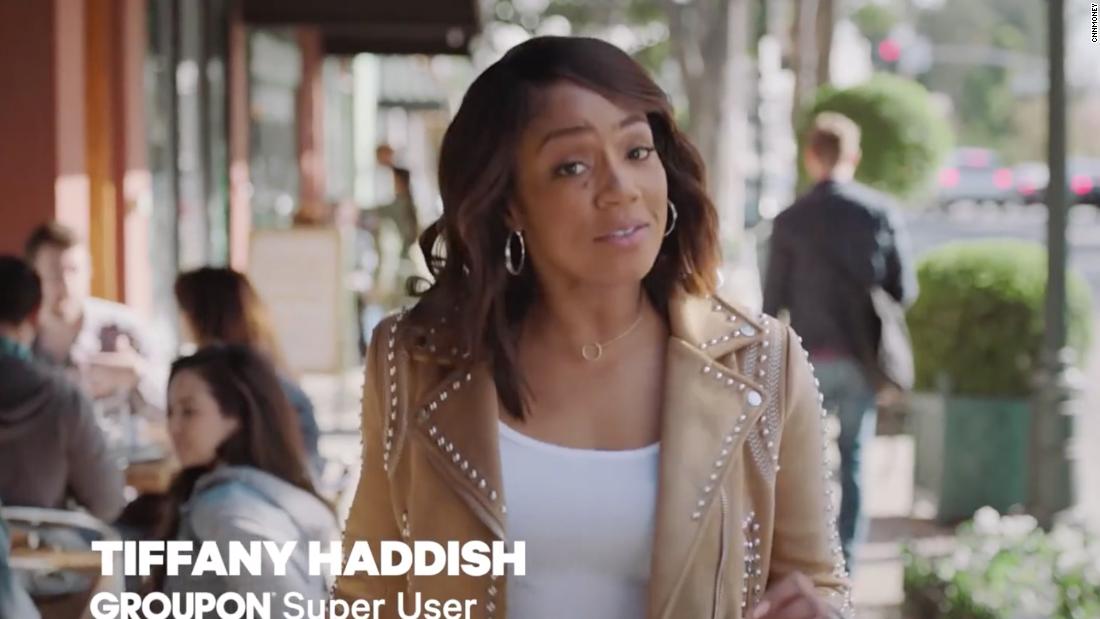 Not even Tiffany Haddish, the company's hilarious spokesperson, could help Groupon's fourth quarter.
Groupon's (GRPN) shares slid 12% after it posted mixed earnings yesterday.
What's good: It beat on revenue by raking in nearly $800 million. But that was still below the same quarter a year ago.
What's bad: Basically everything else. Earnings per share missed analysts' expectations and its profits decreased. Also, the number of people using Groupon in North America decreased nearly 3% compared with same quarter a year ago.
8:11 a.m. ET, February 13, 2019
Dish keeps shedding satellite subscribers
The number of people paying for Dish Network's old-fashioned satellite service keeps dwindling, the company reported this morning:
1.4 million subscribers ditched Dish's satellite service compared to the same quarter a year ago, bringing the total number of subscribers to 9.9 million.
Dish's streaming service, Sling TV, gained roughly 200,000 subscribers year-over-year.
The company's quarterly revenue slid 5%.
Shares of Dish (DISH) fell as much as 18% in premarket trading.
CNN's parent company, AT&T, owns Dish rival DirecTV, which is also losing subscribers.
6:30 a.m. ET, February 13, 2019
Heineken's non-alcoholic star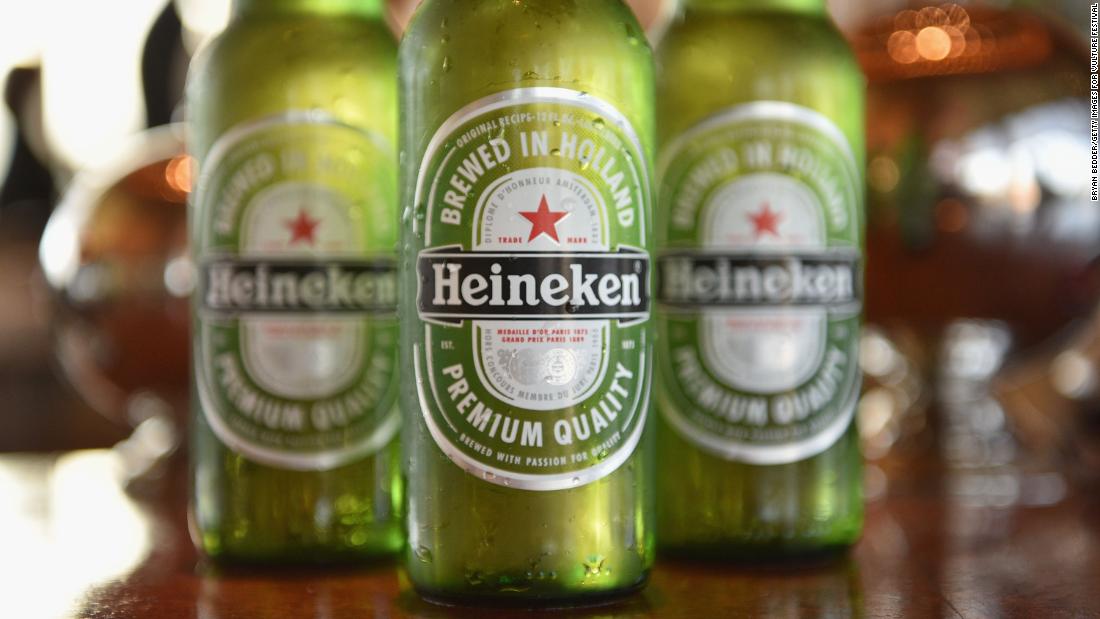 Shares in Heineken (HEINY) shot up as much as 5% in Amsterdam after the world's second largest brewer reported earnings.
The Dutch company, which owns brands like Sol, Tiger and Amstel, reported sales growth of 6% for 2018, with its flagship Heineken brand posting its strongest results in a decade.
The company also touted a strong performance from its non-alcoholic beer, Heineken 0.0.
Heineken made a huge bet on China in August, buying a 40% stake in China Resources Beer, the maker of Snow. The transaction is currently awaiting regulatory approval.