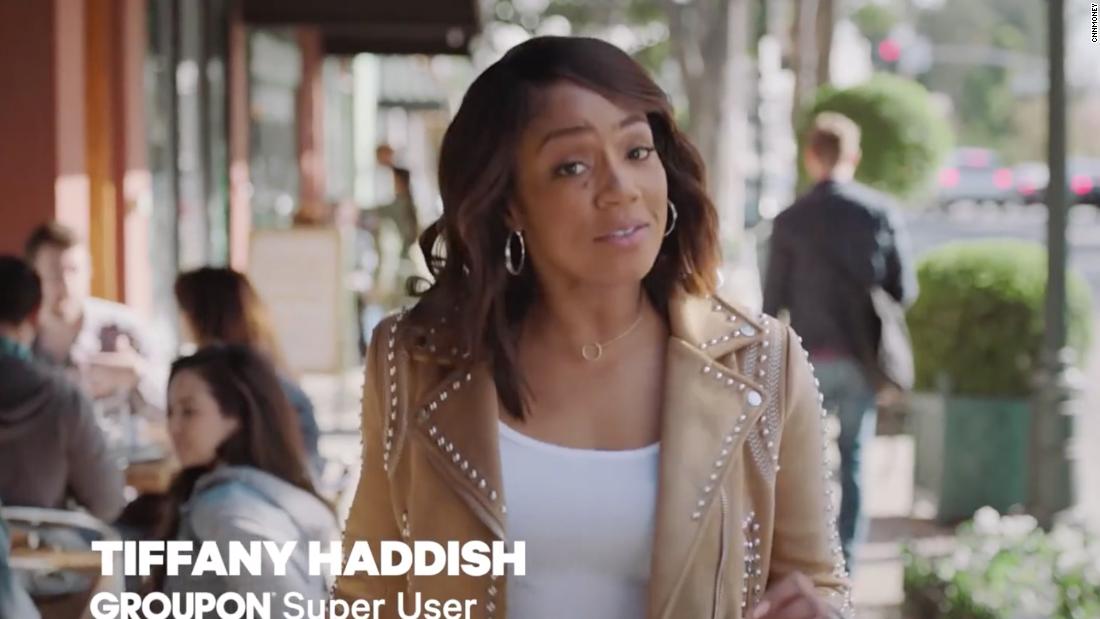 Not even Tiffany Haddish, the company's hilarious spokesperson, could help Groupon's fourth quarter.
Groupon's (GRPN) shares slid 12% after it posted mixed earnings yesterday.
What's good: It beat on revenue by raking in nearly $800 million. But that was still below the same quarter a year ago.
What's bad: Basically everything else. Earnings per share missed analysts' expectations and its profits decreased. Also, the number of people using Groupon in North America decreased nearly 3% compared with same quarter a year ago.