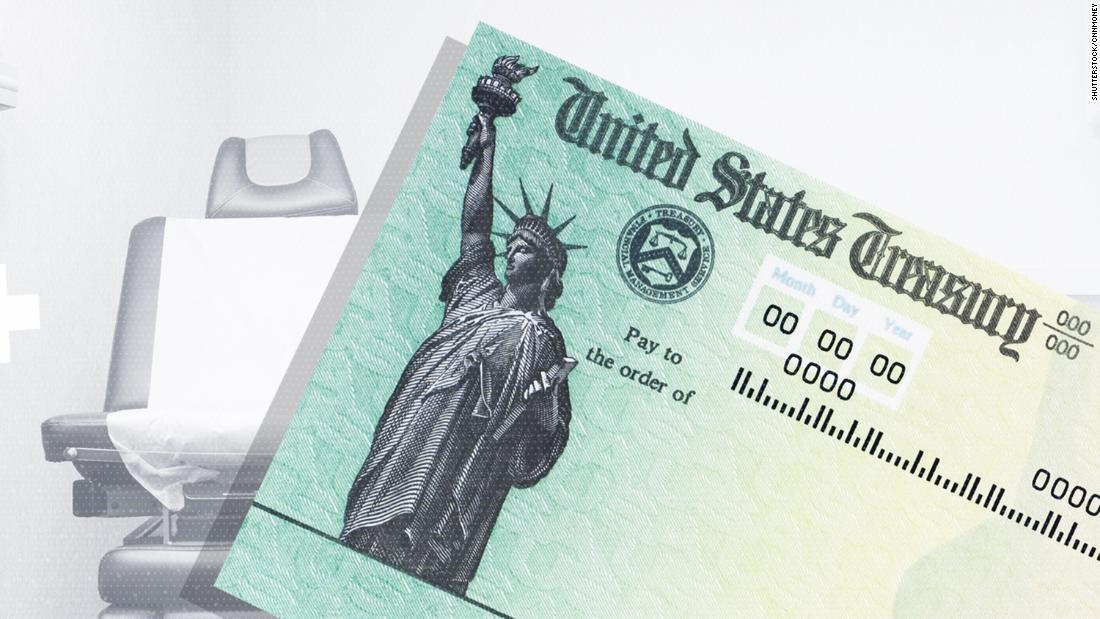 Consumer confidence is already low and there's another sign it might be dinged again: Lower tax refunds.
The IRS said the average refund is down roughly 8%. Refunds for the first full year of the overhauled tax code averaged $1,865 compared to $2,035 for tax year 2017.
If Americans are getting less money back, that might mean they're going to spend less of their refund.