What's moving markets today
7:06 a.m. ET, February 11, 2019
Tesla isn't running out of cash after all, analyst says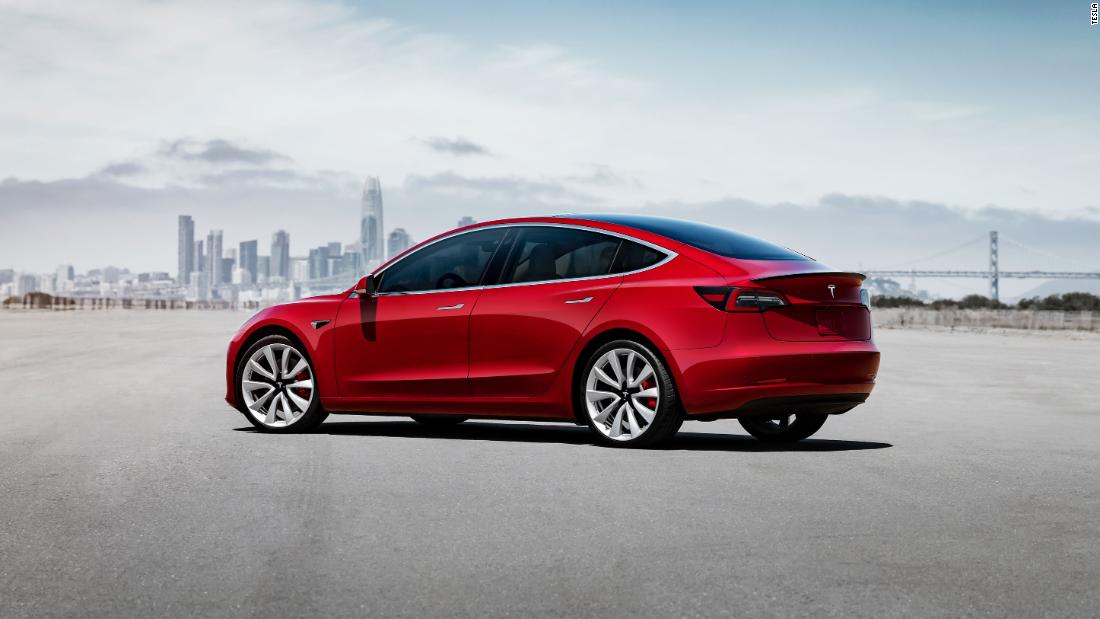 The fear of Tesla (TSLA) running out of cash is no longer a concern for at least one investment firm.
Canaccord Genuity upgraded the car company's stock to a "buy," partly for that reason. Tesla shares are up nearly 3% in premarket trading.
The firm said in an analyst note that it expects a stable year for Tesla with "fewer investor concerns." In addition, Tesla recently slashing the price of the Model 3 is "further proof" that the company is on track to making the car more affordable.
The firm also said that "liquidity is no longer a concern" because it has a $3.7 billion balance sheet.
Tesla's stock is down more than 8% for the year.
7:16 a.m. ET, February 11, 2019
Brexit bites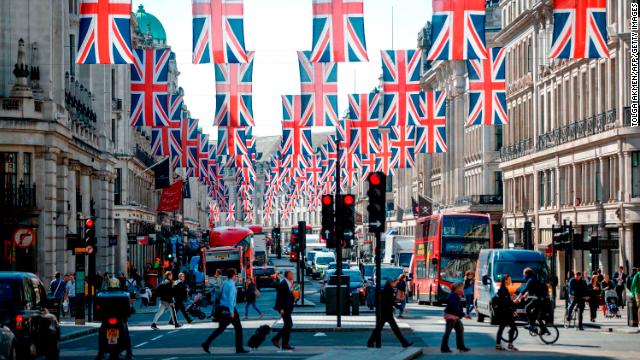 The British economy grew 0.2% in the final quarter of 2018, compared to the previous three months, according to data published Monday.
The rate of expansion for the full year was 1.4%, down from 1.8% in 2017.
Economists said that uncertainty over Brexit was a major factor in the poor performance, with business investment falling for the fourth consecutive quarter.
With less than 50 days to go before Brexit, Prime Minister Theresa May has still not identified an exit proposal that is acceptable to both the European Union and UK parliament.
Paul Dales, Capital Economics' chief UK economist, gave his take in a note to clients:
As the drag on growth from Brexit uncertainty is only going to be bigger in [the first quarter], there's little hope of a rebound early this year.
6:31 a.m. ET, February 11, 2019
Markets check before the bell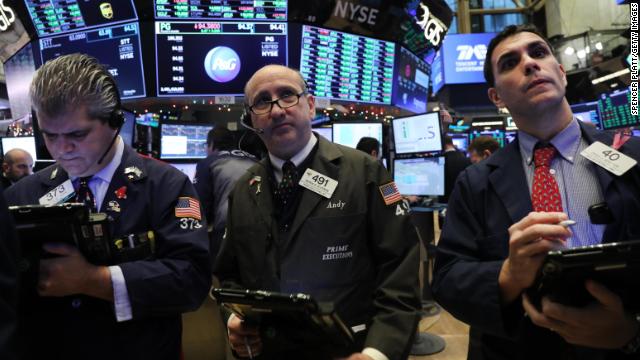 US futures are pointing higher. 
US stocks notched another win last week despite investor jitters over trade tensions. The Dow closed down 0.3% on Friday, while the S&P 500 and the Nasdaq added 0.1%.
This is a big week in the trade conflict between the US and China.
Trade talks between the countries have resumed, with US Trade Representative Robert Lighthizer and US Treasury Secretary Steven Mnuchin set to travel to Beijing for discussions later this week.
Trump has threatened to increase existing tariffs and enact a third wave of penalties on Chinese goods if the two sides can't broker a permanent truce before the March 1 deadline.
Investors are also wary that Americans could face another possible government shutdown later this week.
Budget talks between Democrats and Republicans ground to a halt over the weekend in a dispute over immigration policy, which appeared to dash hopes that a deal could be reached by Monday to allow Congress ample time to pass legislation before a Friday deadline.