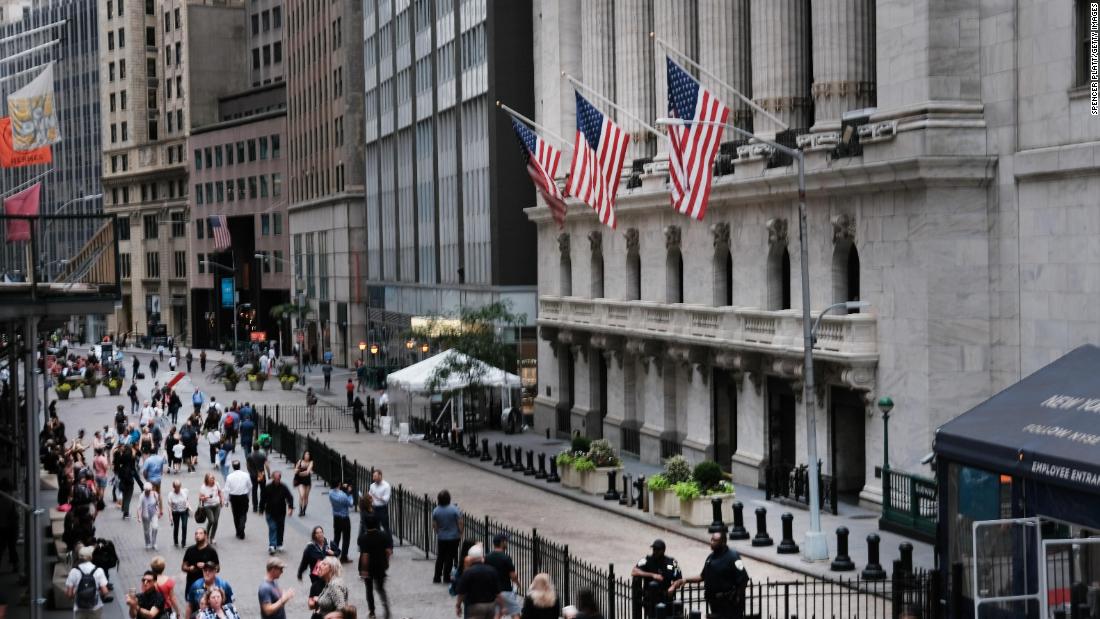 US stocks closed in the green for a third day in a row on Wednesday, rebounding from their coronavirus-related selloff and helped by corporate earnings.
The S&P 500 and Nasdaq Composite both finished at an all-time high. The S&P 500 closed up 1.1%, while the Nasdaq rose 0.4%.
The Dow finished 1.7%, or 483 points, higher. It was its best one-day percentage gain since June.