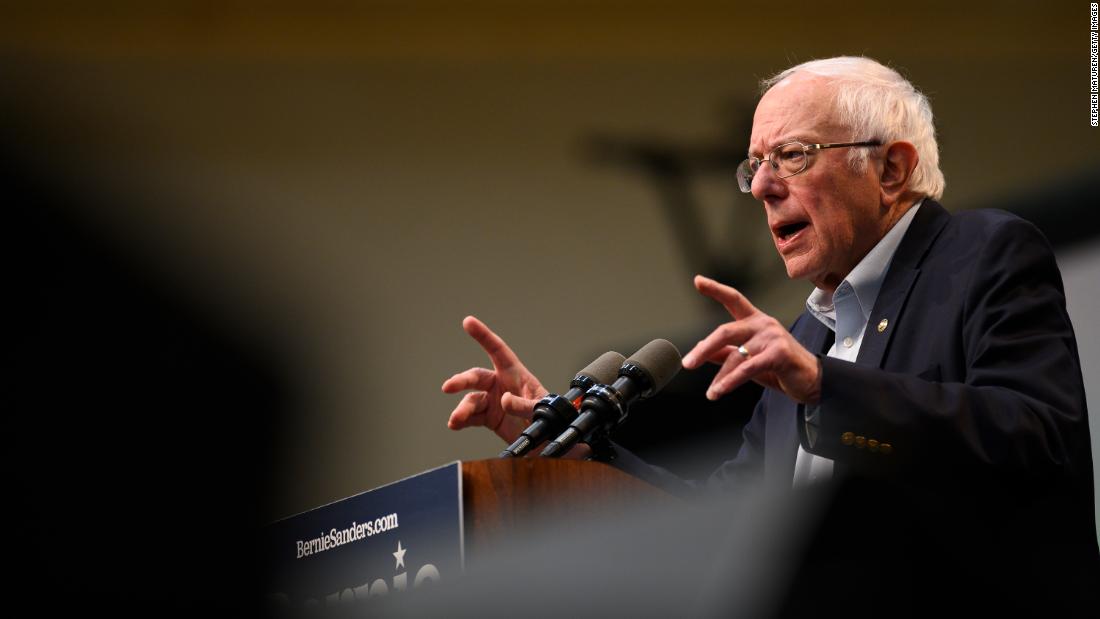 Jeff Gundlach correctly predicted Donald Trump's 2016 victory. Now, the billionaire investor is warning investors that Bernie Sanders is the "odds-on favorite" to win the 2020 Democratic nomination.
The Sanders campaign crafted a clever response that nods to their hopes for Gundlach to be right -- and the US senator's anti-billionaire stance.
"A stopped Rolex is right twice a day," a Sanders campaign spokesman said.
A Sanders White House would strike fear into the hearts of many on Wall Street. The self-described democratic socialist wants to raise taxes on Corporate America and the rich, curb stock buybacks and outlaw fracking.