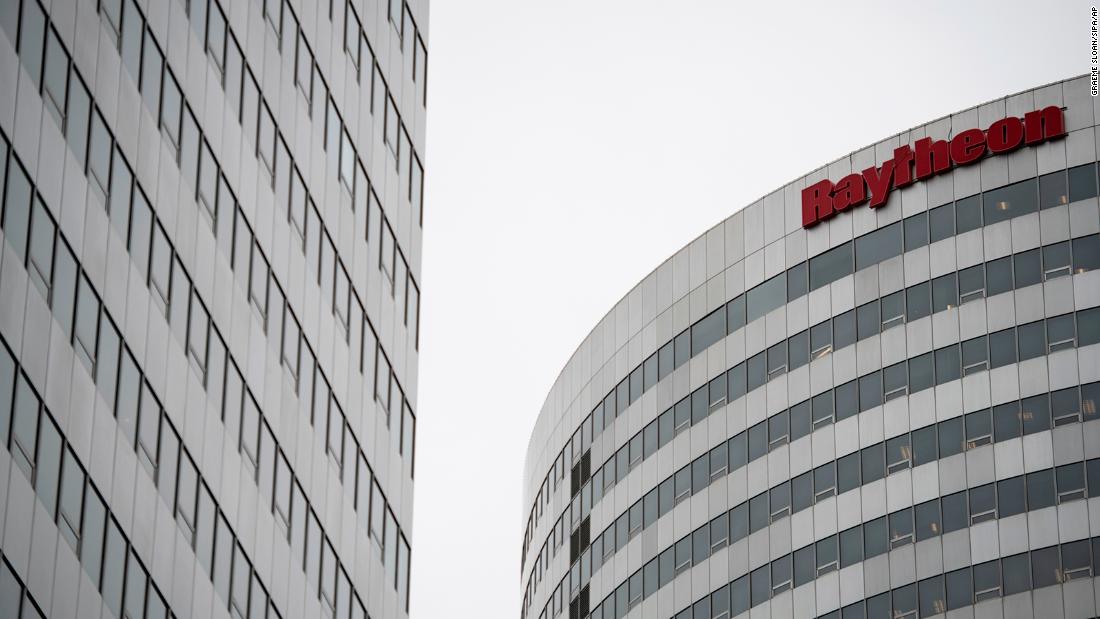 Stocks are set to fall at the opening bell Monday as investors grapple with what the latest headlines about Russia and Ukraine mean for the global economy. But defense stocks look ready to rally.
Worries about Russian president Vladimir Putin's decision over the weekend to put deterrence forces, which include Russia's stockpile of nuclear weapons, on high alert have investors betting on nations around the world ramping up military spending. Germany announced plans over the weekend to allocate 100 billion euros to a special fund for more defense spending.
Shares of defense contractors Northrop Grumman (NOC), Raytheon (RTX), General Dynamics (GD) and Lockheed Martin (LMT) were all up between 3% and 6% in premarket trading Monday. That will likely make them among the best market performers.
These and other defense stocks and defense sector exchange-traded funds surged Thursday following Russia's invasion of Ukraine and they rallied again Friday.