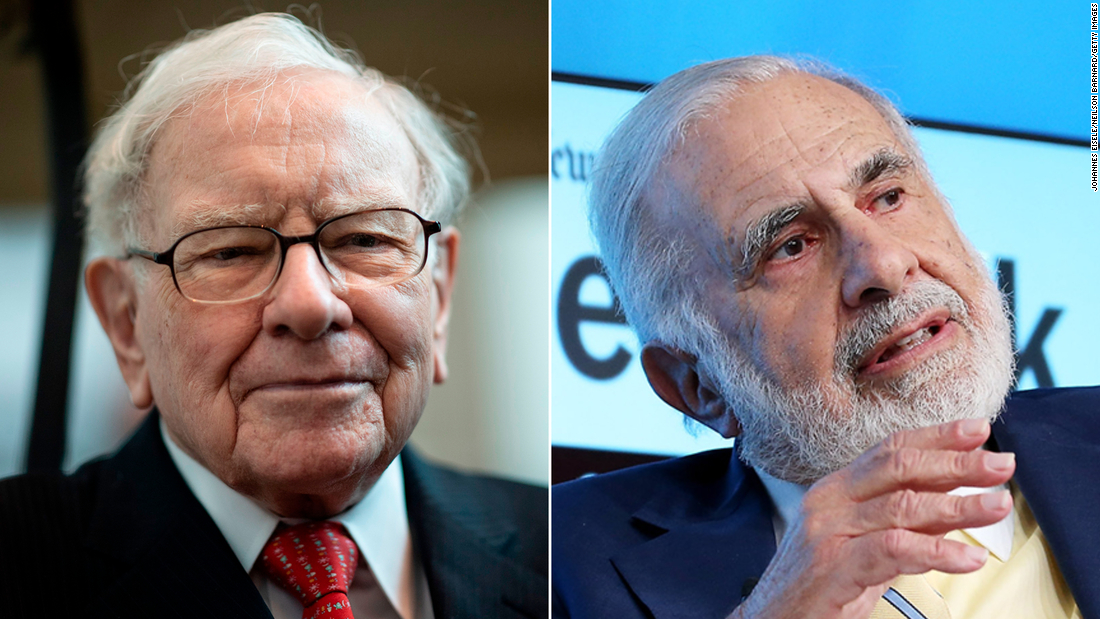 Oil prices are surging — and it looks like Warren Buffett's Berkshire Hathaway (BRK.B) is betting the energy boom will continue.
Berkshire Hathaway disclosed in a regulatory filing Friday that it now owns more than 91 million shares of Occidental Petroleum (OXY), about a 9% stake. Shares of Occidental Petroleum were up 5% in premarket trading Monday following a nearly 18% pop Friday.
Berkshire bought about 61 million of those shares just last week to add to the 30 million it already owned. And all of that is on top of Berkshire's gives right to buy nearly 84 million more Occidental shares — part of a 2019 deal in which Berkshire invested $10 billion in Occidental to help the company buy rival Anadarko Petroleum.
Though Berkshire is stocking up, another major institutional investor is bailing on Occidental: Carl Icahn. In another SEC filing, Occidental noted that two directors on its board affiliated with Icahn decided to resign "effective immediately...in connection with the exit of the Icahn Group from its entire position in the Company's common stock."
Icahn was critical of Occidental's Anadarko deal, which he called "misguided" after Occidental outbid rival Chevron for Anadarko.