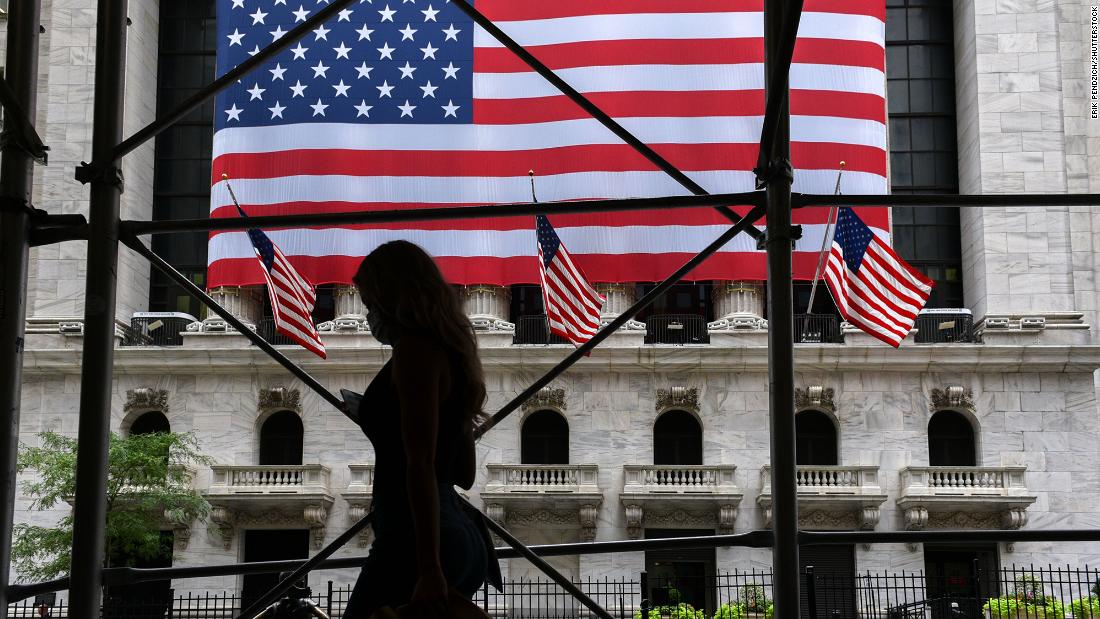 US markets closed mixed Wednesday even after the Federal Reserve promised to keep in place its emergency policy stance.
The Dow fell 45 points, or 0.2%.
The S&P 500 gained 0.2%, narrowly missing a record high.
The Nasdaq jumped 0.5%, finishing at an all-time high.
Earlier, the Fed signaled it will keep interest rates near zero at least through 2023. The US central bank also said it will keep buying bonds at the current pace until "substantial further progress" is made in meeting its employment and inflation goals.
Meanwhile, Congressional leaders appeared to make more progress on a badly needed relief package designed to blunt the pandemic's economic impact.