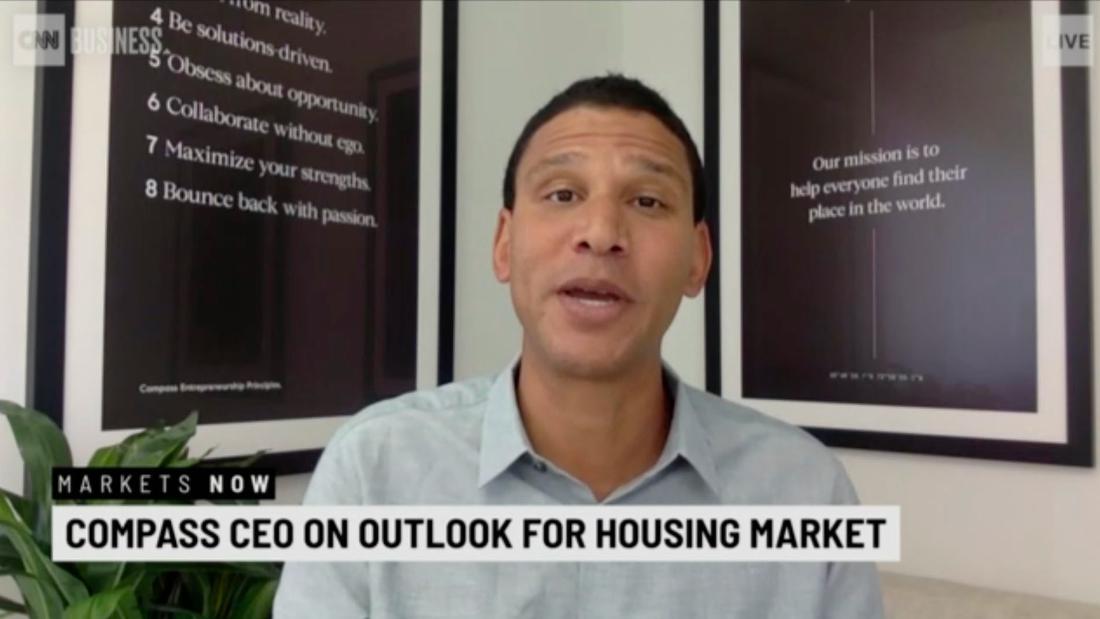 The pandemic has forced a lot of people to reconsider their living situation. On top of that, mortgage rates are very attractive. That's why America's housing market is booming.
"Things are busier than ever before," Robert Reffkin, founder and CEO of Compass, said on the CNN Business digital live show Markets Now.
The real estate firm set a revenue record in June and then again in July, Reffkin said. And August could be even better.
And even New York City, which has seen many residents looking to leave, will likely come back in just a matter of time, he said.
"I'm firmly betting on New York City," Reffkin said. "We just need to wait until a vaccine comes, and that's just a matter of time."
New buyers are driven by ultra-low mortgage rates, while wealthy buyers are looking for good deals to put their money to work, he added.