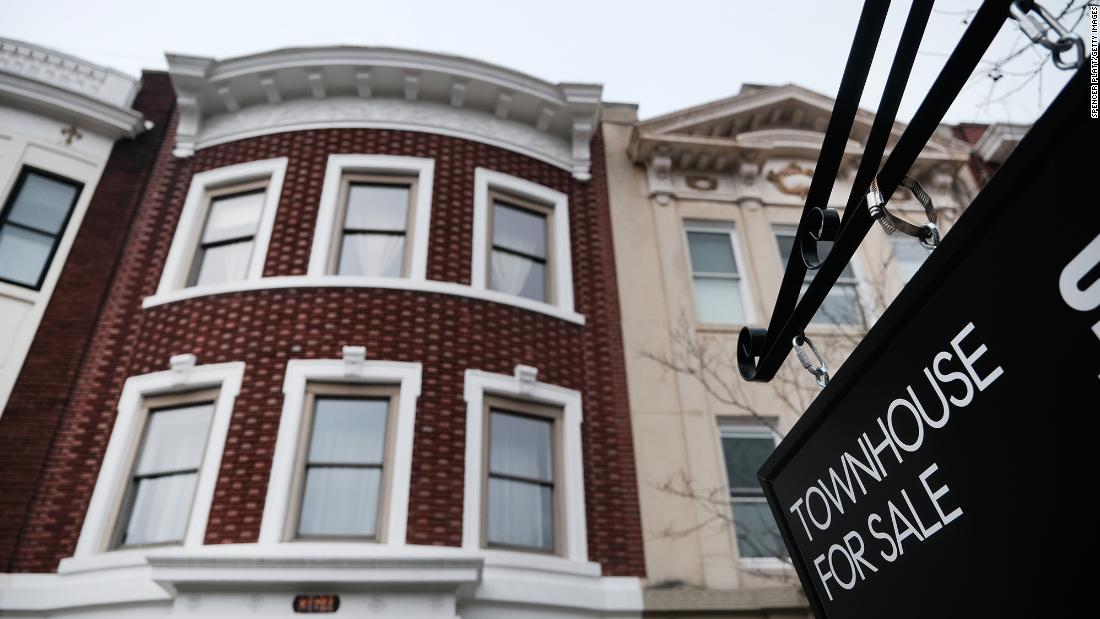 Federal Reserve Chairman Jerome Powell acknowledged Wednesday that home prices are skyrocketing in the United States but downplayed concerns about another housing bubble.
"Housing prices are moving up across the country at a high rate," Powell told lawmakers. "I suppose the good news is this is not being driven by the kind of reckless, irresponsible lending that led to the housing bubble and that led to the last financial crisis."
The Fed chief added that this kind of risky lending is not happening, "at least so far."
Still, Powell conceded that surging home prices --- existing home prices spiked by 24% in May from a year earlier -- is hurting for first-time homebuyers.
"Housing prices are moving up and of course that makes it more difficult for entry level buyers to move into the housing market," Powell said. "That is a concern."
Some economists have warned that the Fed's massive bond-buying program is making the situation worse, effectively pouring gasoline on a housing market that is already on fire.