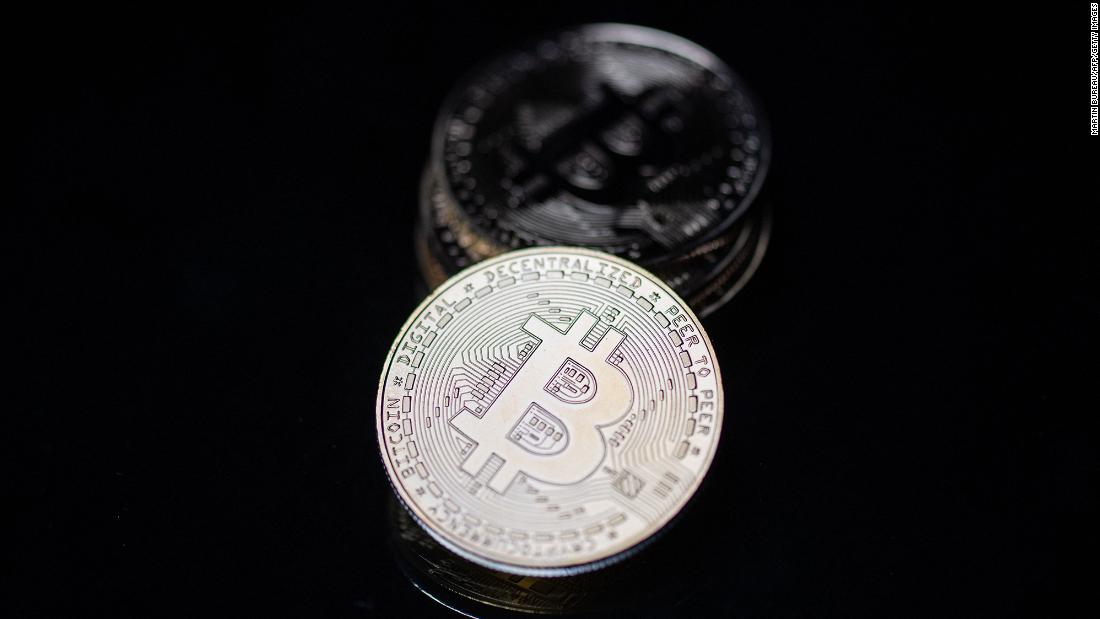 Software firm MicroStrategy, which holds a lot of bitcoin on its balance sheet, is buying the massive dip in cryptocurrencies.
MicroStrategy disclosed in a Securities and Exchange Commission filing Tuesday that it recently acquired 229 bitcoin for $10 million and now owns more than 92,000 bitcoin. At current prices, that's worth about $3.4 billion — more than 75% of MicroStrategy's market value.
But the trouble for MicroStrategy (MSTR) is that nobody appears to be buying the dip in its stock. Shares tumbled 8% Wednesday and are down 17% in the past five days. CEO Michael Saylor, one of the more prominent crypto evangelists among Corporate America execs, continues to tout bitcoin on Twitter, saying he's not selling. Ever.
And the good news for MicroStrategy is that, according to Tuesday's SEC filing, the company spent $2.25 billion to amass its bitcoin stake. So the company is still sitting on a more than 50% return from its purchase price. Its stock is up 15% year-to-date, too.
Still, those gains are fading fast. It doesn't help that Tesla (TSLA) CEO Elon Musk, who is just a tad more famous and influential than Saylor, recently made negative comments about bitcoin and its energy usage -- concerns that have helped contribute to the recent slide.
Other crypto related stocks are plummeting, too. Bitcoin miners Riot Blockchain (RIOT) and Marathon Digital Holdings (MARA) each fell nearly 10% Wednesday. And the recently public crypto exchange Coinbase Global (COIN), which suffered brief outages Wednesday, plunged 6%. The company is now trading below its direct listing reference price and is nearly 50% off the peak levels it hit just last month on its first day of trading.