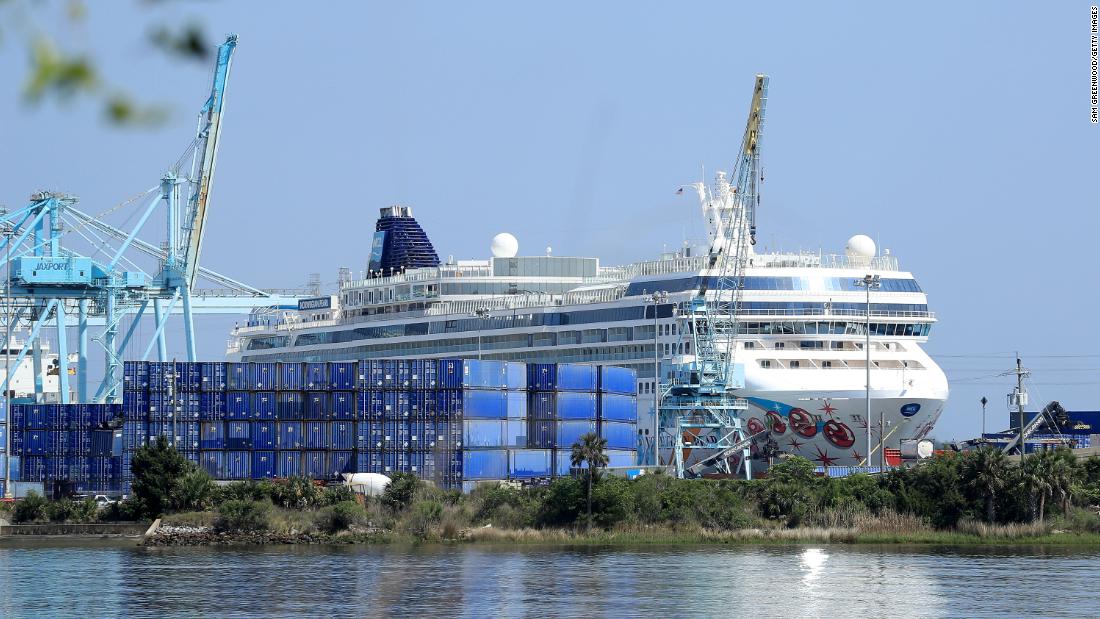 Norwegian Cruise Line Holdings (NCLH) warned investors that it might be forced to go out of business.
In a new filing with the Securities and Exchange Commission, the company said its accounting firm has "substantial doubt" about Norwegian's ability to continue as a going concern because of the Covid-19 pandemic.
Companies with this kind of dire outlook are sometimes able to turn things around and survive, although it often takes a trip through bankruptcy to shed debt and other liabilities in order to do so.
Shares fell 11% in premarket trading.