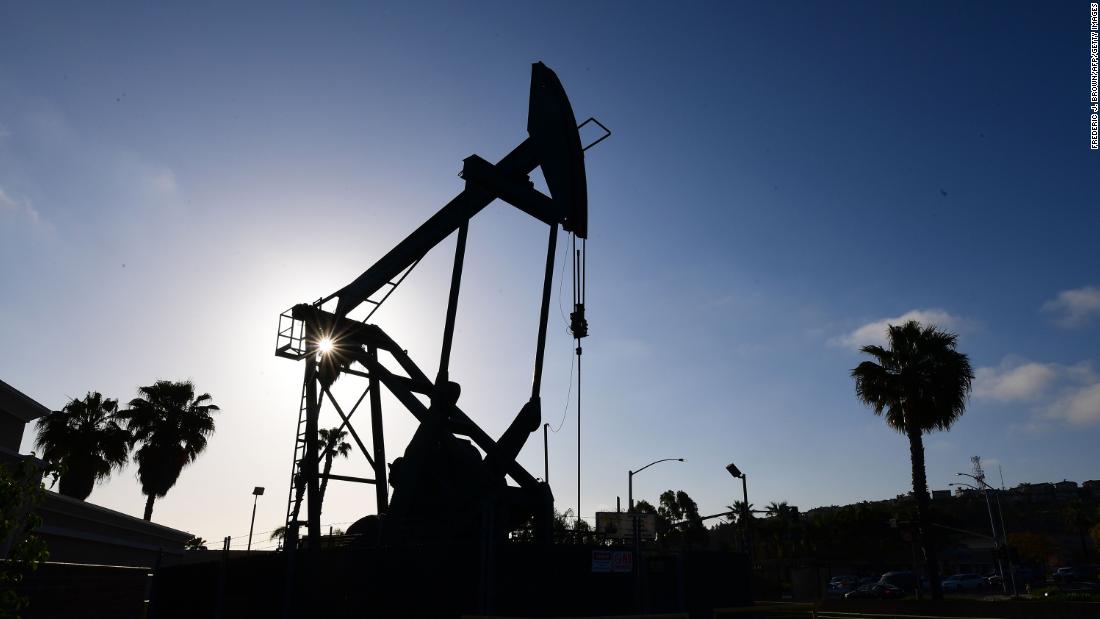 Here comes $80 oil. At least that's what Goldman Sachs says.
The Wall Street investment bank predicted Wednesday the easing pandemic will cause the biggest jump in oil demand on record. Goldman Sachs expects demand will rise by 5.2 million barrels per day over the next six months.
For context, that would be 50% bigger than the next largest demand spike since the bank began tracking in 2000, the bank said. That's why Goldman Sachs said commodity investors "have looked through" the spike in Covid-19 cases in India.
"Activity levels as measured by mobility have resumed their upward trajectory, particularly with the vaccination rollout in Europe now gaining momentum," Goldman Sachs analysts wrote.
That in turn is boosting demand for gasoline and jet fuel — both of which cratered last spring as the pandemic erupted. The unprecedented collapse in oil demand, along with excess supply, briefly sent US oil prices below zero for the first time ever.
Oil prices have since rebounded with Brent crude, the world benchmark, climbing above $67 a barrel Wednesday.
The rally may still have legs. Goldman Sachs expects Brent crude will reach $80 a barrel over the next six months before cooling off.