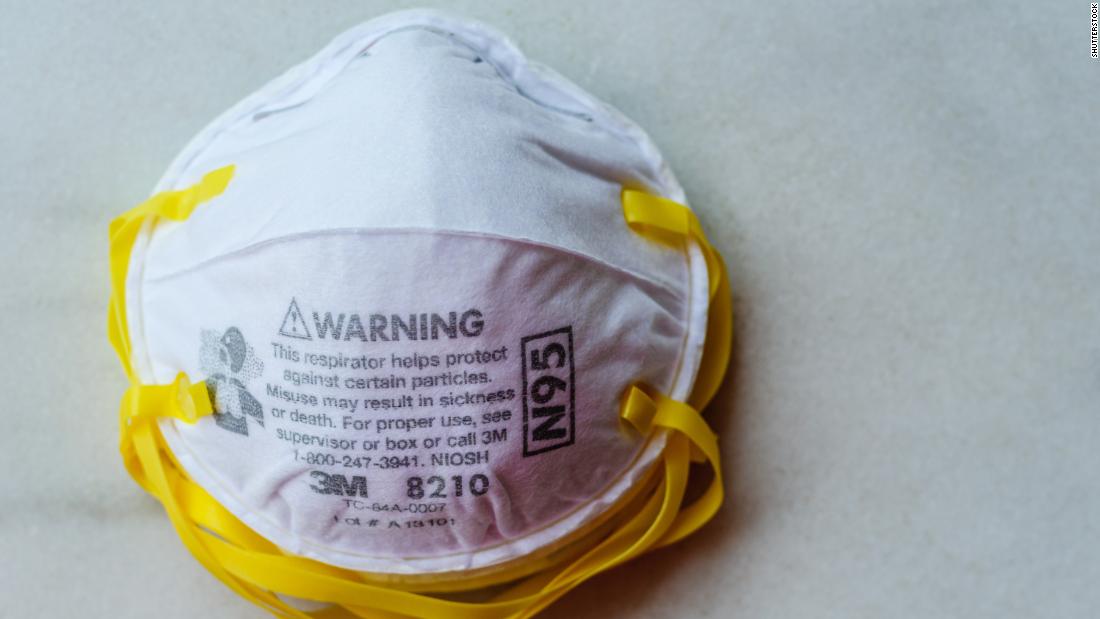 The coronavirus pandemic spurred "strong growth in personal safety" products at 3M (MMM), the company said in its first quarter earnings.
3M makes personal protective equipment, including gowns and the highly coveted N95 respirator masks needed by medical professionals.
The Trump administration recently targeted the company for exporting made-in-the-USA respirators to Canada and to Latin America.
3M's stock rose 3% in premarket trading.